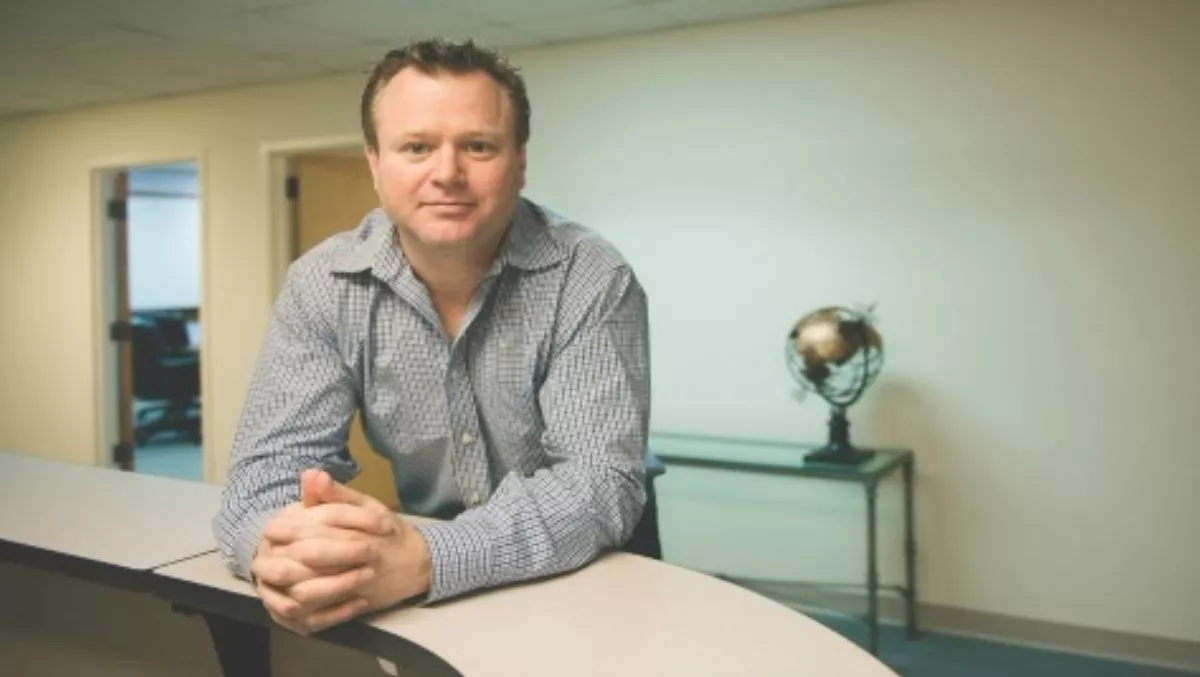 Certus Solutions releases IBM MaaS offering to Kiwi businesses
By Catherine Knowles,
Wed 28 Jan 2015
FYI, this story is more than a year old
Certus Solutions, an IBM systems integrator in ANZ that's based in Auckland, has announced the release of its Mobility as a Service (MaaS) offering.
Certus Mobile, the complete MaaS solution, includes out-of-the box and customised mobile app development, hosting, device distribution and management capabilities, device and data security software, and ongoing maintenance and support.
With Certus Mobile organisations can utilise IBM's mobile platform in the cloud. They will be charged a monthly fee, with little or no upfront costs.
The MaaS offering allows companies to leverage their existing enterprise systems, and Certus says it will deliver what customers need without compromising on security or quality of service.
With 40% of the workforce estimated to be mobile by 2016, it's becoming necessary to deliver enterprise apps to mobile devices in order to remain competitive, Certus says.
Matt Smith, Certus director of mobile solutions, says, "Developing an enterprise-grade app has historically cost hundreds of thousands of dollars and taken months to bring to market; then there's the infrastructure costs, security concerns and ongoing operational overhead associated with maintaining and supporting those apps," he says.
In order to overcome these barriers to adoption, the Certus Mobile solution eliminates the delivery and maintenance overhead.
Furthermore, Certus' Premier Partnership with IBM ensures that apps are developed on secure, scalable, enterprise-ready IBM software, the company says.
Certus says their application framework significantly accelerates time to market, enabling mobile apps to be delivered in weeks rather than months.