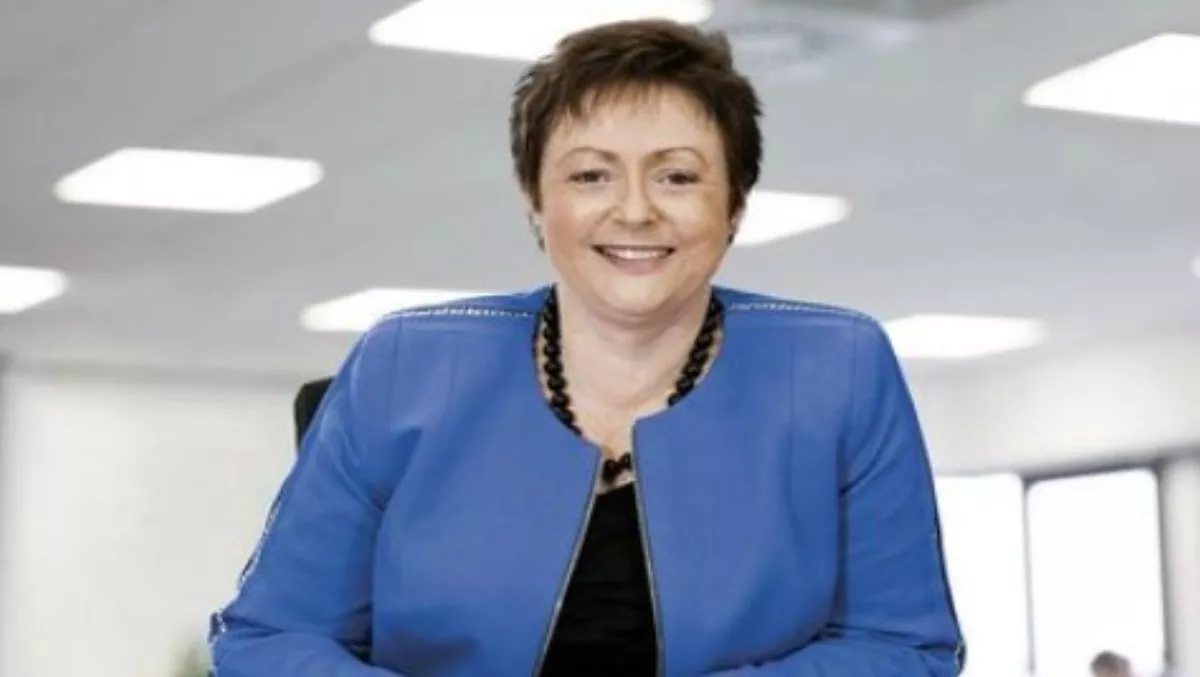 Change at top as Chorus chair steps down
By Heather Wright,
Thu 19 Mar 2015
FYI, this story is more than a year old
Chorus chairman Sue Sheldon is stepping down from the role, and the board, after nearly four years in the role.
Sheldon, who was a Telecom director, was appointed Chorus chairman by the Telecom Board in August 2011, and lead the board through the demerger from Telecom.
"Since taking the role of chair on demerger, the company has been faced with many significant challenges which it has met head on," Sheldon says.
"I am proud that we as a company have risen to the serious challenges and largely overcome them."
Sheldon says over the past three years the board established Chorus as a listed entity, guided the company through a series of 'regulatory shocks' that required a fundamental review of its business model and operations; and reshaped the business including its cost base and capital structure.
She says the company has been positioned to thrive as it moves into its next phase, including Chorus being the second top performing stock on the NZX during 2014.
"The company is now in a much stronger position and is delivering on its commitments to its customers and New Zealand end users," Sheldon says.
She notes that the telecommunications section has been 'transformed' over the past five years.
"It has been both rewarding and challenging to be in a leadership role at the heart of that process.
"I believe the industry is now in a strong structural position to deliver to customers and investors alike. So it is with a great sense of satisfaction that I look forward to meeting other challenges outside of the telecommunications sector."
Sheldon steps down on March 31.
Jon Hartley has been appointed as interim chairman.