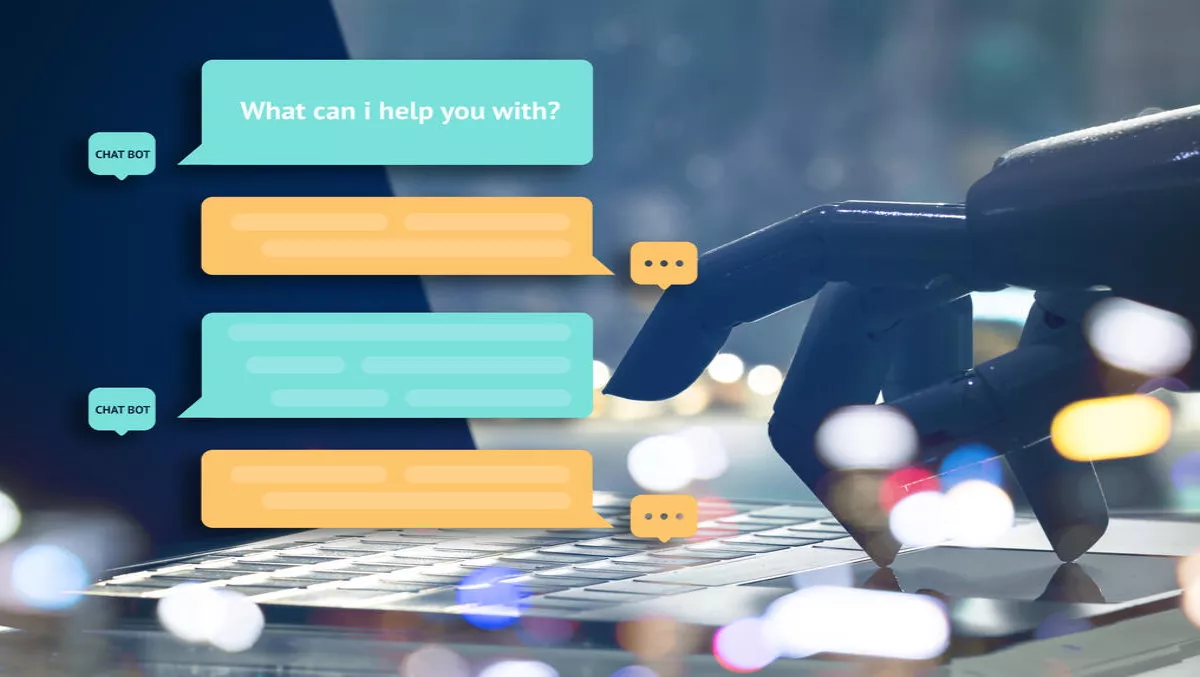 Chatbots and AI are the future of your job
Mon, 6th Nov 2017
FYI, this story is more than a year old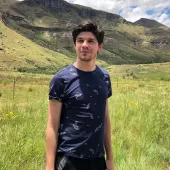 By Jacques-Pierre (JP) Dumas, Reviewer
Talking to a chatbot, working with an intelligent assistant and augmenting your role with various other artificial intelligence (AI) systems will become standard components of your job as the implementation of automation continues to ramp up, says recruiting experts Hays.
Intelligent assistants are already used in our personal lives, and organisations are now exploring how they can take advantage of these technologies in the workplace.
But while they can streamline many processes, such technologies also bring challenges, according to Hays in its recent Hays Journal.
Jason Walker, Hays New Zealand managing director says, "Many of us think nothing of speaking into a device and asking it to add an item to a shopping list or play a song we can't remember the title of.
"We understand that when companies use Facebook Messenger or Twitter to communicate with us, we're really 'talking' to a chatbot, not a human being.
"Now AI is set to make a big impact in the world of work.
AI is already growing in use across some sectors: 38% of 10,400 respondents from 140 countries surveyed for 2017 Deloitte Human Capital Trends research said they are already using AI in their workplace, and 62% expect to do so by 2018.
A third of employees surveyed said they think their jobs will be augmented by AI in the future.
The challenge for employees, says Jason, is that many will need to upskill in digital literacy, while for organisations the cost of implementing such systems is high.
Hays highlights the initial changes to expect:
Automation of repetitive tasks
Repetitive task-based work can soon be expected to become automated, freeing up valuable time and allowing workers to concentrate on other areas of their role.
Automated self-service
Machine learning chatbots that recognise speech and text-based conversation will be used to respond to HR queries from workers.
Intelligent assistants
Intelligent assistants could help to process large amounts of data to provide businesses with information, allowing workers to make better-informed decisions.
Learning and development
Algorithms could identify an employee's area of learning and where their skills could be strengthened.
Identify passive job seekers
Machine learning also has the potential to detect passive candidates by means of their online behaviour.
Walker continues, "Chatbots and the use of AI for internal communication is definitely on the rise and, apart from the automation of repetitive tasks, this is where we expect people to see the greatest initial impact of AI systems in their daily jobs.
"HR and payroll are obvious areas where we can expect this technology to be implemented initially.