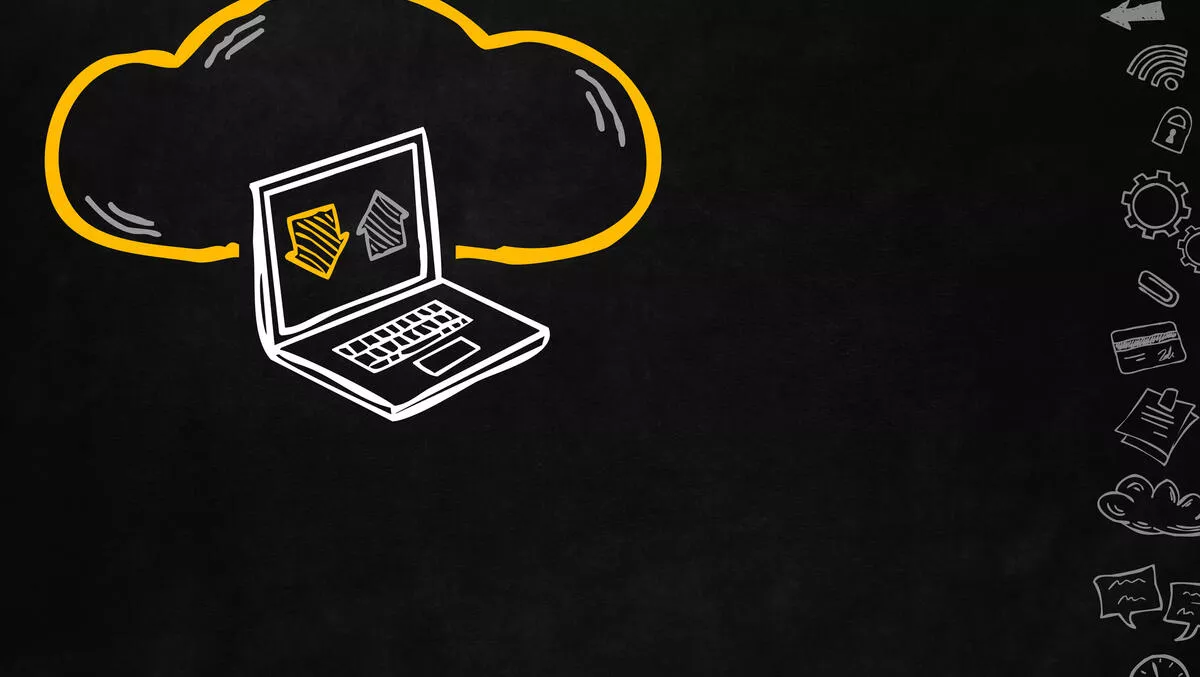 Chch devs release new work order management platform
Wed 21 Sep 2011
FYI, this story is more than a year old
A new SaaS work order management platform has been released by location intelligence specialists Telogis.
Developed at Telogis' Christchurch R & D centre, Telogis Research, the Progression platform allows managers to make sure their systems are working in unison, according to Telogis chief technology officer, Ralph Mason.
"This new SaaS solution provides the greatest visibility into the real-time workings of field staff," Mason says, "and gives business owners a dynamic tool to ensure that each system is working together to guarantee the fastest, most efficient and accurate performance in the field.
"Telogis Progression will revolutionise the way service organisations co-ordinate their mobile resources to ensure customer satisfaction while simultaneously protecting their bottom line."