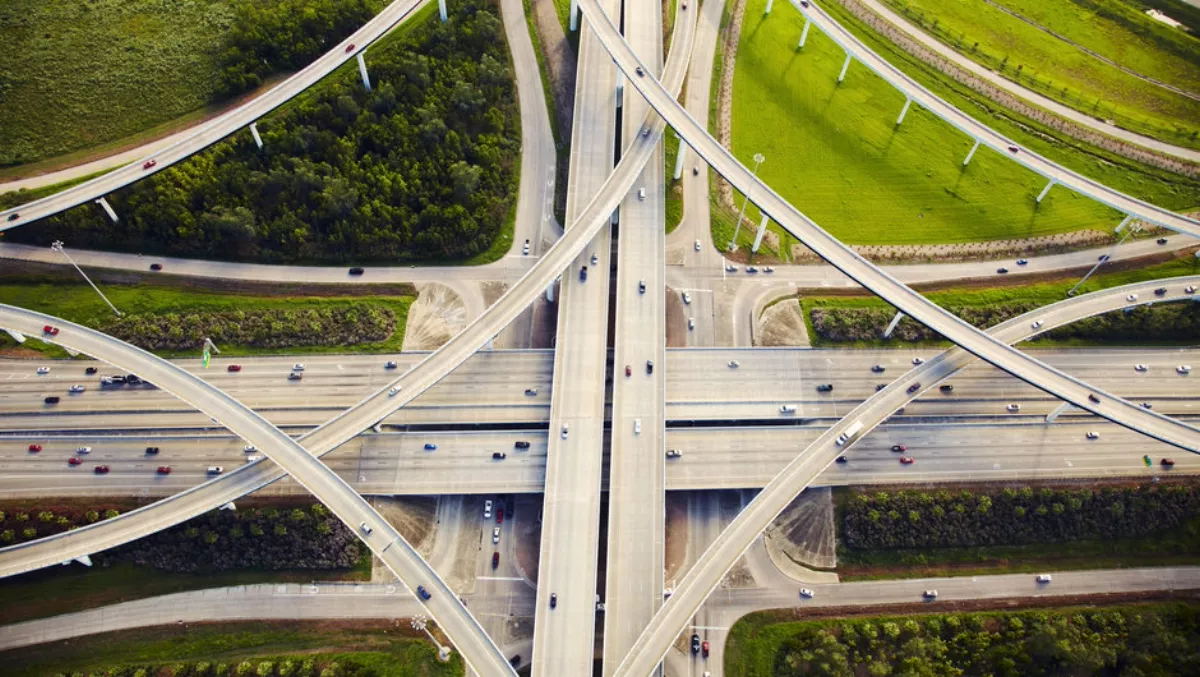 Chch IT company makes waves in US intelligent transport sector
Mon, 29th Apr 2019
FYI, this story is more than a year old
A Christchurch IT company is behind some of the world's cutting-edge transport systems - including ferry services in New York City - as well as a regional project across three North American states.
Connexionz' international headquarters is located in Addington, Christchurch – and the company's presence in the United States is quickly growing. Its regional United States office in Valencia, California, has been a hub of activity as it expands its team and scores new contracts.
Connexionz says it is well-placed to support a fast-growing number of United States and international transit authorities that are listening to their passengers, meeting market demand, and offering competitive services.
"With high demand for reliable and trusted systems, Connexionz' ITS installations in the United States continue to see growth," the company states.
In the last 12 months, Connexionz has deployed three intelligent transport systems in different parts of the US. They include:
- A deviated fixed route solution for San Joaquin Regional Transit District which enables operators to make deviated pickups via direction from a mobile data terminal on their popular "Hopper" fixed route service
- Increased functionality of a real time tracking system for the NYC Ferry Service which provides accurate real time arrival predictions for over 4.6 million passengers per year; and
- The custom development of a system for iTransitNW, a regional project covering three states in North America which integrates data from 7 transit agencies, a solution which is already expanding.
Connexionz recently appointed customer experience manager and leader of the Connexionz international senior management team Tracy O'Garro to lead the company's United States expansion.
According to Connexions CEO Wayne Smith, recruiting for the company's United States office enables the company to better service its customers in both New Zealand and the United States.
O'Garro brings more than 20 years of global experience providing service management and training. O'Garro now oversees all post-sales customer contact for United States customers, ensuring the United States get a heightened level of service and enjoy local support in real time.
In addition to the company's United States growth, the Christchurch New Zealand headquarters has also seen an increase of staff with six developers and engineers joining the staff over the last two months.
Connexionz' New Zealand agencies will now have the Christchurch customer service and operations teams dedicated to their needs.