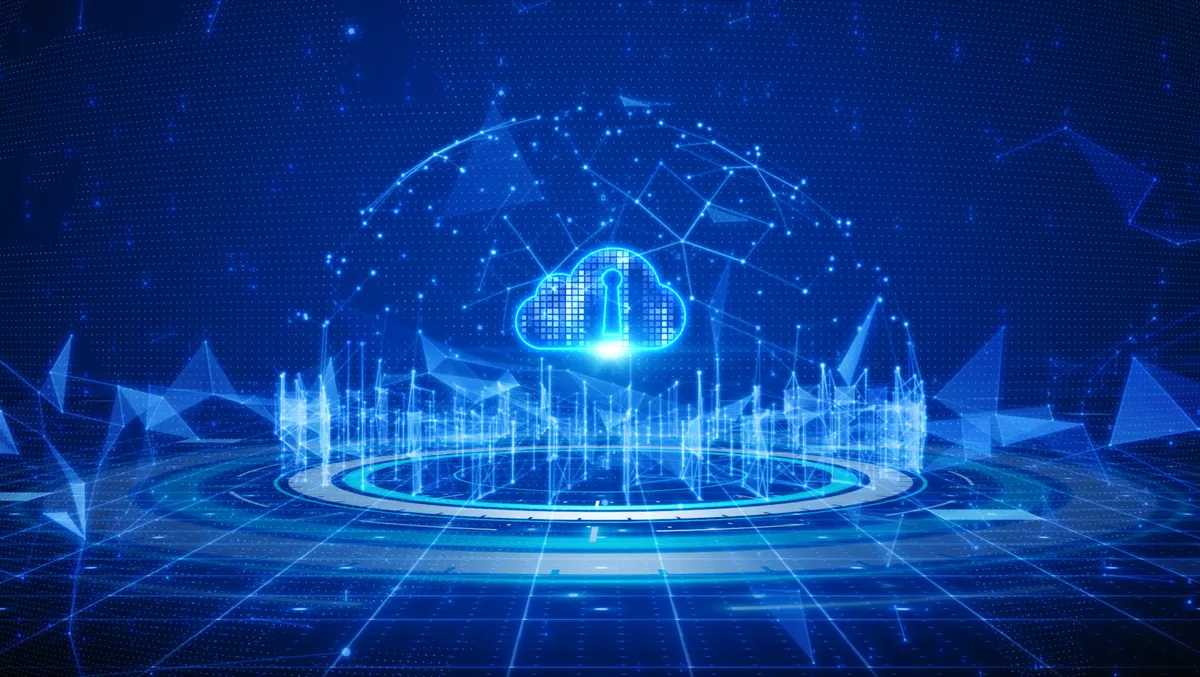 Check Point and Alkira alliance to bring enterprise-class security to cloud workloads
Fri, 1st Oct 2021
FYI, this story is more than a year old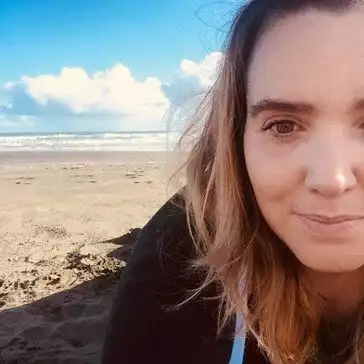 By Shannon Williams, Journalist
Cloud networking company Alkira and cloud security specialist Check Point Software Technologies have announced a technology alliance to provide Check Point Software's CloudGuard firewalls in Alkira's Cloud Network infrastructure as-a-Service.
This comes as organisations deploying application workloads to the cloud are struggling with the complexity of implementing consistent enterprise-wide security controls spanning cloud, multi-cloud and on-premises environments.
The Check Point CloudGuard platform provides cloud native security with advanced threat prevention for all assets and workloads enabling customers to deploy the same robust security in the cloud that they are used to with on-premises systems. Alkira brings a high-performance cloud network-as-a-service with global virtual infrastructure, advanced routing, intelligent service insertion and dynamic auto-scale, simplifying set-up and day 2 operations for enterprise cloud networking and security deployments.
"Alkira and Check Point simplify security deployments and make it easier for enterprise customers to apply a single security posture across the entire enterprise network spanning cloud, multi-cloud and existing data center or colocation facilities," says Atif Khan, CTO and Founder of Alkira.
"Delivering the Alkira virtual network infrastructure and Check Point security management tools as a service allows enterprises to avoid the costs and complexity of DIY solutions, and provides guaranteed performance and scalability."
TJ Gonen, Head of Cloud Security at Check Point adds, "The combination of Check Point CloudGuard and Alkira simplifies the process of provisioning and ongoing management in the cloud networking environment which is a big win for enterprise customers.
"The Check Point CloudGuard platform provides cloud native security with advanced threat prevention for all assets and workloads, across public, hybrid and multi-cloud environments, enabling customers to benefit from a single unified security platform," he says.
Alkira Cloud Services Exchange (CSX) fully automates the provisioning, licensing, service insertion, scaling and health monitoring of CloudGuard network security gateways. Alkira seamlessly inserts the CloudGuard gateways at any point in the Alkira global cloud backbone, providing stateful security controls for any on-premises, cloud, and Internet application traffic. Alkira allows customers to decouple CloudGuard from the specific cloud providers, thus providing a more efficient multi-cloud security architecture.
Cloud environments offer global presence and vast compute resources but lack the necessary routing, policy and operational controls enterprises require for a streamlined cloud firewall deployment. Even in a single cloud environment, do-it-yourself solutions result in a complex sprawl of virtual machine instances and traffic management scenarios. They also tend to make inefficient use of resources. All these problems are made worse in multi-cloud environments.
Check Point CloudGuard can be rapidly provisioned into one or multiple globally distributed Alkira Cloud Exchange Points (CXP) to provide security policy enforcement for application traffic between any set of endpoints connected to the Alkira global cloud backbone.