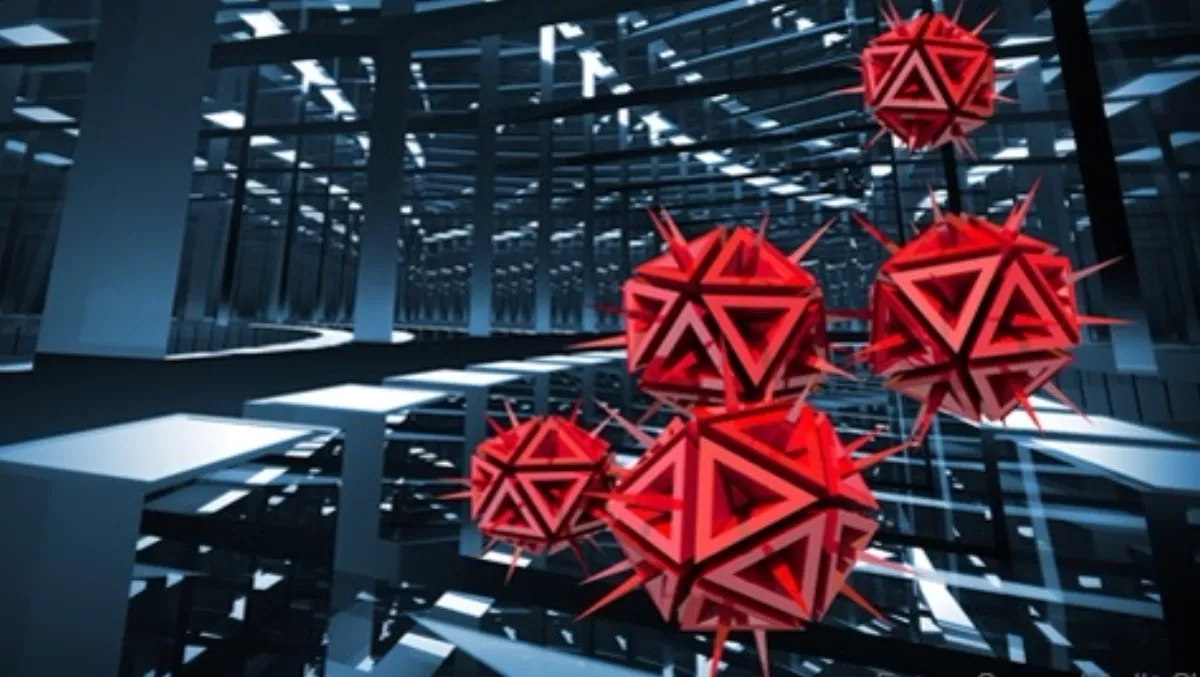 Check Point: Protecting ICS from cyber threats
FYI, this story is more than a year old
Check Point Software Technologies has extended its Industrial Control Systems (ICS) security solution, introducing a new 1200R security gateway appliance.
This includes enhancements to granular visibility and control of supervisory control and data acquisition (SCADA) networks, as well as SCADA aware threat detection and prevention.
Check Point says today's modern conveniences such as electricity, transportation and water systems are powered by ICS.
An attack on these assets, systems and networks, whether physical or virtual, has the potential to shut down an entire region or country's power grid and disrupt critical systems and production lines. "Continuous cybersecurity breaches against critical infrastructure industries will result in environmental events exceeding US$10 billion, catastrophic loss of life and new regulation, globally, by 2019," says Gartner.
In 2014, ICS-CERT responded to 245 reported incidents against industrial control systems in industries like manufacturing, energy, water and transportation.
More than half of these incidents involved Advanced Persistent Threats (APTs) or sophisticated actors.
Industrial control systems are typically under protected and highly vulnerable to breaches.
These systems are compromised by ageing and older software and Operating Systems (OS) that are typically not updated or patched frequently, says Check Point.
When they are updated, fixing patches of ICS systems creates a long window of exposure, sometimes years, leaving these systems open to attacks.
"ICS protection is not to be taken lightly. Once cybercriminals gain access to a control system, damage is inevitable.
"The result of an ICS breach will be devastating - and it's not a question of 'if it happens,' but 'when it happens', which is why Check Point is dedicated to proactively protecting ICS to prevent such catastrophic events," says Dorit Dor, Check Point Software Technologies vice president of products.
"The 1200R appliance is a new security gateway optimised for deployment in the harshest of industrial environments and remote locations to support ICS/SCADA and deliver what we see as unmatched security to a nation's most precious assets."
The Check Point 1200R is a security gateway appliance purpose-built for harsh environments and remote deployments like those found on plant floors, at remote electrical substations and at power generation facilities.
The 1200R complements Check Point's existing lineup of security gateway appliances that deliver visability and control of SCADA traffic.
With more than 500 SCADA commands and parameters within the Check Point Firewall and Application Control Software Blades, and more than 200 SCADA-specific IPS signatures, Check Point offers extensive SCADA security support.
Specialised threat reports in Check Point Next Generation SmartEvent provide full reports on SCADA traffic to grant quick and detailed forensics for incident investigations.
This overall security solution also has regulation compliance monitoring with the Check Point Compliance.
Check Point also provides a full IT-OT security blueprint to protect the corporate perimeter, the bridge between IT-OT, the operator workstations, and the SCADA devices and traffic.
Check Point 1200R Appliance is available immediately from Check Point's worldwide partners.
Related stories
Top stories