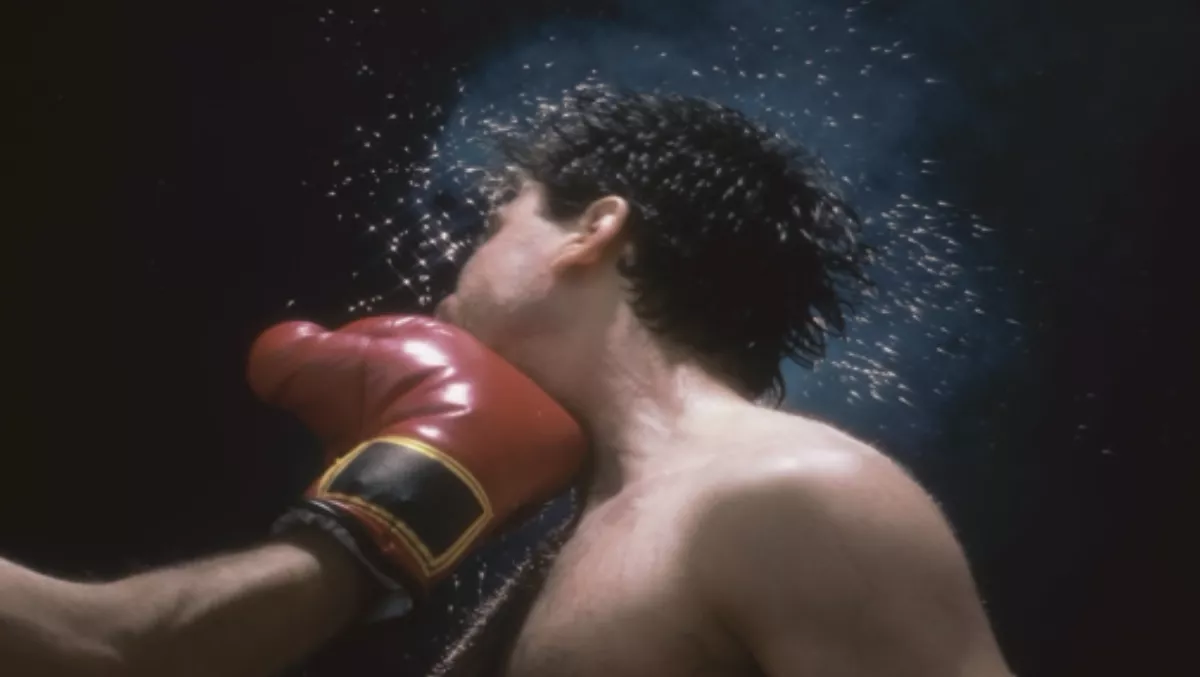 China chins US over hacking accusations
Thu 21 Feb 2013
FYI, this story is more than a year old
Claims of a Chinese hacking attack on U.S. industries have been dismissed as "scientifically flawed and unreliable" by China's Defence Ministry.
Responding to accusations by U.S. security company Mandiant, China has slammed the claims that it carried out "sustained" attacks on a range of industries.
With an "overwhelming" number of cyberattacks allegedly coming from a building commonly associated with the Chinese military, the 60-page report claims the breaches were government-sponsored.
Believing the attacks to be the work of well-known hacking groups "Comment Crew" and Shanghai Group", Mandiant released a video of their findings, shown below:
Dismissing the claims as "groundless", the Chinese Defence Ministry fought back, criticising Mandiant of relying on unreliable data through an official statement.
"The report, in only relying on linking IP address to reach a conclusion the hacking attacks originated from China, lacks technical proof," the report said.
"Everyone knows that the use of usurped IP addresses to carry out hacking attacks happens on an almost daily basis.
"Second, there is still no internationally clear, unified definition of what consists of a 'hacking attack'.
"There is no legal evidence behind the report subjectively inducing that the everyday gathering of online (information) is online spying."
Mandiant identified the People's Liberation Army's Shanghai-based Unit 61398 as the likely driving force behind the attacks.
Located in China's financial and banking districts, the area is staffed by thousands of English speaking workers according to Mandiant, with most capable of computer programming.
Fighting back:
In the midst of denying the claims, China threw a curveball of their own, accusing the U.S. of a "considerable" number of hacking attacks.
"But we don't use this as a reason to criticise the United States," the ministry said.
Communist Party newspaper the Global Times backed China's response, suggesting the country should go public with its grievances towards the U.S.
"Some officials have been punished for internally reporting that government websites have been hacked and secrets leaked, but almost no details have come out," Global Times wrote.
"The Americans really know how to talk this (issue) up. All China can do is concede defeat."
What is your take on the hacking scandal bringing the U.S. and China to blows? Tell us your thoughts below