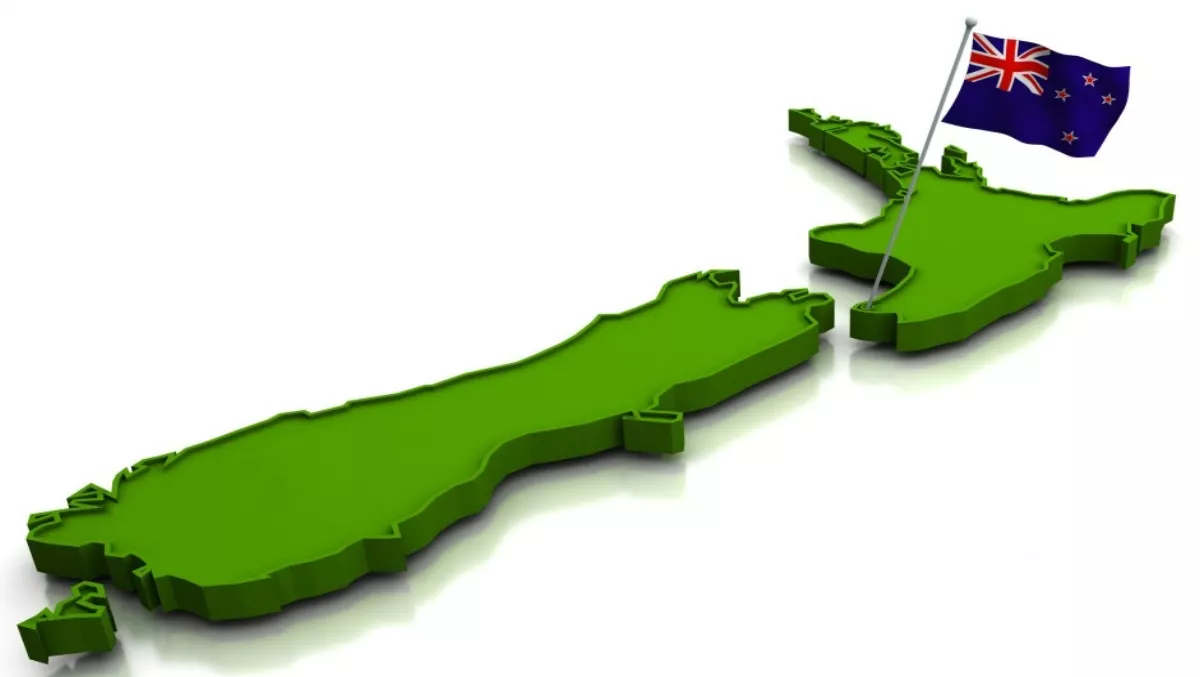 Chorus and Crown Fibre rolling out UFB to 169 more areas around NZ
Thu, 26th Jan 2017
FYI, this story is more than a year old
By Sam Worthington, News Editor
Chorus and Crown Fibre Holdings have agreed to extend their ultra-fast broadband (UFB) deal.
The two companies will continue the UFB rollout to a further 169 areas around New Zealand. This means that over 200,000 homes and businesses will be able to access fibre.
Chorus CEO Mark Ratcliffe says Chorus was delighted to be working with the Government to extend the reach of fibre broadband to so many new communities.
"Fibre is undoubtedly the future of broadband. In the five and a half years that we've been building the UFB network and connecting homes and businesses to fibre we've seen a huge upsurge in demand," he says.
Ratcliffe adds that they are particularly pleased to see many of the towns and areas soon to benefit from fibre are actually within the Government's Regional Growth Programme.
"We're looking forward to working alongside local councils and lines companies as we finalise our deployment plans and we will also endeavour to make recent earthquake hit areas a priority," he says.
According to Chorus, monthly household internet data consumption has multiplied in the last five years.
Back in 2011, as the first phase of UFB was announced, the average household used about 13 gigabytes of internet data a month.
This has now grown to more than 120 gigabytes a month, with nearly half of all broadband customers having made the move to unlimited data plans.
"Fibre provides the broadband equivalent of an autobahn right to the door of homes and businesses, it will future-proof these communities for the anticipated continued growth in data consumption," explains Ratcliffe.
"With no signs of demand waning, we're forecasting average monthly usage of 680 gigabytes by 2020 as people access more and more online content and switch on to activities like video streaming.
The second phase of the UFB rollout is expected to start in July 2017 and finish by December in 2024.