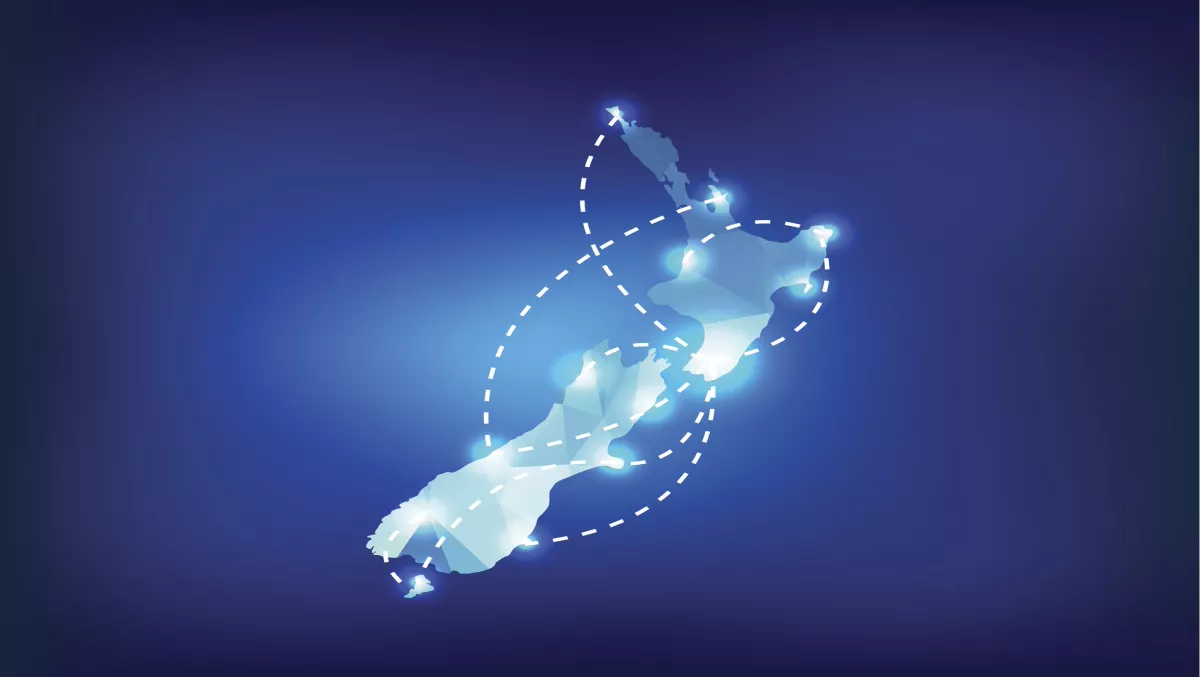 Chorus brings gigabit fibre coverage to entire UFB network
By Sara Barker,
Thu 8 Sep 2016
FYI, this story is more than a year old
Chorus is boosting coverage of its one gigabit fibre broadband service for business and residential customers across the UFB network, effective from October 1.
"We are delighted that other fibre providers have joined Chorus in championing gigabit residential and business services. Making New Zealand a true 'Gignation', beyond the 5000-plus connections we have in Dunedin, should see us catapulted up the league tables of broadband speed rankings and reinforce the high quality of the broadband infrastructure we're rolling out," comments Chorus CEO Mark Ratcliffe.
The company says that its gigabit broadband services have been available in New Zealand ever since its trial programme in Dunedin in February last year.
The Dunedin trial prompted the company to further roll out gigabit services, and they will be included on all UFB connections from October.
According to Chorus, the speed across its networks averages 30.5Mbps. The new Gigabit service will boost downloads to between 900-970Mbps - or 25 MP3 files per second. This is not quite the 1Gbps Chorus advertises, as the speeds depend on the network electronics.
Upload speeds will reach up to 500Mbps - or uploading 25 high-resolution images to Facebook in fewer than five seconds.
The company is also in discussions with Crown Fibre Holdings to approve gigabit service pricing across its network, however if approval is not obtained by September's end, the service will launch as a trial only.
Chorus states that its wholesale residential gigabit broadband service to retailers for $60 per month until June 30, 2017. After that time, the price will increase to $65 per month.
The wholesale business gigabit broadband service will be priced at $75 per month.
The company says that all existing Chorus fibre customers wanting to upgrade to a gigabit plan do not need any technicians to visit their premises to connect.