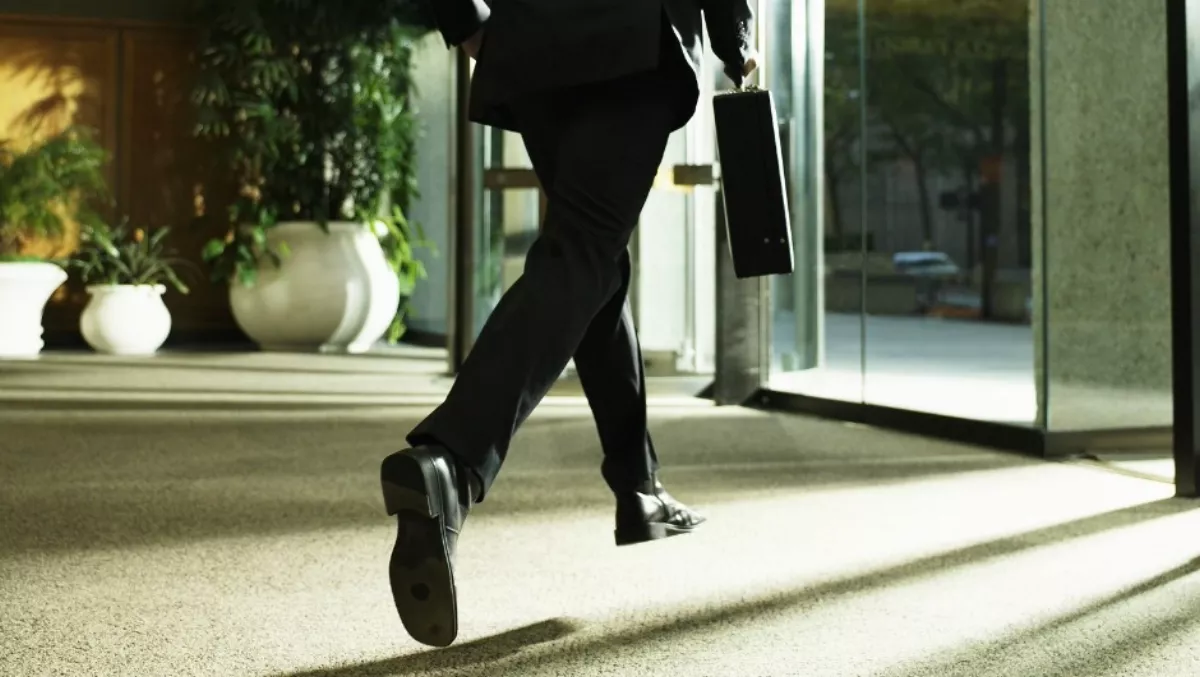 Chorus CEO to step down
FYI, this story is more than a year old
Chorus has announced the upcoming departure of its chief executive and managing director Mark Ratcliffe.
According to a company statement, Ratcliffe has today given notice of his intent to step down half way through 2017.
Ratcliffe was first appointed CEO of Chorus in 2007 when it was an operationally separate business unit with Telecom, before leading the new business from 2011. Prior to that he held COO and CIO roles at Telecom.
Chorus chairman Patrick Strange thanked Mark Ratcliffe for providing a long notice period.
"I would like to thank Mark for signalling his intentions very early, which will give the board the time to undertake a thorough search for his successor and also ensure a smooth transition with the minimum of disruption," explains Strange.
"Mark remains fully committed to his responsibilities as CEO and retains the full backing of the board," he adds.
"I have no doubt that he will continue to drive Chorus for the next year with the same passion and energy that he always has.
Ratcliffe says Chorus would continue to operate as business as usual.
"Aside from allowing the board to start a recruitment search, it is business as usual for me and for the Chorus team," he says.
"I am very happy to keep leading a great team of talented people and my hand remains very firmly on the steering wheel.
Strange says Ratcliffe led the transition of Chorus through the demerger, and was also Telecom's executive lead for the Ultra-Fast Broadband initiative.