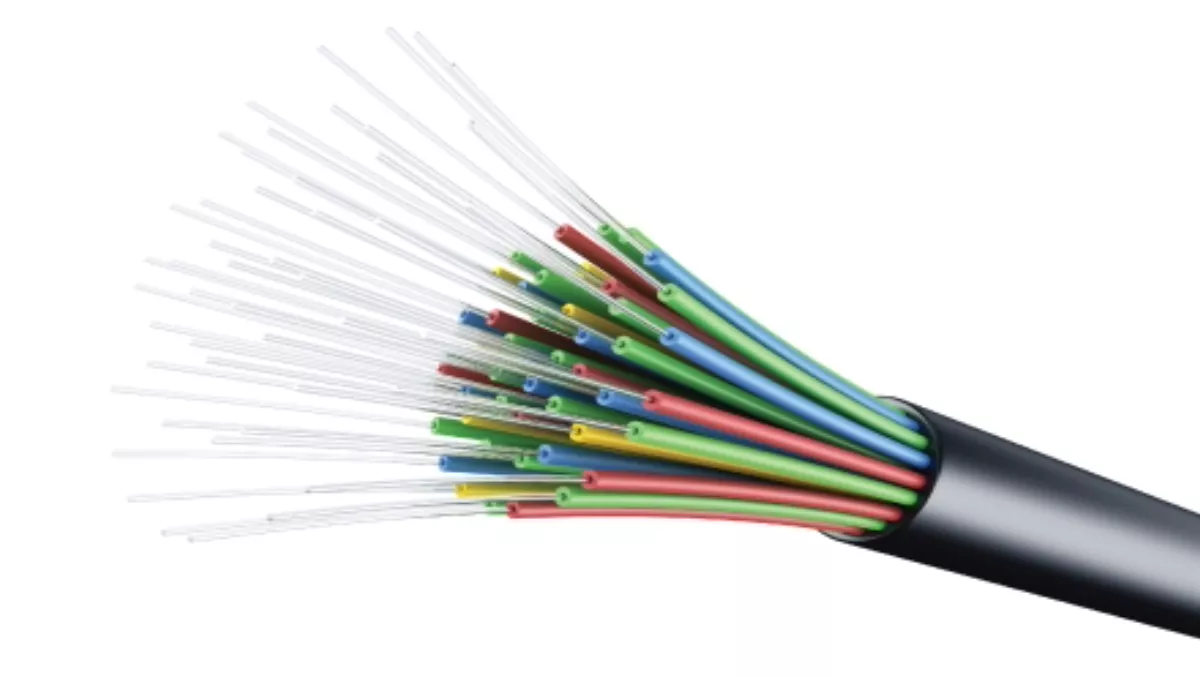 Chorus comfy but consumers lose out
Tue 4 Dec 2012
FYI, this story is more than a year old
New Zealand consumers have come off second best to Chorus following the Commerce Commission's decision over what the telco network operator can charge for its phone lines.
That is according to Labour's spokesperson for Communications and IT Clare Curran, who thinks the move could stifle new investment and innovation across the market.
"The Commerce Commission's ruling would see the price the telco can charge for its phone lines fall from its current average of $24.46 a month to $23.52, ultimately stifling new investment and innovation in the market," Curran said.
"Today's decision keeps copper prices at a level which guarantees returns to Chorus, but which won't result in a competition battle between retail providers. Without competition for new services consumers lose out.
"The reaction from Chorus shareholders today is also interesting given the Commission's pricing announcement is much closer to the Chorus demands than to the other unbundled telcos.
"The decision is also a first for new telco Commissioner Stephen Gale whose appointment earlier this year was marred with controversy.
"It reinforces views that the incumbent monopoly provider and its investors are favoured at the expense of new services and new investment.
"The decision is also difficult news for the government, which needs incentives for New Zealanders to change from the old copper network to fibre.
"In the absence of investment in new services and offerings to consumers, the government has been relying on a price incentive for the switch.
"It appears that this won't be happening anytime soon and may be why Minister Amy Adams has not accepted the decision, but rather asked officials to reviews its effects and report back to her.
"Meanwhile Chorus, which just last month admitted to its shareholders that the vast bulk of its revenue would be derived from copper over the next decade, remains in a strong position.
"New Zealanders could be stuck on copper services for years to come if there are not real incentives to make the fibre switch.
"On the face of it, today's decision is responding to what the incumbent wanted - protection of its long-term interests, rather than concern for the wider interests of an industry reliant on competition."
Do you agree with Labour's views? Tell us your thoughts below