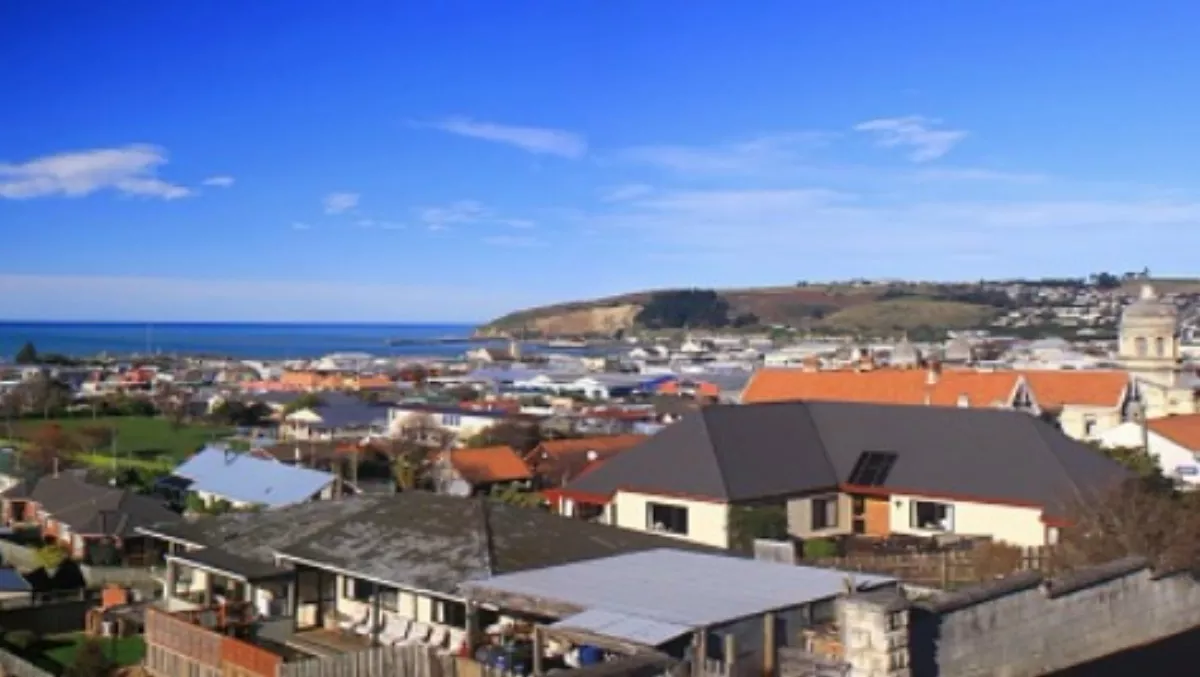 Chorus completes first Ultra-fast broadband town
FYI, this story is more than a year old
Chorus completes first Ultra-fast broadband town
Chorus has today announced Oamaru is the first town in New Zealand to have its fibre network completed under Chorus' ultra-fast broadband programme.
Chorus joined Communications Minister Amy Adams, Waitaki MP Jacqui Dean and Oamaru Mayor Gary Kircher at an event today at Aoraki Polytechnic's Oamaru campus to celebrate the completion of the project.
The completion of the project in Oamaru means about 6,200 houses, businesses, schools and health facilities are now able to access fibre.
"As the first town to be completed by Chorus, Oamaru is now in the enviable position of getting a head start on the rest of New Zealand," says Mark Ratcliffe, Chorus CEO.
"Ultra-fast broadband has the potential to transform New Zealand's economy, our communities, and the way we connect to the rest of the world, so we're really looking forward to seeing how the Oamaru community can best take advantage of having world-class connectivity right on their door step.
He says "to help the Oamaru community make the most of fibre, Chorus is taking the next step of working with the local council, communities and the industry to build excitement around the benefits fibre can deliver for residents and businesses."
Oamaru businessman Nicolas Erdody says ultra-fast broadband has completely transformed his business.
Erdody's company, Open Parallel, is involved in designing a software platform for the largest IT project in the world, the Square Kilometre Array radio-telescope (SKA).
SKA teams are spread all over the world and Erdody says connecting to ultra-fast broadband has given him a significant advantage.
"When you are talking at the same time with people in the United States, Europe, South Africa and Asia, you need the best speed and quality connection. Before I had ultra-fast broadband, it was impossible to have simultaneous Skype conversations," Erdody says.
"Having first class data transfer capabilities has actually transformed being Oamaru-based into an asset," he says.
"It has even become a marketing tool. Overseas clients love to hear that I'm working from a small, rural town on the other side of the world. I don't need to be in the usual places such as Silicon Valley or London."
Chorus is building about 70 per cent of the ultra-fast broadband network in a public-private partnership with the government.
Chorus has 24 areas around New Zealand where it is deploying the UFB network. All up, Chorus' UFB network will run past more than 830,000 homes, businesses, schools and health facilities throughout the country by the end of 2019.
Related stories
Top stories