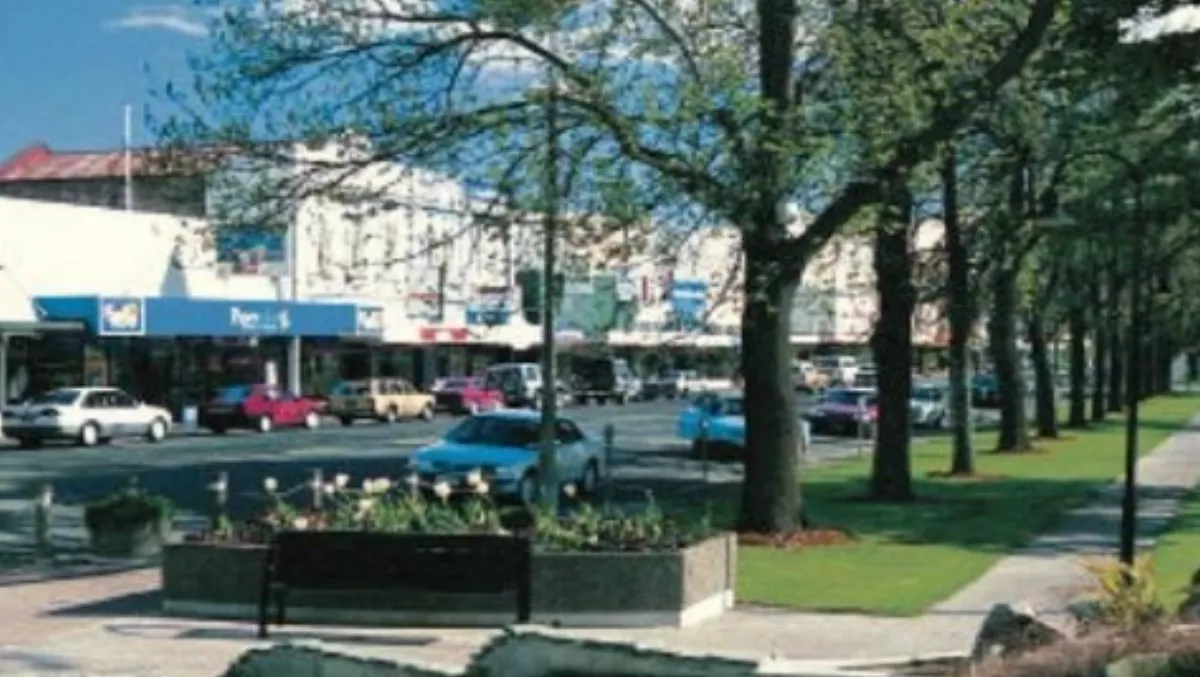 Chorus completes UFB rollout in Ashburton
By Shannon Williams,
Fri 13 Mar 2015
FYI, this story is more than a year old
Chorus has today announced it has finished building its Ultra-Fast Broadband network in Ashburton.
Chorus today joined Communications Minister Amy Adams, Rangitata MP Jo Goodhew and Ashburton Mayor Angus McKay at an event in Ashburton to celebrate the completion of the project.
Ashburton is the second town in New Zealand to have its fibre network completed under Chorus' UFB programme.
The completion of the project in Ashburton means about 8,700 houses, businesses, schools and health facilities are now able to access fibre.
"As one of the first towns to be completed by Chorus, Ashburton is now in the enviable position of getting a head start on the rest of New Zealand," Chorus general manager of infrastructure Ed Beattie says.
"UFB has the potential to transform New Zealand's economy, our communities, and the way we connect to the rest of the world, so we're really looking forward to seeing how the Ashburton community can best take advantage of having world-class connectivity right on their door step.
"To help the Ashburton community make the most of fibre, Chorus is taking the next step of working with the local council, communities and the industry to build excitement around the benefits fibre can deliver for residents and businesses."
Chorus is building about 70 per cent of the UFB network in a public-private partnership with the Government.
Chorus has 24 areas around New Zealand where it is deploying the UFB network. All up, Chorus' UFB network will run past more than 830,000 homes, businesses, schools and health facilities throughout the country by the end of 2019.