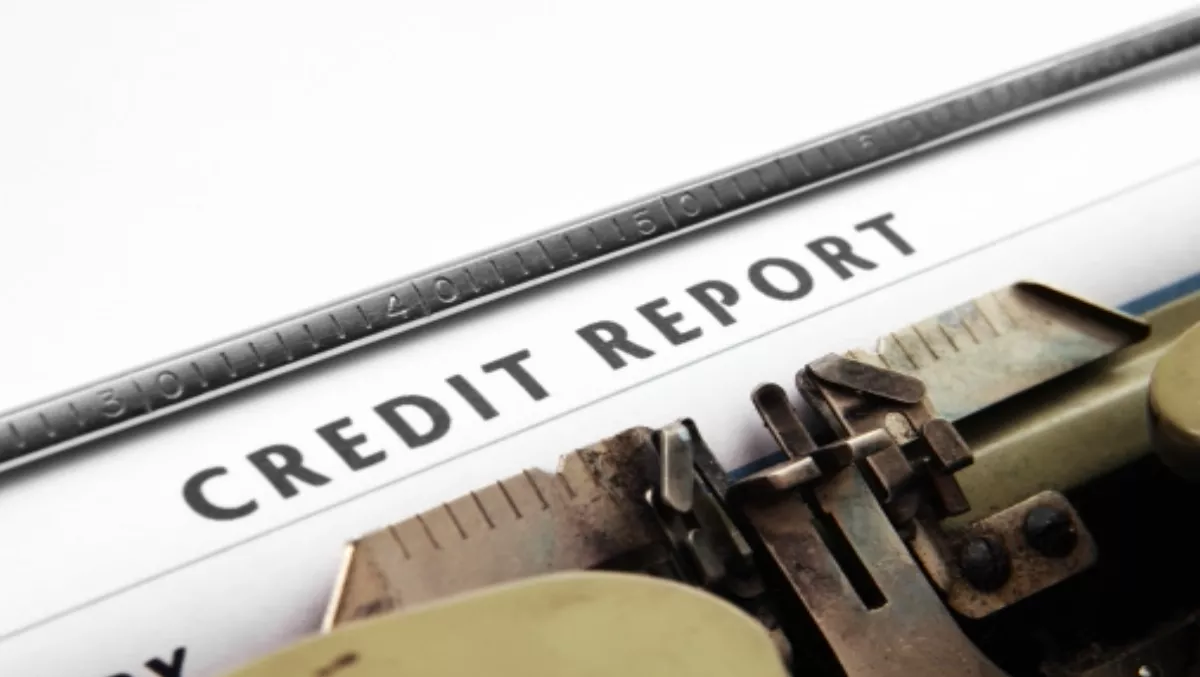 Chorus credit rating on review for possible downgrade
By Pattrick Smellie,
Wed 6 Nov 2013
FYI, this story is more than a year old
Chorus's credit rating has been placed on review for a possible downgrade by Moody's Investors Service following the regulator's decision to cut the price the network company can charge for access to its ageing copper lines.
The company's Baa2 rating, the second-lowest investment grade rating, was already on negative outlook at Moody's because of the regulatory uncertainty.
Telecommunications Commissioner Stephen Gale yesterday announced the total unbundled bitstream monthly price had been set at $34.44 per line, up from the $32.35 price initially proposed but down from $44.98 currently.
"The rating review reflects the material impact which the regulatory decision will have on Chorus's financial profile," Moody's senior analyst Maurice O'Connell said in a statement.
He said the existing rating takes into account Moody's expectation of gradually increasing debt and negative free cash flow until 2019 as Chorus invests in ultrafast broadband.
The regulator's decision "will exacerbate Chorus's negative free cashflow position and lead to a materially elevated leverage, putting significant pressure on the company's key financial metrics," he said. The outcome of the review will depend on what Chorus can do to mitigate the negative financial impact.
Chorus shares slipped 0.4 percent to $2.44, having fallen 6.8 percent after Gale made his announcement yesterday, while the company warned the price cut could slash $142 million from annual earnings and force it to renegotiate terms with lenders. Some US$1.5 billion of debt is covered by Moody's ratings.
Investors are speculating there is a high degree of probability that the government will intervene to push back on the regulator's plans or in some way compensate Chorus to ensure the roll out of UFB isn't derailed.
Yesterday Communications Minister Amy Adams, who ordered a review of law governing the sector after Gale's initial price cut proposal last year, said the government "will consider its options in detail before making any further decisions."
She had already put price controls on hold until November next year, having indicated the government was concerned that the economics of the fibre network Chorus is building could be undermined if the cuts were too steep.
BusinessDesk