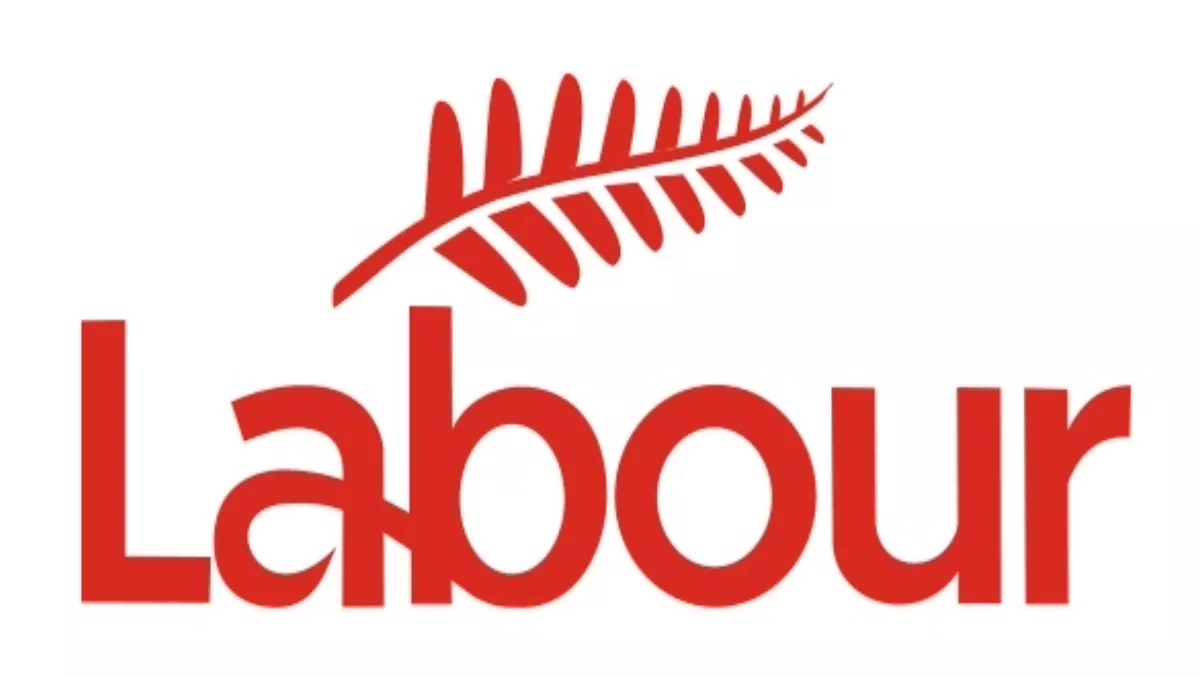 Chorus deal doesn't go far enough
Fri 2 Nov 2012
FYI, this story is more than a year old
The Government's new deal for ultra-fast broadband connections is of little use as it will expire before most New Zealanders get a chance to be connected.
That is according to Labour's Communications and IT spokesperson Clare Curran, who believes the 2015 expiry date is too early for Kiwis.
"I want to see a deal that helps New Zealanders access ultra-fast broadband but today's doesn't go far enough," Curran says.
"This package expires in 2015 and most New Zealanders won't have access to ultra-fast broadband by then.
"There's also no detail on how many households will benefit from $20 million over three years.
"Chorus acknowledged yesterday at its shareholders' meeting that 80 per cent of current revenue is from copper and will remain the majority of its revenue for the next eight years. Copper pricing is the greatest issue for Chorus and New Zealand needs to know more about what lies behind this deal.
"National's flagship ultra-fast broadband programme is going ultra-slow. Just 700 people have connected as residential customers.
"This is not the brighter, faster future promised."
Will the Chorus deal have the legs to last? Tell us your thoughts below