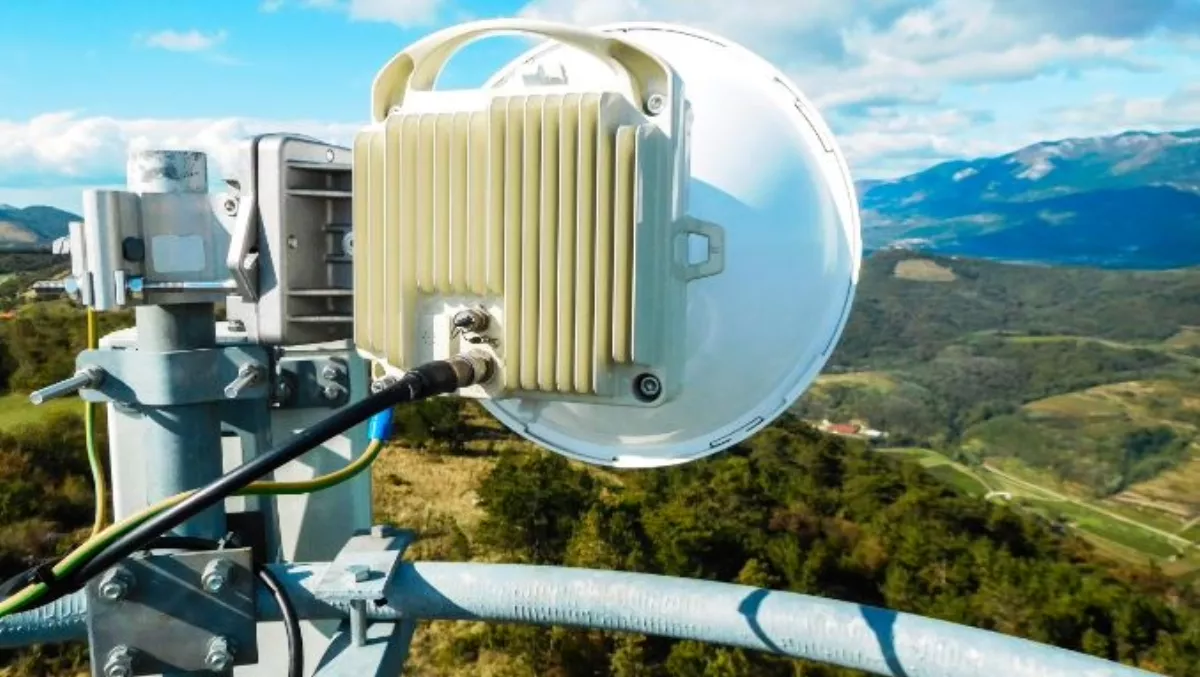 Chorus to expand Wi-Fi trials following Christchurch success
FYI, this story is more than a year old
Chorus and Network for Learning (N4L) have announced they are expanding a trial that uses Chorus network infrastructure to bring free internet into the homes of students.
This is the second proof of concept trial Chorus has underway as part of a programme of work to look at options to potentially solve the issue of students who are unable to access high-quality broadband in the home.
The latest pilot involves Chorus and N4L working with Rata Street School in Lower Hutt, the Te Awakairangi Access Trust (Taka Trust), Hutt City Council and the Ministry of Education.
The first trial began at the end of last year in Christchurch, where the Greater Christchurch Schools Network Trust is managing a programme involving students from Haeata Community Campus, where students get wireless home internet access to N4L's managed network via Chorus' network infrastructure.
Chorus chief executive Kate McKenzie says the initiative is making encouraging progress.
"We are excited to prove that the combination of Chorus fibre and Wi-Fi can be used to provide access to essential tools for learning to children in homes that may not otherwise have a broadband connection.
"This solution is potentially an effective way of helping to bridge the digital divide and as such we will now expand the trial to a wider area in Christchurch and also commence a new trial in Lower Hutt.
Following the Christchurch trial, Chorus will now aim to connect another 150 homes in the Lower Hutt area directly to fibre and place a Wi-Fi point of presence in the home to see how that improves the service.
Rata Street School principal Dave Appleyard estimates that half of his students do not have home internet access:
"Today is a significant step forward for our school community. For the first time ever, our children will be able to continue their learning at home with digital devices and share this learning with their families. It's about giving them this choice to learn at home if they want it to because until this trial came about, they wouldn't have this option.
"It's about allowing learning to happen naturally wherever and whenever our students want to do their schoolwork. We are super excited and grateful to TAKA Trust, Hutt City Council, N4L and Chorus for coming together to make this happen for our young people. The technology solution for the Haeata Community Campus trial uses Wi-Fi points of presence mounted on Chorus telephone poles in the street connected via the Ultra Fast Broadband (UFB) network directly to the N4L school network.
However, for the Rata Street School trial, students will be connected using a specially-configured Wi-Fi gateway plugged into a free port on a UFB Optical Network Terminal (ONT) device in the home. This will provide a direct connection to the N4L school network and is separate from any broadband service that might already be in the home.
Homes that do not currently have UFB or no broadband, will have UFB installed free of charge under this project.
Students in both trial areas will have access to the same safe (filtered), uncapped internet experience they get at school using a login for N4L's managed network.
Once installed, students will be able to bring their Chromebook device home from school and it will automatically connect to the N4L network, seamlessly providing access to their online learning while at home.
The trial is expected to begin later this year.
"The expansion of this trial is a further example of the value that the national fibre network can provide throughout New Zealand, beyond simply regulated broadband services. It's an amazing asset for New Zealand and its uses are only beginning to be tapped into," says Ms McKenzie.