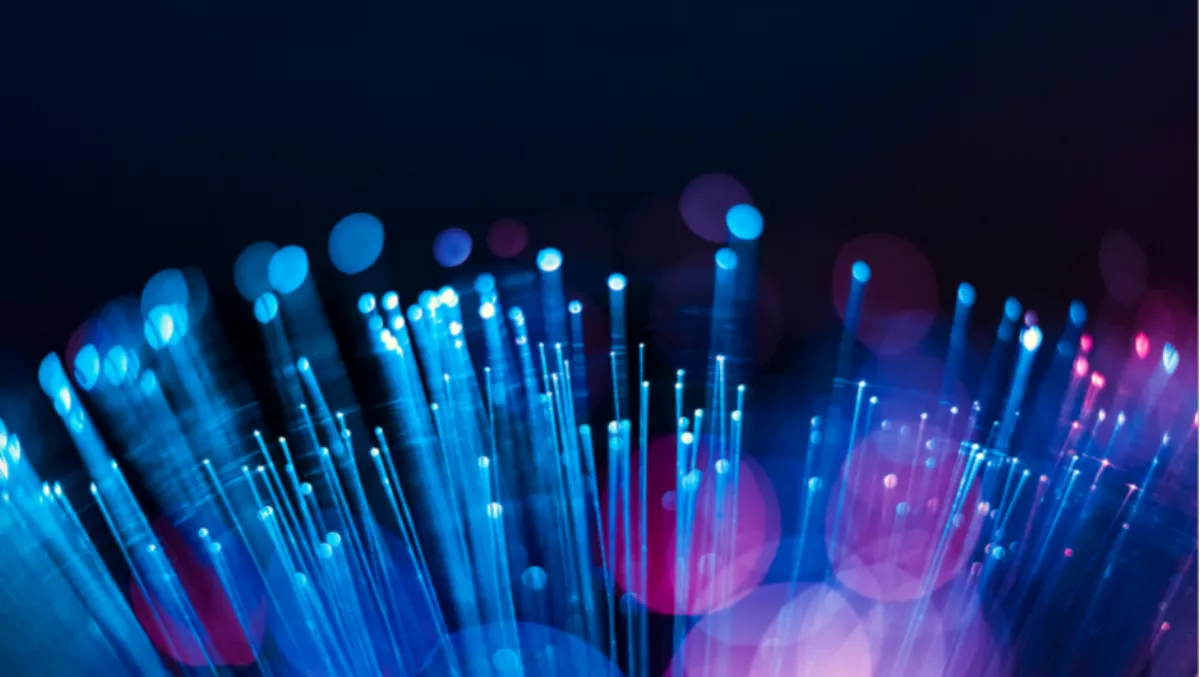 Chorus fibre roll out picks up pace
By Jacques-Pierre (JP) Dumas,
Fri 18 Jan 2019
FYI, this story is more than a year old
Chorus has announced that 50% of fibre installations are now being completed within a day.
Previously, connecting to fibre could entail multiple visits from a technician over a period of days.
Latest figures show the company has completed around 7,000 installations within a day in December, with customer satisfaction levels rising to 7.8 out of ten.
Kayn Miller, Fibre Connect Workstream Lead at Chorus says the company has designed the new process to focus on customer convenience, making a fibre installation less effort for customers, meaning they only need to be home and take time out of their schedule once during the connection process.
He says, "We know we've built a great network out there. Now we've removed some of the final challenges of the install process, making it quick and easy to get fibre.
"It's a great customer service improvement and means Kiwis don't have to be put off ordering by thoughts of delays and demands on their time. We don't want anything deterring customers from making the switch to fibre because we know once they have it, they love it."
"The results so far have been fantastic and we're now completing more than 50% of orders within a day and expect to reach 75% by June 2019."
"For retail service providers there are positive follow on effects such as only having to manage and maintain the one order as opposed to going back and forth to get various information," he says."
While fibre is the fastest form of broadband technology, for areas where it's not yet available VDSL on the Chorus copper network supposedly offers fast and reliable service as well.
Chorus has been working on the fibre network in New Zealand for some time now, and there have been a few bumps in the road.
This latest announcement does seem to be the light at the end of the 'slow broadband' tunnel for many Kiwis it seems.