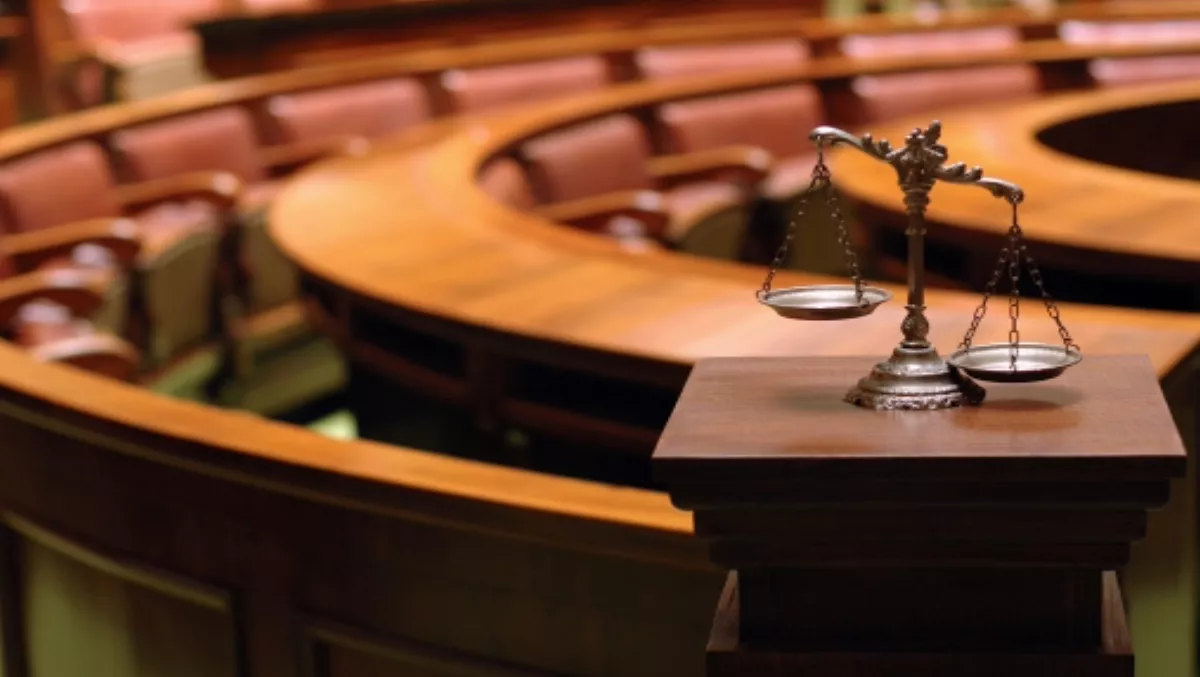 Chorus files High Court appeal over copper price ruling
By Pattrick Smellie,
Tue 3 Dec 2013
FYI, this story is more than a year old
Chorus has filed papers in the High Court challenging the way Commerce Commission set prices on its regulated copper lines, questioning whether the antitrust regulator interpreted the law correctly.
The Wellington-based telecommunications network operator spun out of Telecom Corp two years ago is seeking a judicial determination on whether the commission was right to rely on comparisons with just two countries in a decision which ultimately led to Chorus facing a 23 percent price cut on its copper lines.
Chorus has also applied to the Commerce Commission for a final pricing principle review of the regulator's decision setting the price Chorus can charges for unbundled bitstream access, meaning the watchdog will have to determine an economic cost model to find the true cost of the service rather than relying on international experience as a benchmark.
"We recognise that the Commerce Commission has to operate within the regulations that are set in the Telecommunications Act," chief executive Mark Ratcliffe said in a statement. "The commission's initial decision is a symptom of regulations that simply do not align with the government's policy of a transition to fibre."
Chorus's shares sank 5.6 percent to $1.44, having hit a new intraday low of $1.41. The shares have slumped 58 percent since Telecommunications Commissioner Stephen Gale gave his draft determination on UBA pricing in December last year.
The stock plumbed new lows last week after the government's support partners said they wouldn't back legislative measures to intervene on Chorus's behalf, effectively limiting the available options.
Chorus's Ratcliffe said the company recognises the government might not have the support it needs for direct intervention on UBA pricing, but that "a legislative process is required to free up the commission to do its job in a regulatory framework that is aligned to government policy."
The government has hired Ernst & Young Australia to run the ruler over Chorus's books to see if it has the financial capability to deal with a Commerce Commission imposed cut to services on the copper lines.
Communications Minister Amy Adams is mulling how to respond to Telecommunications Commissioner Stephen Gale's planned price cut for access to Chorus's regulated copper lines, which the network company says will force an overhaul of its capital structure and may threaten the taxpayer subsidised build of national fibre cable infrastructure.
By Paul McBeth - BusinessDesk