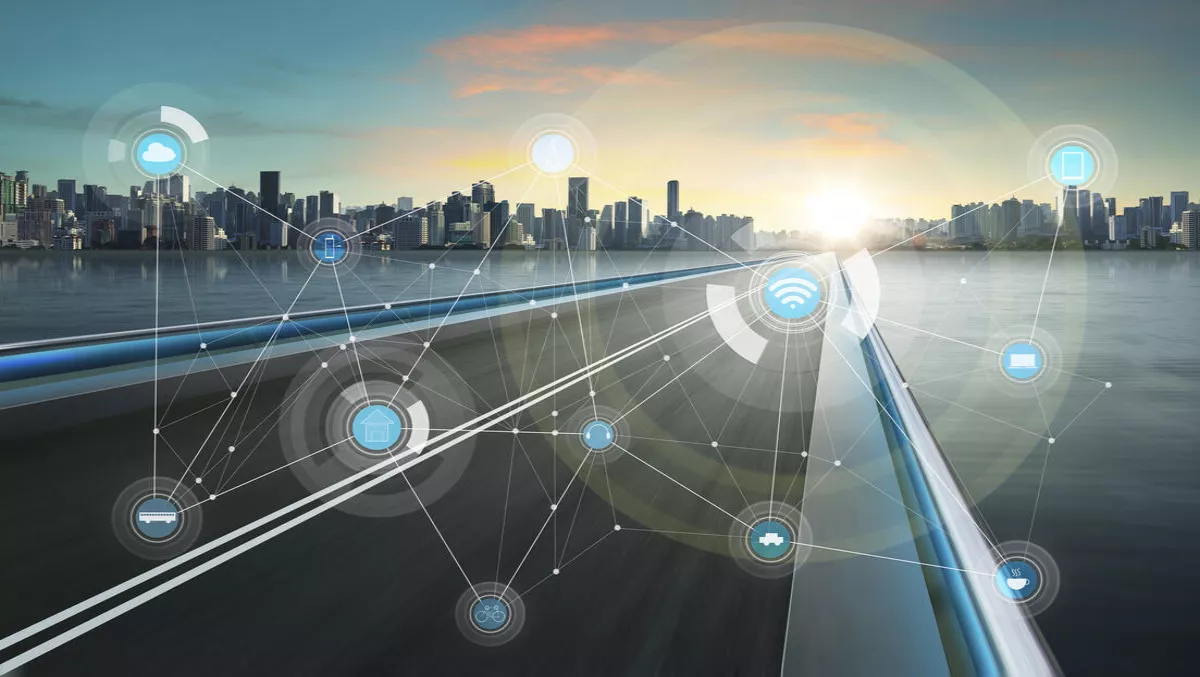 Chorus has an Internet of Things network in the works
Chorus is working on a proof of concept for a LoRaWAN (Long Range Wide Area Network) Internet of Things (IoT) network.
The LoRaWAN solution operates like Wi-Fi but over long range, with limited bandwidth and without the need for a nearby router, and caters specifically to IoT sensors that send regular, small amounts of data.
Typically, an IoT access point in an urban area will give network coverage out to between 1.5km and 3km.
The proof of concept was implemented in Takapuna and Torbay on Auckland's North Shore.
It makes use of Chorus' existing street network assets to provide localised, deep network coverage which enables sensors to communicate with the IoT network from what would typically be hard-to-access locations, such as underground wastewater or sewage pumping stations.
With the Ultra-Fast Broadband (UFB) fibre build complete in Takapuna, Chorus re-purposed existing copper lines that were available to power the IoT access point from the exchange.
Chorus CEO, Kate McKenzie, says the company is excited about the opportunities the Internet of Things offers New Zealand businesses as the benefits go far beyond simple efficiency improvements, cost-cutting and revenue generation.
"The proof of concept in Auckland substantiated our belief that there is a symbiotic relationship between Chorus and IoT network technologies.
"Our extensive, nationwide network of assets including 280,000 telephone poles, 6,000 street cabinets, 600 exchanges and 200 masts on high sites, means we will be able to offer levels of IoT network coverage that competing networks will struggle to achieve."
"More and more businesses are showing tangible benefits from IoT here and overseas and it's clear that attitudes are changing. IoT's set to become mission critical for New Zealand businesses.
In developing the proof of concept Chorus partnered with Vianet, a Ventia company.
Vianet's general manager Arjun Narang is pleased to be involved in the proof of concept and to support Chorus in realising their IoT strategy.
"Building on the long-term relationship that Ventia's telecommunications services business, Visionstream, has with Chorus, this is a great opportunity to explore the combined capabilities of Chorus and Vianet to make infrastructure work for our communities.
Chorus already monitors 25,000 sensors and alarms across its access and aggregation network, buildings and outdoor plant.