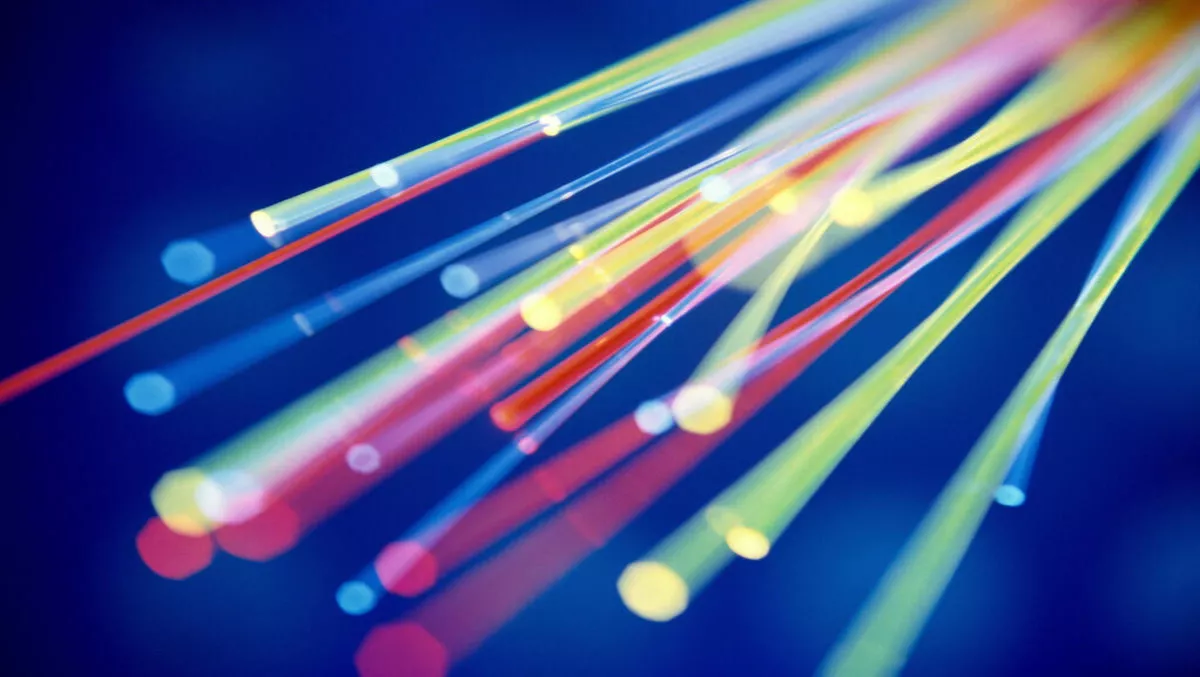 Chorus network capacity will continue to grow to meet customer demand
FYI, this story is more than a year old
The Commerce Commission just released the final decision in its review of the non‑price features of the Unbundled Bitstream Access (UBA) service.
UBA enables retail telecommunications companies to provide internet services over Chorus' copper network without installing their own equipment in exchanges.
The Commission has reviewed the service that Chorus must provide to retail companies with an to ensure that UBA service can continue to be used by retailers to provide the best possible range of competitive broadband services over copper.
According to the Commission, the main change has been to add a standard that ultimately requires Chorus to keep its UBA service free of congestion as traffic usage grows.
Dr Stephen Gale, Telecommunications Commissioner, says there had been general agreement amongst parties throughout the review that the UBA service should keep pace with consumer demand.
"While migration to the new fibre network is progressing apace, UBA will remain a key input for retail broadband for some time yet, particularly in areas beyond the reach of the ultrafast broadband initiative," he explains.
"We are confident that the new standard will not lead to inefficient investment, even if copper is deregulated in UFB areas as currently proposed by MBIE.
The Commission has exempted around 19,000 lines in Chorus' remote legacy networks from the new service standards until it is clear how much the service to these consumers will be upgraded through the second phase of the Government's Rural Broadband Initiative.