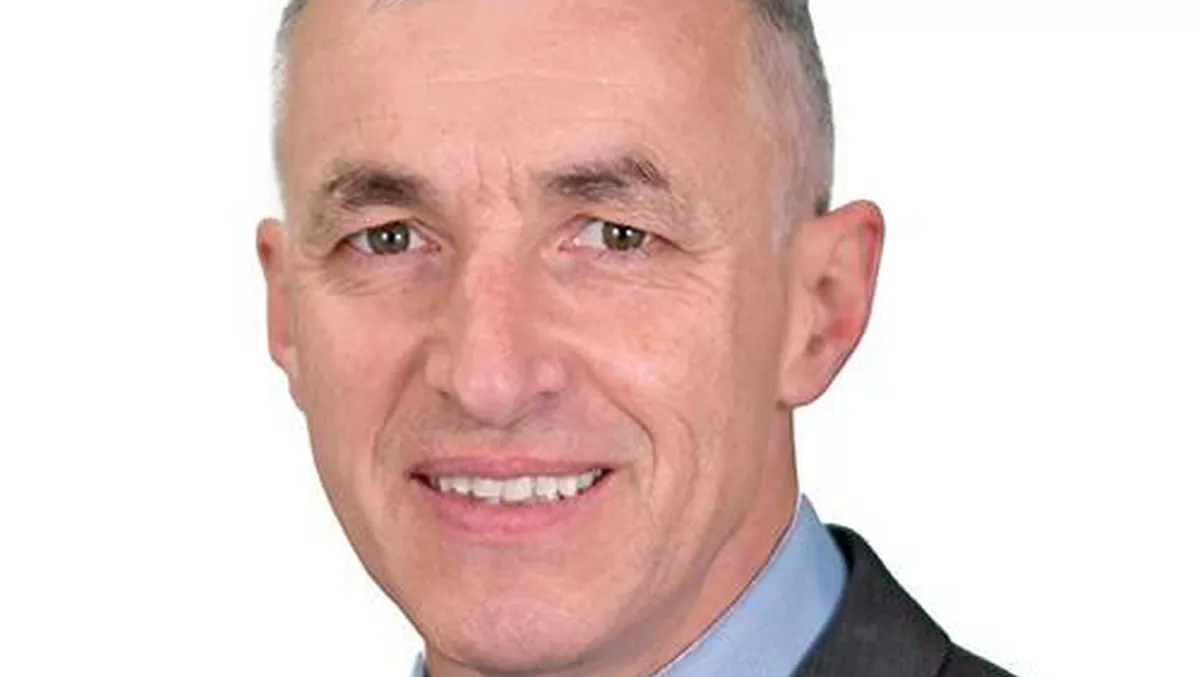 Chorus' new CEO JB Rousselot to start in November
Wed, 9th Oct 2019
FYI, this story is more than a year old
Chorus has hired former Australian NBN and Telstra executive JB Rousselot as its new CEO, effective from November 20.
Rousselot will replace current CEO Kate McKenzie, who will step down from Chorus' board on November 19. She will, however, stay on until December 20 in an advisory role to ensure that Rousselot transitions smoothly into his new CEO role.
Rousselot was most recently NBN chief strategy officer in Australia. He also oversaw NBN's network and service operations.
Rousselot also worked at Telstra in many senior roles. These include executive director of voice, BigPond, and media.
Rousselot previously worked as CEO of telephony startup Interline, as well as executive director of the Australasian Media and Communications Fund. He also brings experience in consulting and investment banking to his role.
"The Board was fortunate to be able to consider several high-quality candidates for the role, and we are pleased to have secured JB to lead Chorus through the next phase of its evolution," comments Chorus Chairman Patrick Strange.
"As the build nears completion, the company's focus turns to delivering on the full potential of the world class fibre infrastructure that has been built for New Zealand. JB has the right mix of skills and experience to drive innovation, efficiency and customer focus.
Rousselot adds, "New Zealand has a world class asset, with gigabit fibre to the home available to 87% of customers, and New Zealanders have shown great appetite for high speed broadband.
"I am eager to continue the great work of the team to date, and truly deliver on the benefits of Chorus' world class network by allowing New Zealand's consumers and businesses to capitalise on an increasingly digital world.
Rousselot holds an MBA from the MIT Sloan School of Management (USA) and a master's degree in engineering from Ecole Nationale des Ponts et Chausses (France).
Recently Chorus reported that update of one gigabit per second (1Gbps) broadband had doubled in the space of a year, with the total of 66,000 as of August 2019.
The company says gigabit plans are now the second most popular plans for customers.
"Broadband providers have been eager to promote gigabit services to their customers with MyRepublic, Orcon, Slingshot and Stuff Fibre leading the pack by share of their fibre base," explains chief customer officer Ed Hyde.
"Dunedin has the highest uptake, unsurprisingly after its Gigatown win, followed by Wellington and Auckland.
"Demand for data on our network continues to break records, reflecting the ever-increasing range of online streaming content and the rise of connected devices in the home."