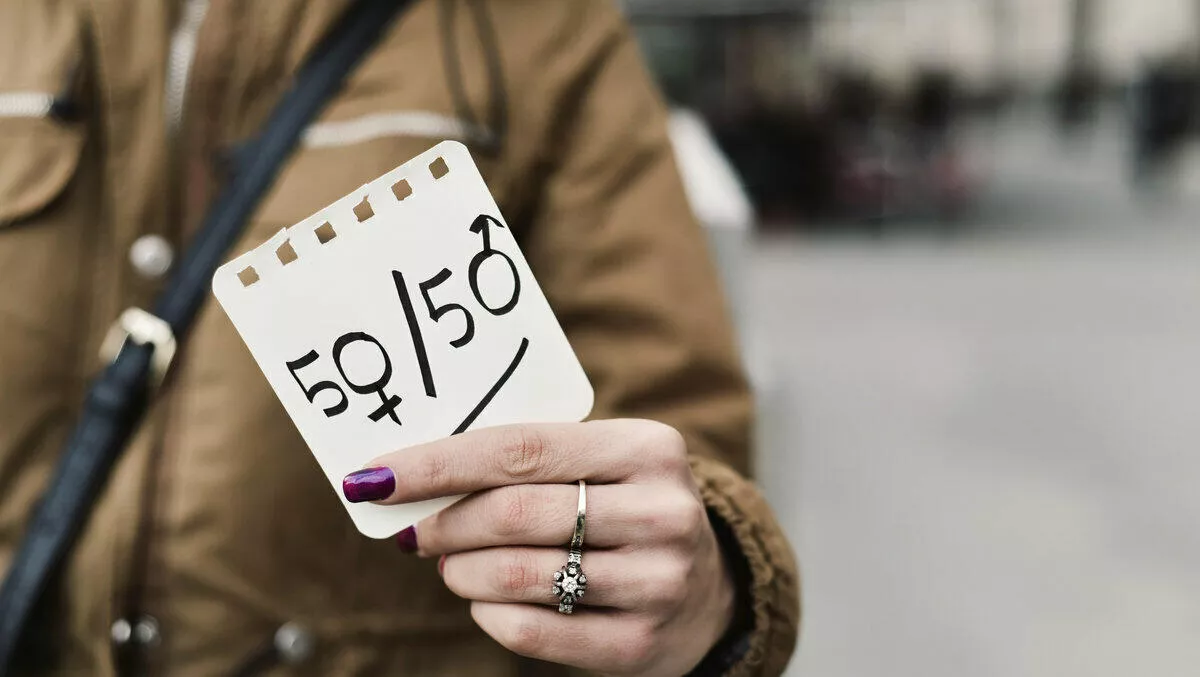 Chorus recognised for efforts to eliminate gender pay gap
FYI, this story is more than a year old
Chorus has walked away with three awards at this year's 2019 YWCA Equal Pay Awards, which recognise female leadership and equality in the workplace.
Chorus won the Supreme Award, as well as Leadership and Progressive Awards.
The awards, hosted by YWCA, were decided by a judging panel including Institute of Director chief executive Kirsten Patterson. She says Chorus' efforts were holistic and achieved tangible results across the organisation.
"Chorus has set a well-defined strategy and is making significant and meaningful progress against the objectives in a measured and transparent way," she comments.
"The Board level leadership for the company's gender pay journey is commendable and its transparency by providing gender equal pay data in its Annual Report is an encouraging trend many other organisations could similarly adopt.
Chorus says it has reduced the gender pay gap from 19% in 2017 to 11.6% in 2019. Currently no area of the company has a pay gap of more than 3.9%, and Chorus hopes to eliminate the gender pay gap entirely from its organisation by 2022.
"Chorus has worked hard to build a strong people focus, and a culture where everyone feels they belong. In order to achieve this, the company has had to implement the right policies and place a strong focus on equality and inclusion," says Chorus' General Manager for people and culture, Shaun Philp.
He says that Chorus understands the importance of inclusion and diversity in the workplace.
"In recent years we've made great progress on gender diversity and equal pay, as well as on the representation of women in senior roles.
"The Chorus Board and Executive team fundamentally believe that gender pay equity is a central tenet to our broader belonging strategy, which is why we've taken an active approach to managing gender equal pay.
He says that from a leadership perspective and internally within the organisation, it is hugely satisfying to see the progress Chorus is making.
"It's important we now take a role in the wider business community and share what we have learned to support others to also make progress.
"We are delighted to have been recognised for our efforts at the Equal Pay Awards," Philp concludes.
The full list of winners:
The Innovation Award
Finalists: Frank Advice and Wintec (WINNER)
The Community Award
Finalists: Auckland District Health Board, MOTAT and Auckland Council (WINNER)
On The Journey Award
Finalists: AUT, Neilson, Yellow and Xero (WINNER)
The Progressive Award
Finalists: Auckland Council, Kensington Swan, KPMG and Chorus (WINNER)
The Leadership Award
Finalists: AIA, Perpetual Guardian and Chorus (WINNER)
2019 Champion Award
Finalists: Angela Meyer, Double Denim. Gillian Brookes, social entrepreneur and founder of My Kids Village. Mahsa Mohaghegh, Founder/ Director She#, Senior Lecturer at Auckland University of Technology. (WINNER)