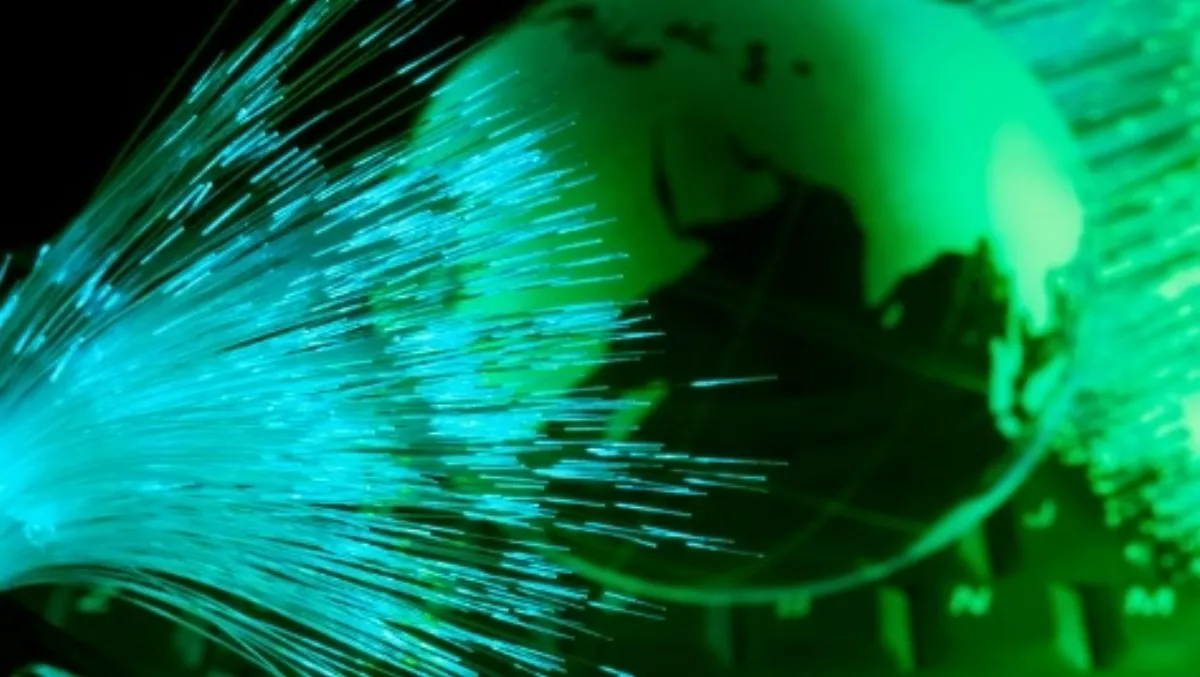 Chorus registers interest in government's proposed expansions to UFB, RBI
By Pattrick Smellie,
Wed 8 Jul 2015
FYI, this story is more than a year old
Chorus, the telecommunications network operator, has expressed interest in the government's plans to expand the state-sponsored ultrafast broadband network and rural broadband initiatives.
The Wellington-based company put forward a proposal built around extending its fibre-to-the-home and fibre-to-the-node architecture, the cornerstone of the government's stage one UFB programme, it said in a statement. Chorus said it is open to other partnership models that meet the government's aspirations.
"With an 85 percent uptake of new fixed RBI connections in the first phase of the programme, we have a proven track record in building broadband infrastructure," chief executive Mark Ratcliffe said. "In our partnership with the government we have consistently met our UFB and RBI milestones and while doing so, developed innovative deployment techniques allowing us to deliver better broadband further."
The government wants to extend the UFB programme to 80 percent of the nation's population from its original 75 percent target and has also expressed a desire to extend the rural initiative and improve mobile coverage as well.
Government figures in May showed UFB uptake to be at about 13.8 percent across the country, with 85,544 end-users connected to the network, of the 618,000 able to use the fibre lines, a level that has exceeded most expectations.
Chorus's stance comes before tomorrow's announcement of the Commerce Commissions' draft determination setting wholesale prices for the network operator's copper lines. The regulator's original decision, based on international comparisons, recommended a smaller reduction flagged in a draft ruling, though Chorus sought a more fulsome review, known as a final pricing principle, where extensive modelling is used to derive a price.
Retailers, such as Spark New Zealand, have been vigorously lobbying the Commerce Commission to enforce a steeper cut to the wholesale price, which they've blamed for this year's increase in what consumers pay for broadband services.
Chorus shares rose 2.1 percent to $2.96, and have gained 9 percent this year.