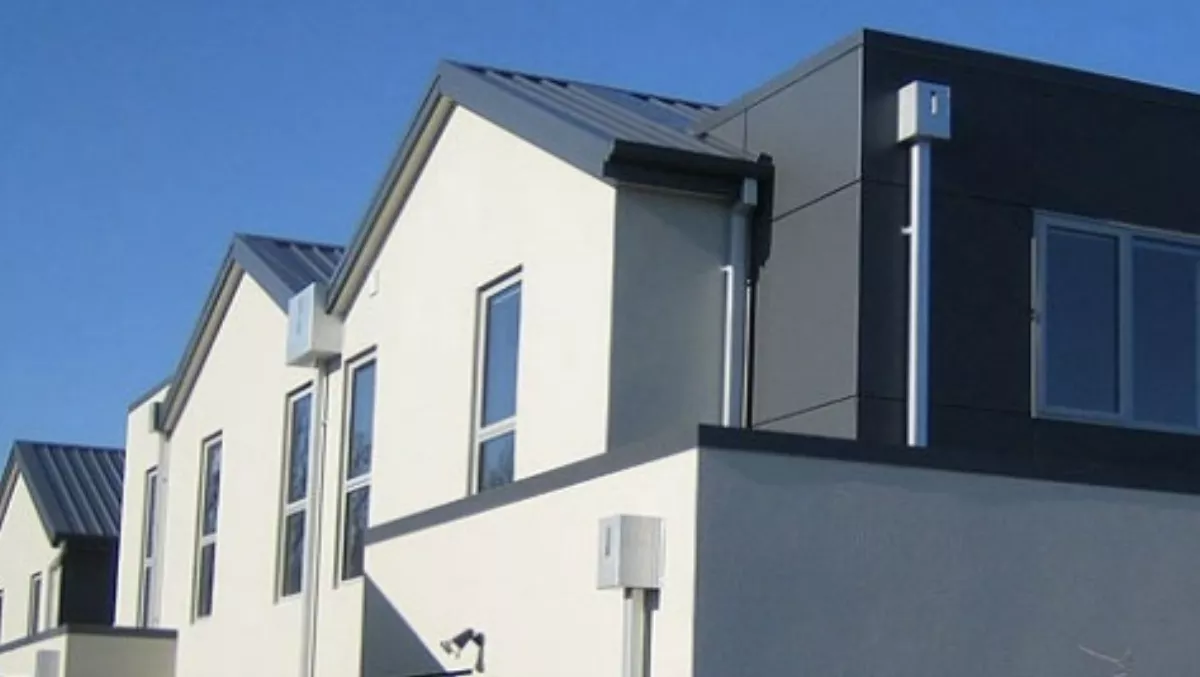 Chorus says RMA fix needed as fibre rollout stumbles
FYI, this story is more than a year old
Chorus, the regulated telecommunications network operator, has called on the government to enact changes to the Resource Management Act to speed fibre rollout to multi-unit properties and those with shared driveways, which currently takes six times longer than for stand-alone homes.
The median time to complete a fibre installation in a simple property, such as a stand-alone house, representing 80-to-85 percent of builds, was 18 days, chief executive Mark Ratcliffe told a briefing in Wellington today. More problematic were more complex builds, with multi-dwelling unit installations taking a median 130 calendar days and a property down a shared right-of-way taking 110 days.
Ratcliffe said the major delays caused in the consenting process came from Chorus having to find neighbours to confirm they didn't object to the build, or from ongoing disputes between neighbours or third parties.
"The best role the government could play is help with the consenting stuff, that's the one thing the industry can't sort out on its own," he said. "We've got a pool of properties where consents have been refused, and the way that those work at the moment, we don't get back to those for another six months, otherwise there's just more cost involved."
The government has been planning changes to the Resource Management Act, saying it wants to strip out unnecessary added costs in building houses and speed up infrastructure construction. Changes to the law may be watered down after National lost the Northland by-election and the one-seat majority for the government it leads.
"Our understanding is that officials are considering options around improvements to the consenting regime there," Ratcliffe said. "There is universal industry support for both the issue and the solution, and we think it's reasonably politically not contentious to do that but it does require a piece of legislation to improve that consenting," he said. "We're hopeful that will find a way through."
Meanwhile, Chorus was working with the three biggest retail service providers - Spark New Zealand, Vodafone New Zealand and CallPlus - to ensure there aren't any industry bottlenecks that would slow the rollout of the ultrafast broadband network, he said.
"We're going to take responsibility for bringing the industry together to create more consistent criteria for great customer experience end-to-end, and get better definition of the respective roles of each of the parties within that process, because there is some ambiguity," Ratcliffe said.
Chorus has spent $50 million to upgrade a new ordering system, which RSPs will be able to connect their own IT systems with to improve the sharing of information.
Government figures this month showed UFB uptake to be at about 13.8 percent across the country, with 85,544 end-users connected to the network, of the 618,000 able to use the fibre lines.
Ratcliffe today said that uptake had exceeded most people's expectations, with the recent introduction of Netflix's streaming video services helping underpin some of that growth. While there has been reports of congestion slowing down internet service on Chorus's copper network during peak usage times, Ratcliffe said the fibre network was unaffected.
Chorus shares fell 0.6 percent to $3.15, and have gained 19 percent this year.
Related stories
Top stories