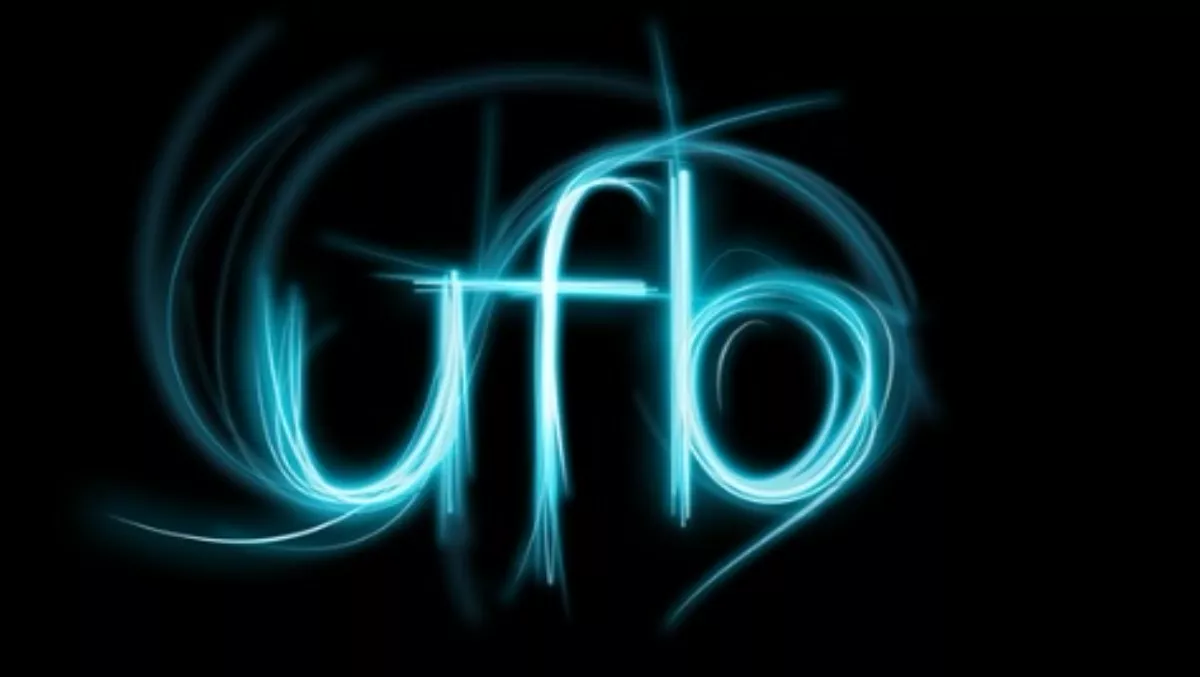 Chorus UFB programme into 'the next phase'
By Shannon Williams,
Tue 26 May 2015
FYI, this story is more than a year old
As demand for fibre becomes mainstream, the Chorus UFB programme has moved into the next phase, according to an update on ultra-fast broadband from Chorus.
"UFB is a significant national broadband upgrade, and Chorus and the wider industry in New Zealand are leading the world," claims Chorus CEO Mark Ratcliffe.
"The build is ahead of schedule, more than 40 Retail Service Providers are selling Chorus fibre products, and all RSPs now offer voice services over fibre," he says.
We are now entering a new phase where fibre goes mainstream. We are seeing further increases in demand, the arrival of video streaming services, and the industry is making significant investments in IT to support the fibre rollout."
However Ratcliffe says it is clear that the installation experience is not yet consistently up to scratch for a mainstream service, and "as the cornerstone partner in UFB we are taking responsibility for our part in that."
"We are taking a number of steps to drive further improvements, and we have asked our industry partners to back us in these improvements," he says.
Upgraded systems
Earlier this year Chorus made a new ordering system, known as the Chorus Portal, available to RSPs.
The Chorus Portal is a $50m investment designed to improve the customer experience, and provides RSPs with the ability to book installation timeslots directly in real time while their customers are on the line, along with better automating many other processes.
"The Chorus Portal is an important step forward, and we are working with all RSPs to transition to using it as soon as they can," says Ratcliffe.
Industry review of the customer experience
Ratcliffe says Chorus has also taken responsibility for bringing the industry together to agree consistent criteria for the end user experience, along respective roles in implementation.
Spark, Vodafone and CallPlus have all been involved to date, he says. The findings will be complete in July and shared with the whole of the industry.
Other improvements
Chorus is also working to improve its current fibre installation processes and has a wide range of initiatives underway.
"We know where Chorus needs to be focused, and we are working closely with the rest of the industry where we can, and we are confident that if everyone shows the right level of commitment on behalf of consumers and businesses we will make significant improvements," Ratcliffe says.