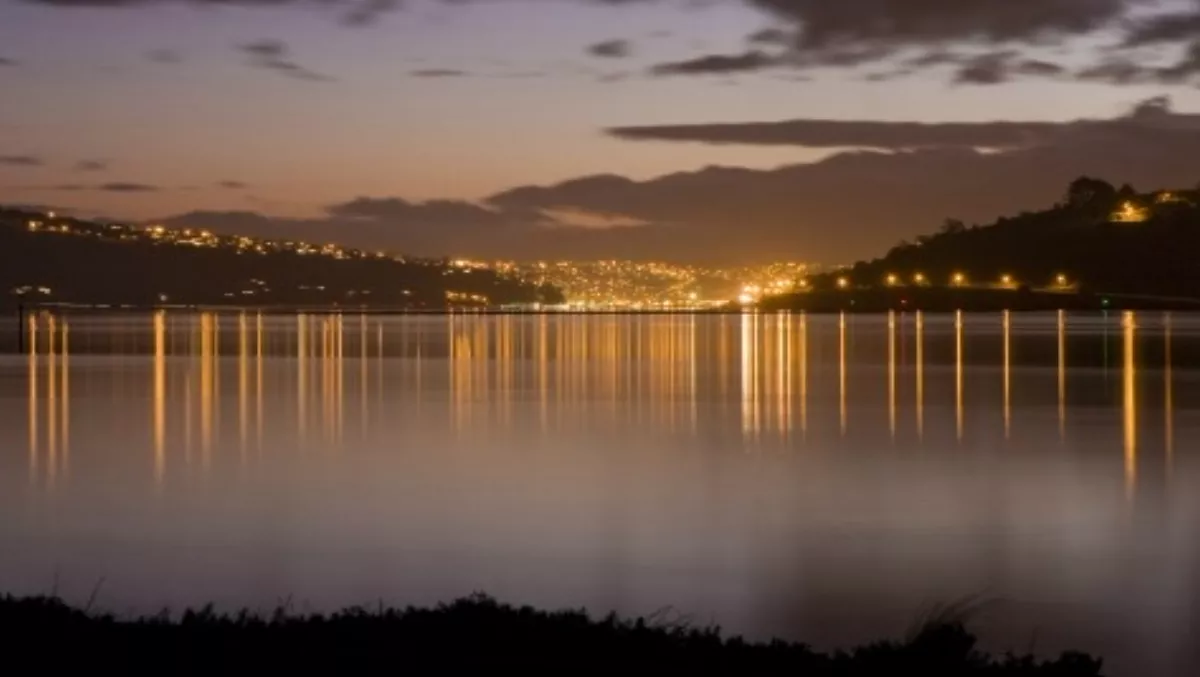 Chorus ups Dunedin's Gigatown broadband deal
FYI, this story is more than a year old
Chorus has confirmed plans to accelerate the build schedule of the gigabit broadband services in Dunedin, after the city won the Gigatown competition last year.
The announcement means Chorus will deliver gigabit broadband in Dunedin more quickly, and for a longer period of time, a move the company says will enable more Dunedin residents, businesses and tourists to take full advantage of the sponsored broadband services.
The accelerated schedule will see Dunedin's Ultra-Fast Broadband communal build completed nearly two years sooner in December 2017, Chorus says. This means every property within the Chorus UFB footprint will have access to the gigabit broadband service won last year.
"Dunedin has an incredible opportunity in taking full advantage and ownership of the gigabit broadband infrastructure Chorus has built and is continuing to build," Chorus CEO Mark Ratcliffe said, speaking at a reception held at the Otago Museum Wednesday night.
On completion of the UFB build in Dunedin, Chorus says it will then extend the sponsored gigabit broadband service offer for a further 12-month period.
"This will ensure residents and businesses alike have a good opportunity to take full advantage of gigabit broadband's low latency and incredible capacity and speed at entry level retail fibre pricing," the company says in a statement.
In addition, the Octagon's new public access GigCity Dunedin Wi-Fi service launched this week is up to 50-times faster than the current service, Chorus says.
Powered by Chorus' gigabit fibre broadband, the service is one of the fastest public access Wi-Fi networks in the world and it's available to everyone, free-to-access and without the requirement to register.
The new Wi-Fi network was developed and tested by a partnership between Chorus, Dunedin City Council, the Digital Community Trust and Unifone.
"It should be the engine for Dunedin to drive investment and job growth in the city while education, healthcare and community services all benefit," Ratcliffe says.
"The city has the opportunity to steal a march on others to become New Zealand's – and the Southern Hemisphere's – first true smart city," he adds.
"I'm delighted to see Dunedin taking such a strong leadership position with today's launch of GigCity Dunedin.
"We're keen to see it realise the full power of truly high-speed, affordable and accessible broadband," Ratcliffe adds.
Related stories
Top stories