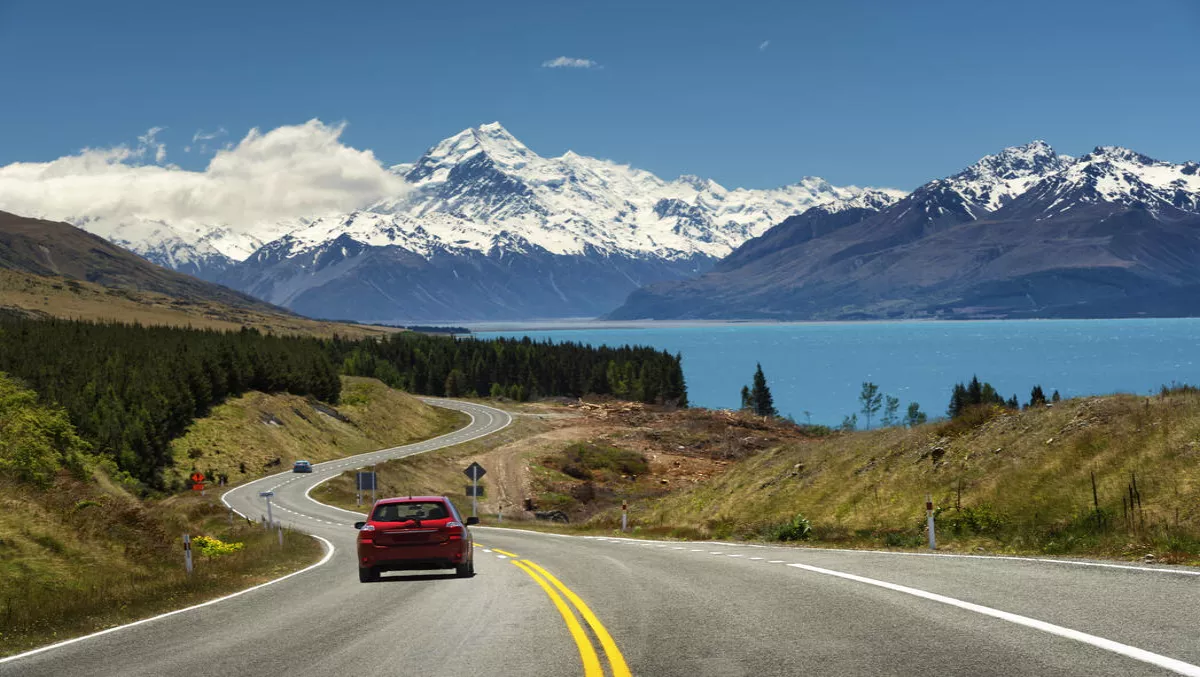 Chorus' year ahead: UFB roll outs and increased customer focus
Mon, 27th Feb 2017
FYI, this story is more than a year old
By Sam Worthington, News Editor
Chorus recently reported a net profit after tax for the six months ended 31 December 2016 of $66 million.
According to the company, the increase in net profit was mostly due to the effect of regulated copper price changes, a changed capitalisation approach and careful management across expense lines.
Operating revenues were $529 million and operating expenses were $194 million.
Chorus chief executive Mark Ratcliffe says the six month period was a particularly busy time due to Chorus' ongoing focus on delivering better broadband for customers.
"Fibre has well and truly hit its tipping point in becoming the broadband product of choice for customers. Between July and December we built 67,000 new fibre connections nationwide, up from 55,000 in the six months prior, and the average time customers wait for a fibre connection reduced from 17 days to 10 days," he explains.
Ratcliffe adds that with one in three broadband customers now having moved to fibre or a high-speed service like VDSL, they believe it's time to do more to raise New Zealanders' awareness of the better broadband choices that exist today.
"It's our intention to bolster the support we offer retailers in migrating customers to our fibre network where it's available, or to VDSL as a fibre-ready transition step in other areas. We're also looking at accelerating our fibre rollout plans in some suburbs," he says.
In January, Chorus announced that it had reached an agreement with the Government to extend the UFB roll-out to a further 169 areas.
This will make fibre broadband available to around 200,000 more homes and businesses beyond the 1.1 million customers in Chorus' existing UFB1 areas.
"While wireless broadband may be a viable option for some low data users in poor broadband coverage zones, we're confident that our fixed line network offers the rock solid reliability and consistent performance that is needed for both broadband and voice services," adds Ratcliffe.
"We continue to invest in our copper network and, on average, a customer with a copper broadband connection is likely to only experience a fault on our part of the network roughly once every five years. Even then the downtime is typically less than a day."