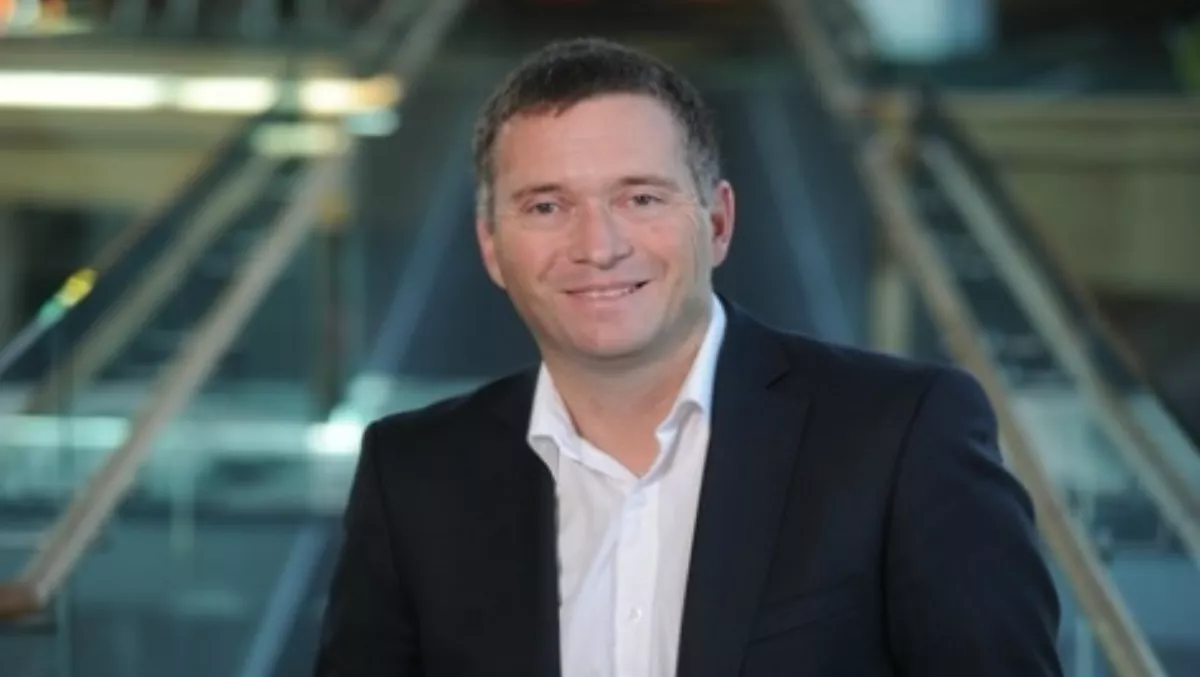 Chris Quin leaves Spark after nearly 25 years
FYI, this story is more than a year old
Spark Home, Mobile and Business chief executive Chris Quin is leaving the company at the end of June after nearly 25 years.
Over the years Quin has held a number of roles within Spark. More significantly, he was acting CEO for Telecom Group in 2012 and CEO of Gen-i from 2008 to 2012.
As CEO for Spark Home, Business and Mobile, Quin is currently responsible for the performance of Spark in the consumer and SME market, in charge of creating a strategy and business model that focuses on customer service as well as digital connections and content.
Craig Young, TUANZ chief executive, says Quin's open leadership, experience and general ability took Spark through some interesting times.
Young says Quin was a crucial part of leading the business through a lot of change, such as the merger of Telecom and Gen-i, and he lead Spark Home in a very competitive market.
Young says leadership is very important whenever a company is undergoing significant change, and Quin's leadership with Spark, through the de-merger of Chorus and re-brand into Spark, was key.
He was a key player in one of the largest players in the market, and if he doesn't re-surface his open approach to standing up in difficult times will be missed, says Young.
"Different people bring different strengths to those leadership roles. With Quin, he wasn't afraid to step up and say 'we've done this wrong'," he says. "His legacy will be one of standing up for Telecom and Spark when they needed someone."
"Take the outages that happened a couple of years back, for example, he took leadership on that. He fixed what needed to be fixed," says Young.
"In today's business environment it's important to take responsibility for things, for the sake of connectiveness and competitiveness you can't just stay quiet," he says.
"[At TUANZ] we're a fan of transparency and honesty, we think it strengthens a business," says Young. "We hope to continue to see this behaviour from Spark."
Simon Moutter, Spark New Zealand managing director, says the past two years have seen 'excellent progress' in the company's move from a traditional fixed and mobile infrastructure company to a 'future-oriented, competitive retailer of digital services delivered over our networks and the cloud'.
Moutter says Quin 'has done a consistently terrific job in a range of executive roles at Spark New Zealand and Telecom/Gen-i before that'.
"After a period as acting Telecom CEO, Chris agreed when I re-joined the company in 2012 to move over to our Home, Mobile and Business Division with a brief to build a more customer inspired, competitive and successful core business," he says.
"The results are very apparent. Our Home, Mobile and Business Division is growing market share, revenue and earnings for the first time in many years on the back of Chris' commitment to marketing and sales capability development, the Spark re-brand, digital service, people culture, cost reduction and product innovation," Moutter says.
"Chris and I have been talking for a while about his desire to progress, so we will part on great terms and he will leave with my full backing and genuine appreciation for a job well done," he says.
Jason Paris, Spark Home, Mobile and Business general manager, will take over as CEO from July 1 after three years with the company.
Young says Spark has chosen Paris to take the company through a digital transformation as he has a strong background with re-branding and could bring a fresh set of ideas.
With a big change there sometimes needs to be a change at the top, and with any organisation going through change you need to bring new ideas into it, Young says.
Related stories
Top stories