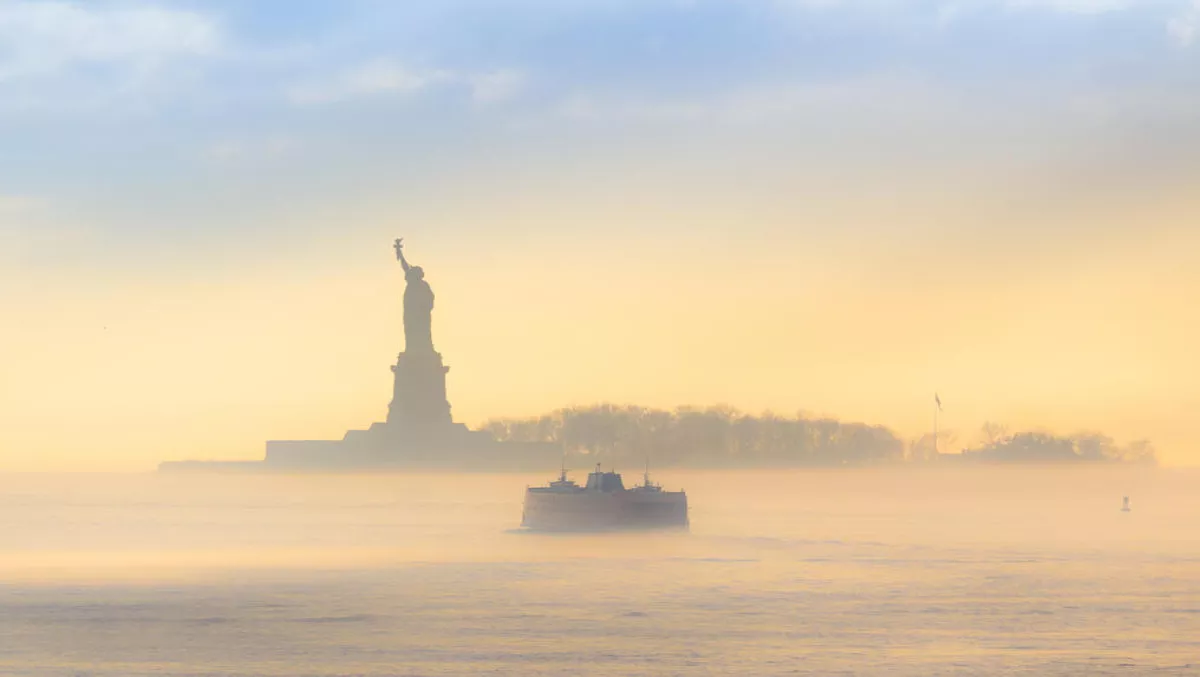 Christchurch company expands with New York ferry contract
Tue, 11th Apr 2017
FYI, this story is more than a year old
By Julia Gabel, News Editor
A Christchurch based company has won an interesting new contract: providing technology to ferry services in New York.
Connexionz specialises in the delivery of Real Time Passenger Information (RTPI) and Intelligent Transport Systems (ITS) solutions for transport networks.
These networks include bus, rail and ferry services, as well as solutions for transit infrastructure, such as terminal and garage management systems.
The company's international headquarters is in Christchurch, with regional services in California and Virginia.
Hornblower is a maritime service and the company's newest operation is the NYC Ferry.
Amongst the services Connexionz will provide for the NYC Ferry, the company will install a laser-based passenger counting systems, as well as passenger "infotainment" services.
The ferry is expected to commence service on May 1st 2017.
Paul Lambson, head of Customer Success at NYC Ferry says Connexionz was selected for the quality of their technology, capability and proven performance.
He comments, "we were impressed with the team's considerable integration expertise, support, and experience. Overall, Connexionz presented the most convincing and cost-effective proposal.
In addition, Connexionz also manages bus and rail services thoughout the United States. In Christchurch, the company manages the city bus network and Blackcat ferries.
Connexionz will monitor engine parameters such as fuel flow, maintenance schedules and hours of service.
Smart data reporting will monitor fleet maintenance and tracking and service analysis, including on-time performance.
Rhod Pickavance, CEO of Connexionz comments, "since the early 1990's, we've been developing smart transport solutions and our expertise is second to none in transit technologies, communications systems (fixed and wireless), systems integration, consultancy services and transit terminal and exchange technology design.
"We are very excited to have been awarded the NYC Ferry contract, and to help them provide a quality customer experience, while ensuring optimal maintenance and performance their fleet," he adds.
This solution is based on Connexionz' TransitManager ITS suite and involves considerable integration with customer specific applications and services.
Connexionz software development team in Christchurch has been expanded to manage this project.
Pickavance concludes, "our system will initially look after Hornblower's 20 ferries. We'll also be installing our equipment on shuttle buses that will take commuters to and from the several ferry terminals throughout Manhattan and Queens."