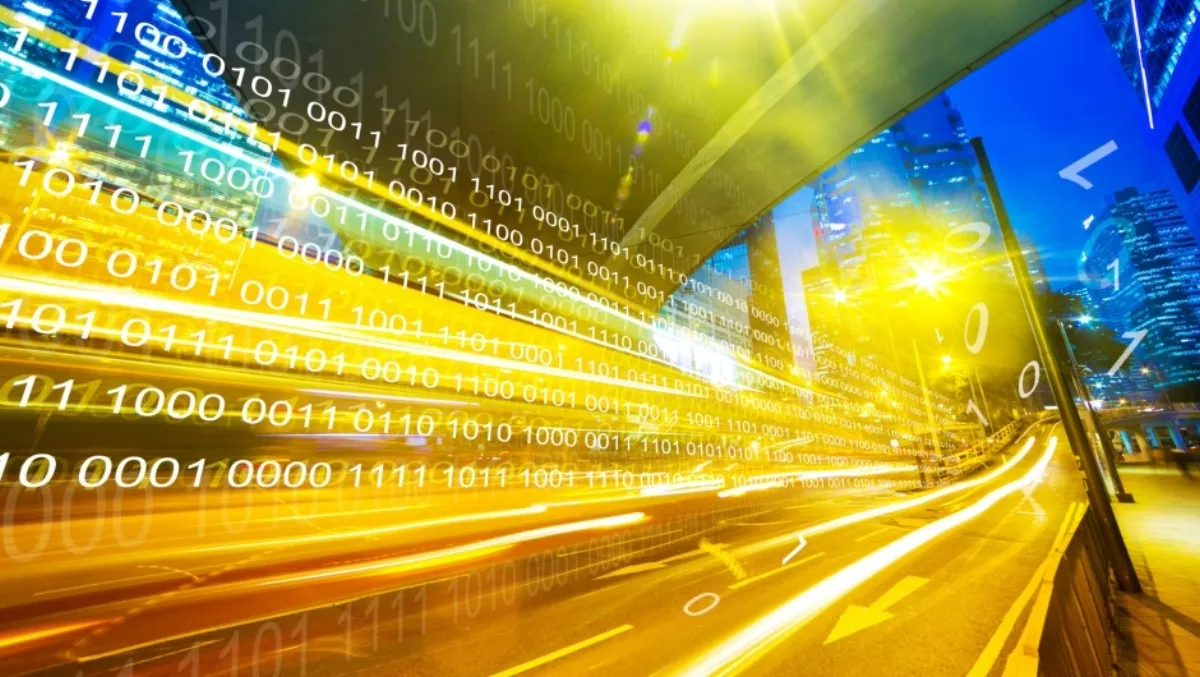 Christchurch: NZ's IoT and smart city extraordinaire?
FYI, this story is more than a year old
The Government is reaffirming its commitment to the Christchurch rebuild, saying the city is in a unique position to become a smart and sustainable city.
Communications Minister Amy Adams says the $180 million investment into the rollout of Ultra-Fast Broadband demonstrates the Government's commitment to rebuilding a smart and sustainable Christchurch.
"As we mark the fifth anniversary of the Christchurch Earthquake, the Christchurch rebuild is gaining pace and the thousands of kilometres of fibre optic cables being laid under the city is transforming the way we work, learn and stay connected," Adams explains.
"Christchurch is in a unique position to ensure that buildings are future-proofed and can make the most of the Internet of Things," she says.
"No other city in New Zealand has the opportunity to build and capitalise on a smart and connected city like Christchurch does.
"The advent of UFB acts as a catalyst for innovative thinking and solutions throughout the Christchurch rebuild, whether its new roads, smart transport systems, connected greenfields or the construction of high-tech buildings," says Adams.
The UFB rolled out now is 56% complete across the city, with the towns of Rolleston and Lincoln finished.
More than 17,500 customers are now connected, which puts uptake at nearly 17%. All 154 Christchurch schools are now able to connect to UFB (145 have connected), as well as 90% of local businesses."
"Cantabrians are taking to UFB with gusto, with almost one-fifth of all orders in New Zealand in December coming from Christchurch alone," Adams says.
Local fibre provider Enable has laid more than 1600km worth of fibre across Christchurch – roughly the equivalent to the length of New Zealand.
"The UFB rollout is supporting Cantabrians with jobs, with the build project currently employing around 460 people," Adams explains.
"UFB is essential for economic growth and supporting local Canterbury businesses compete on the global stage, through greater access to customers and suppliers," she says.
"This world-class infrastructure is contributing to Christchurch's resilience, with Enable's network demonstrating tremendous resilience throughout all of the Christchurch earthquakes – with not a single fibre break.
"Christchurch has a bright future ahead of it as a thriving, innovative city," Adams adds.
"The Government remains committed to continue supporting Cantabrians through the rebuild, and ensuring the city is future-proofed to make it an even better place to live and work.
"I'm proud of the Government's Christchurch partner Enable, who has done a sterling job connecting our city, under trying circumstances," she says.