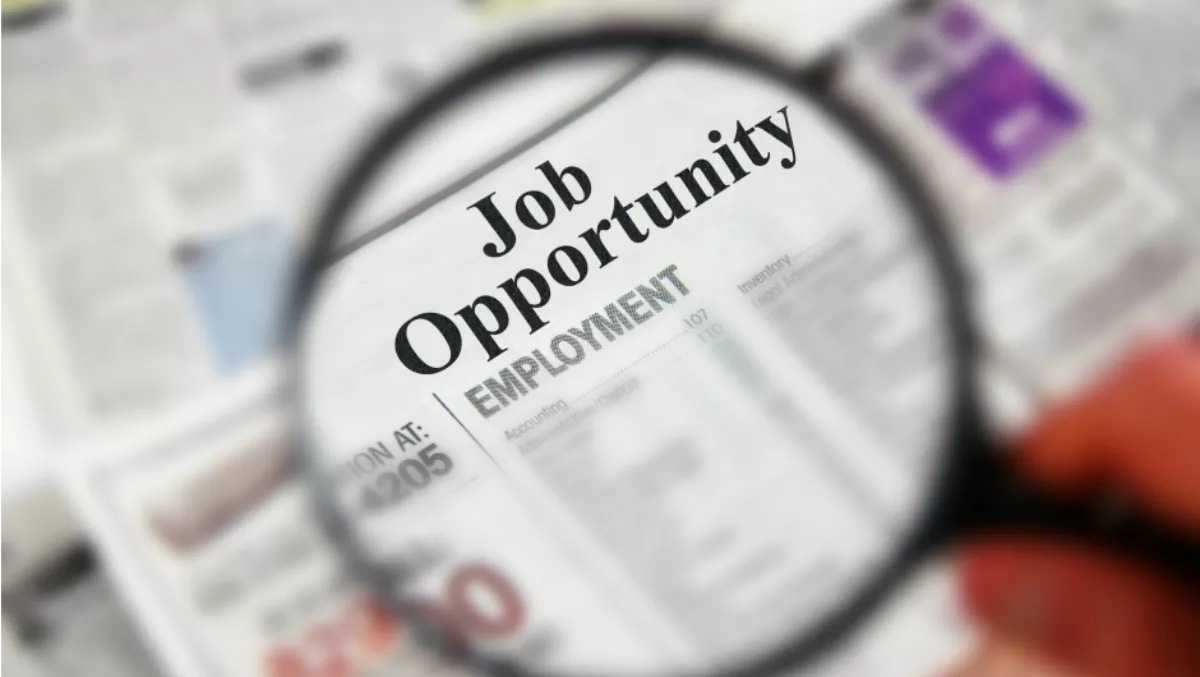 Is Christchurch NZ's latest IT hotspot?
By Shannon Williams,
Wed 27 Jan 2016
FYI, this story is more than a year old
At Christchurch continues its rebuild, roles in software development and IT are increasing, according to new figures from SEEK New Zealand.
"There is certainly much more to Canterbury than earthquake-related construction," notes Janet Faulding, general manager of SEEK New Zealand.
"Over the past 24 months, the opportunities for work were largely dominated by the rebuild so it is encouraging to see more industries feeling confident to take on employees," she explains.
"Many Cantabrians are likely to be surprised at how diverse their employment market is heading into 2016."
According to Faulding, the industries that have demonstrated strong year-on-year growth are relatively small employers compared to other industries.
However, she says they provide a good reflection of an employment market that is perhaps transitioning to a position of being able to support a broader range of industries.
"In Canterbury, we currently have over 60 job ads for software developers and programmers, and more than 170 roles available in the IT industry," Faulding says.
"As the city is re-building, we're seeing an increase in service roles, such as IT, consulting, customer service and general management, which is more aligned to the trends we're noticing in the Auckland labour market."
Faulding says the commencement of Southern China Airlines direct service to Christchurch three times a week, the reopening of the Christchurch Art Gallery and the recent retail trade statistics highlighting strong spending growth in Christchurch in the September quarter of 2015, all contribute to fuelling new job opportunities in the region.
"It appears that candidates are feeling confident about their options too, with a high volume of applications per job being recorded," Faulding adds.
"People looking for a job will have to differentiate themselves to stand out from the pack," she says.