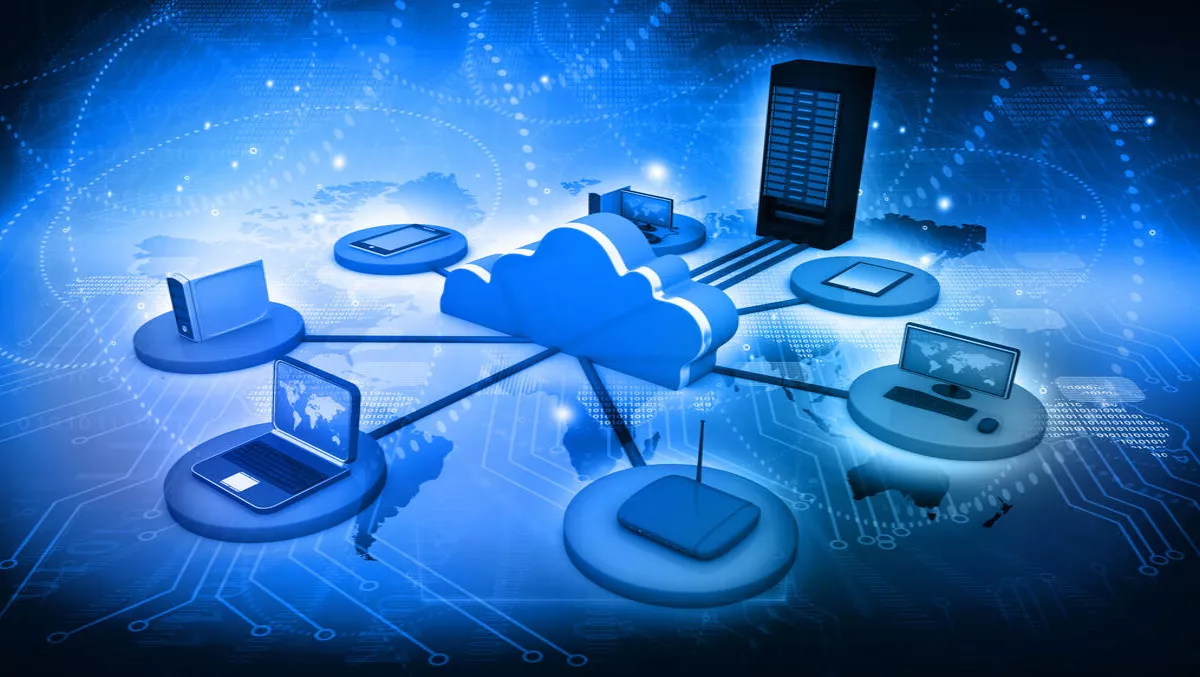 Christchurch: Spark & Ministry of Justice team up to deploy cloud tech
Mon, 1st May 2017
FYI, this story is more than a year old
By Julia Gabel, News Editor
The Ministry of Justice and Spark have teamed up for a project exclusively for Christchurch.
The agreement will see the Christchurch Justice and Emergency Services Precinct fitted with cloud-based, wireless telecommunications technology.
The Precinct is due to open in the third quarter of this year, and will aim to give all employees working in the facility the ability to connect and collaborate wirelessly.
The $300 million Precinct will be home to the Ministry of Justice, New Zealand Police, Department of Corrections, New Zealand Fire Service, St John New Zealand, Ministry of Civil Defence and Emergency Management, and Canterbury Civil Defence and Emergency Management Group and the Christchurch City Council Civil Defence and Emergency Management.
Ministry of Justice chief executive Andrew Bridgman says, "the Precinct will be a world-class facility and the telecommunications services provided will truly represent a new way of working for the Ministry.
"The services also allow agencies to easily connect with each other and customers who may be using multiple services at the Precinct, a great example of how the precinct will provide better public services through innovation and new ways of collaborating.
"We can also reduce costs for all of the Precinct agencies by sharing ICT infrastructure.
Spark is excited about the opportunity to provide innovative, high specification ICT solutions that will give the Ministry and other Precinct agencies the flexibility to meet their business and customer needs, says Spark Digital chief executive Jolie Hodson.
"We're looking forward to working with the Ministry in delivering measurable business benefits from cross-sector collaboration," adds Hodson.
"We're committed to making this project a success for the Ministry and are looking forward to seeing it come to life.
Hodson continues, "the underlying infrastructure being installed and the equipment being provided for the Ministry's people are designed so that services can be easily and seamlessly updated, allowing the Precinct to continue innovating as technology develops into the future.
As stated in the announcement of the agreement between the Ministry and Spark, both sides will continue to work together on opportunities to roll out this technology to other Ministry sites.