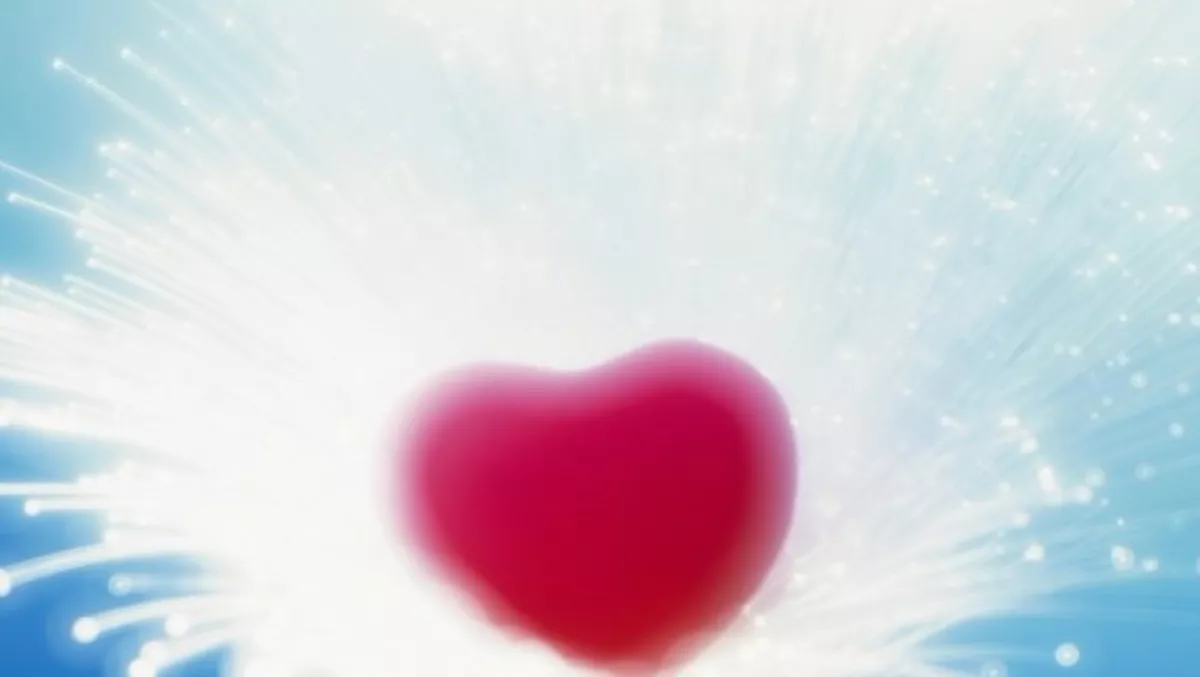 Christchurch's fibre love continues as rollout passes halfway
By Heather Wright,
Thu 15 Oct 2015
FYI, this story is more than a year old
Enable is on the homeward stretch of its Christchurch fibre broadband deployment, with more than 50% of the project now complete.
More than 92,000 homes and businesses are now able to connect to fibre broadband via the Enable network.
Steve Fuller, Enable chief executive, says deployment is continuing to accelerate and will be two-thirds complete in nine months time, with 120,000 customers able to connect.
"It's exciting to know that more than half our community can now access fibre broadband services," Fuller says.
At 20 September, just short of 15,000 customers had taken up the chance to access fibre broadband and Fuller says Enable is now connecting more than 1000 new customers each month – or 50 people per day.
"Our uptake rate has increased to over 16%," he says. "Some suburbs such as Rolleston and Wigram are over 40% - meaning pretty soon every second house in these suburbs will be connected."
Rolleston and Wigram head Enable's top suburbs for connections, with 42% connectivity each, followed by Halswell with 32% and Lincoln with 31% uptake.
Burnside (27%), Addington (26%), Casebrook (25%), Bishopdale (25%), Bryndwr (23%) and Redwood (21%) round out the top 10.
Fuller expects uptake to continue to rise in the coming year, with Enable setting an ambitious target of increasing the number of connections to more than 24,000 by mid-2016.
Small businesses, too, are jumping on board, as they see the benefits faster, more reliable connectivity can deliver in terms of productivity and cost savings, Enable says.
On the home front, online entertainment options such as Netflix, Neon and Lightbox are a key reason families are moving to fibre, Enable says. TV networks are also responding to better connectivity by live streaming their 'hero' shows, such as The Block.