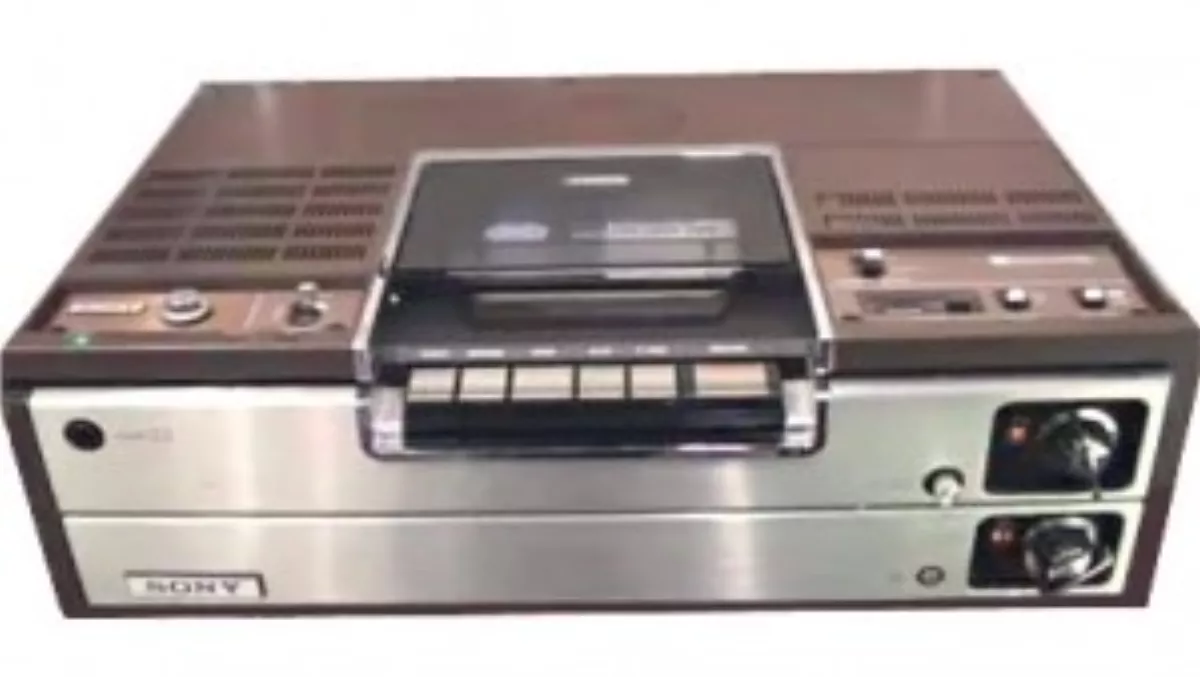 CIOs cagey about 'immature' tech: report
Wed 20 Jul 2011
FYI, this story is more than a year old
Many CIOs still harbour concerns about desktop virtualisation technology, in part due to confusion about which vendor to back, according to a new report.
Roy Illsley, Ovum principal analyst and report author, says CIOs are coming under increasing pressure to provide services across laptops and personal mobile devices such as tablets and smartphones.
"The move away from business PCs towards desktop virtualisation has been hampered by the fragmented market," Illsley says.
"The general view is that as the market is relatively immature, selecting the correct technology represents a significant risk because nobody wants to invest in the Betamax of the desktop virtualisation world."
Coupled with concern about cost is the question of security. Security software firm Trend Micro recently released a survey saying many IT managers are apprehensive about the security implications of employees working on tablets and smartphones.
"As personal and professional lives become more intertwined, employees are using their own consumer-grade tablets, smartphones and PCs for work – regardless of company policies," Trend Micro says in its release.
Illsley says reluctant CIOs need to shift their thinking from a device-centric perspective to a user-centric one.
"Defining a strategy centred on the user is the first step many should take, then CIOs could select the best approach for users' needs."
Go here to read Techday's story on CIO recruitment strategy.