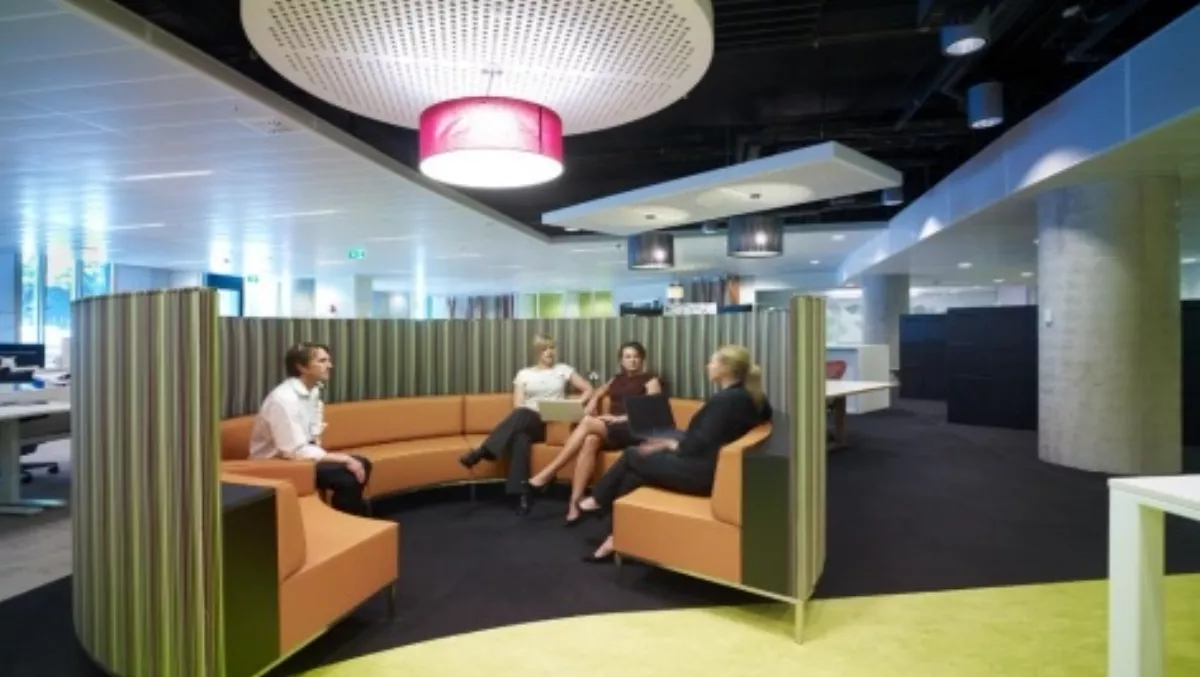 CIOs must consider activity-based working
FYI, this story is more than a year old
Activity-based working is on the rise, according to a new survey of over 400 IT and business decisions makers by Telsyte.
They survey, commissioned by Samsung Electronics Australia, found that a third of organisations were supporting activity based working and a further third were looking to support it in the immediate future.
Activity-based working is the reorganisation of the workplace with the aim of enabling staff to be more productive and collaborate using shared workspaces in the office and external locations like home offices.
Telsyte estimates that by 2020, two-thirds of organisations will support activity-based working environments.
Telsyte says its research found organisations that had invested in activity-based working experienced immediate productivity and financial benefits. "Twenty five percent of organisations surveyed experienced a return on their investment in less than twelve months, and 66% see a payback within two years," states Foad Fadaghi, Telsyte managing director.
"Sixty one percent of organisations see activity-based working employees as more valuable, while on average, the extra productivity of a full time activity-based working employee is equivalent to an extra 6.4 hours per week," he says. " For businesses already using activity based working environments, the measured benefits seem to be substantial."
Telsyte's research also found that an activity-based workforce drove better customer engagement. Nearly one-third of IT and business leaders with activity-based working environments surveyed said their business was able to better engage and service customers. Fifty five percent said staff had better knowledge of customer requirements and 61% said real-time customer engagement was enhanced because of activity-based working.
Seventy two percent of organisations surveyed identified staff and company culture as the most important components for the success of activity-based working, followed by technology (15%) and business processes (12%).
Telsyte says, "To overcome barriers to activity-based working like company culture and security concerns, IT and business leaders must get staff and business unit managers involved from the outset and communicate the benefits to both individuals and the wider organisation."
The company continues, "Other changes such as a personalised digital environment, like workspace profiles, can handle the concerns staff have about not having a 'personal' desk or workspace. Organisations can also practice rotation systems where people use a shared workspace on certain days of the week."
It adds: "With activity-based working becoming more connected and integrated with the wider technology landscape in the future, Telsyte recommends early IT involvement in activity-based working initiatives driven by the business.
"Activity-based working represents a good opportunity for the CIO and IT leadership team to demonstrate how the application of new technology can change the way people work for the better."
Related stories
Top stories