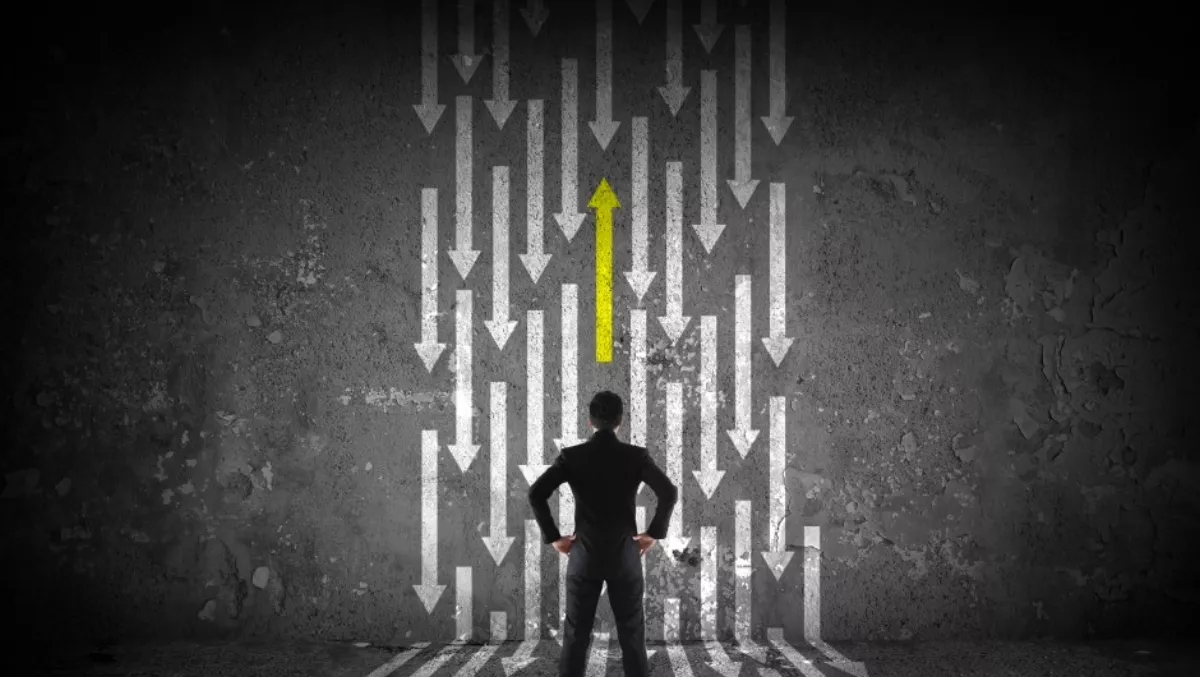 CIOs urged to lead digital transformation
Thu, 17th Mar 2016
FYI, this story is more than a year old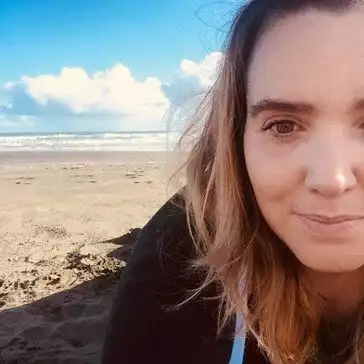 By Shannon Williams, Journalist
A new study is urging CIOs to lead digital transformation within their organisations, or risk leaving the organisation open to disruption.
The Harvard Business Review study, Driving Digital Transformation: New Skills for Leaders, New Role for the CIO, concluded that, in general, CEOs understand the importance of digital transformation but most have not yet built or effectively communicated a digital vision and strategy to the rest of the organisation, and this lack of leadership is holding them back.
"While self-starting individuals are finding a way to gain the knowledge and skills they need to do their jobs, company leaders must do more to ensure that the entire organisation moves together into the digital age," the study says. The report argues that CIOs have a central role to play and that business leaders want their help to better understand digital trends.
"This starts with being the voice of digital innovation—evangelising what's possible and what business leaders' peers in other organisations are doing. It means partnering—closely—with business colleagues to develop the right digital solutions." However, the study says that CIOs need a whole team to support them.
"Many IT organisations are not well-equipped to fill a teaching/coaching role. They need to improve the way they communicate, as well as carve out the time and create the forums for digital learning.
"While the human resources department would seem anatural partner in this, HR leaders were rated the weakest of all the function heads when it comes to their own digital acumen." The study identified one of the biggest barriers to the spread of IT knowledge throughout an organisation as being the lack of an appropriate forum, and 34% of respondents to the survey say their IT leaders were too busy.
"A key part of the CIO's focus on digital leadership should include a drive to create appropriate learning forums for employees across the organisation," the study says.
While the focus on digital disruption has been very much on mobile, social and cloud, HBR suggests that CIOs should start their journey of digital evangelism with data.
"When it comes to gaps in digital acumen, it's all about the data," the study says.
"Close to three-quarters [of respondents] rated analytics as extremely important to their area of the business with another 17% rating it as important. But only a fifth rated their own knowledge and skills in this area highly." The report concluded that the expectations placed on CIOs by organisations are changing and CIOs had "better prepare."
Nearly half of respondents said they would like to learn more about digital trends from their CIO, but close to two-fifths said their CIO did not seek to educate and empower line-of-business leaders around digital, and over a third said IT did not provide useful knowledge about technology or understand which digital knowledge was important to specific functions or lines of business.