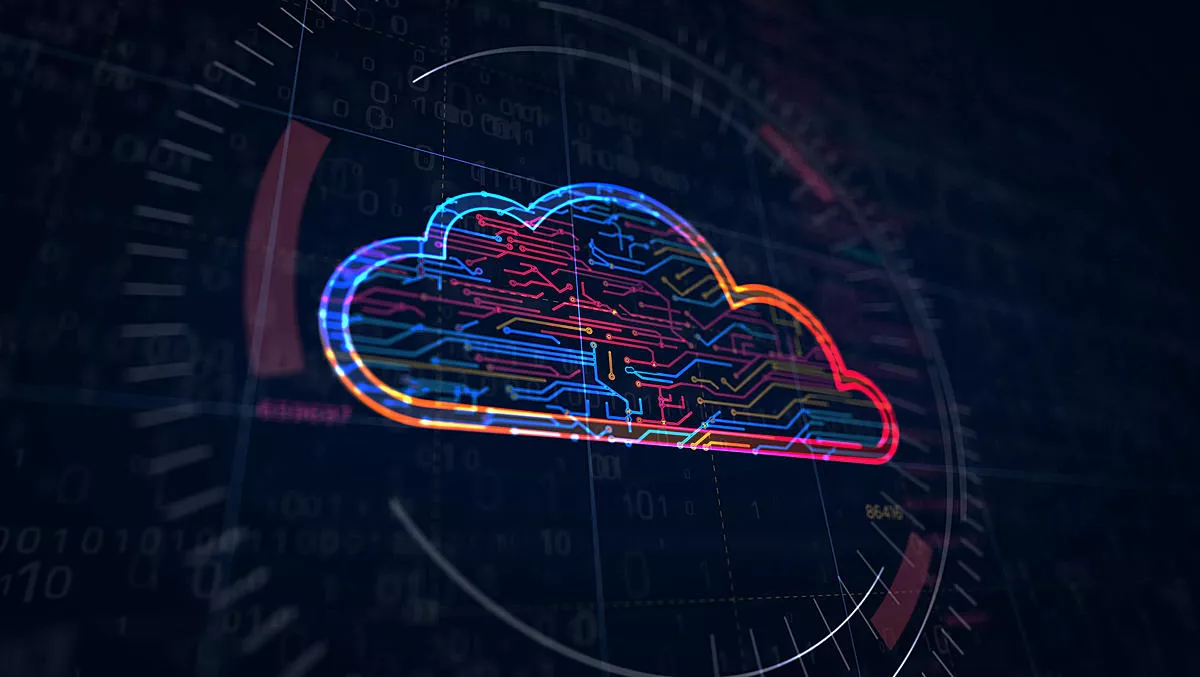 Cisco and Google Cloud partner on end-to-end SD-WAN solution
FYI, this story is more than a year old
Cisco and Google Cloud have partnered on a new turnkey networking solution, Cisco SD-WAN Cloud Hub with Google Cloud.
The solution will bring an end-to-end network that adapts to application needs and enables secure and on-demand connectivity from a branch to edge through Google Cloud's backbone, and to applications running in public or private cloud, or a SaaS application.
"We believe by combining the core technology strengths of both Cisco and Google Cloud, we can provide best-in-class, cloud-delivered enterprise networking solutions that make network management easy for our customers and allow them to meet their business needs with agility," says Google Cloud vice president and networking general manager Shailesh Shukla in a blog post.
New capabilities in the combined solution include:
Scalability and flexibility – In most cases, customer traffic enters Google's network directly from their last-mile provider and stays on Google's network while it traverses the globe. Combining Cisco's SD-WAN capabilities with Google's software-defined backbone, customers get an end-to-end network that optimises connectivity between branches, stores and to the cloud, and provides telemetry for troubleshooting and diagnostic purposes.

Automated application and path-aware routing – The solution allows customers to publish their services in a single place with the ability to define the intent of how the network should treat those services in an automated fashion. With a combined view of network telemetry, this solution also provides an optimised path to interconnect Anthos-based services hosted in hybrid/multi-cloud environments.

End-to-end security – Integrated network control and available application-layer security controls based on workload and user identities. With this set of controls, customers get security at multiple layers.
Cisco and Google Cloud intend to invite select customers to participate in previews of this solution by the end of 2020. General availability is planned for the first half of 2021.
"Cisco's SD-WAN solution provides end-to-end automation, security, observability and application experience between users anywhere and a hybrid, multi-cloud environment," says Cisco intent-based networking group product senior vice president Sachin Gupta.
"Cisco SD-WAN Cloud Hub will enable customers to seamlessly extend intent and policy to enterprise applications running natively in Google Cloud."
Global strategic partner of both Google Cloud and Cisco, WWT, sees opportunities for businesses to accelerate their customers' digital transformations with new offering.
"Customers are looking at modernising their network along with moving and containerising applications with technologies like Google Cloud's Anthos and placing those workloads in Multicloud Architectures," says WWT cloud networking architect Derrick Monahan.
"Due to the fluid nature of the where data, applications, and services reside, along with a need for a more integrated security strategy, Cisco SD-WAN Cloud Hub with Google Cloud Platform will be a key architectural step to accelerating our customers Digital Strategy."
Related stories
Top stories