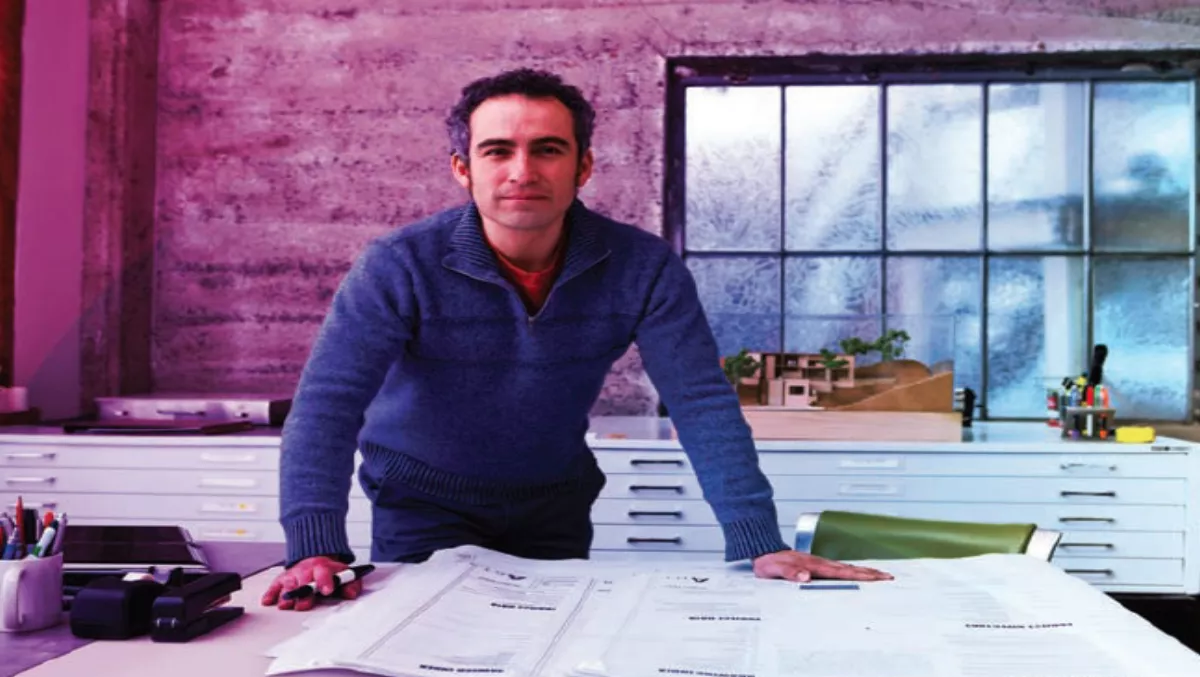 Cisco Capital helps NZ systems integrator launch into cloud
Wed 11 Jun 2014
FYI, this story is more than a year old
"Cisco Capital was just so easy to work with," recalls Andrew Gurr, Managing Director of New Zealand-based Fusion Networks.
Alluding to the role of Cisco Capital in helping Fusion Networks' new cloud services go live in March 2014, Gurr was unequivocal when discussing the benefits of working closely with the tech giant.
"They were the only ones who came to us with a longer-term position on what they could fund based on our current financial position.
"That gave us confidence and helped us make decisions about when and how we would fund our future technology needs."
As a systems integrator providing a range of services, Fusion Networks previously provided cloud services via third-party infrastructure.
Yet for Gurr, this model was cost-effective when the company was smaller, but as it grew, it made sense for Fusion Networks to invest in its own cloud infrastructure, allowing it to scale affordably and retain full control over its virtual environment.
Scaling was where Fusion turned to Cisco Capital. Financing from Cisco allowed the company to acquire the entire end-to-end infrastructure it needed – including both Cisco and third-party equipment – to deliver its premium cloud services.
Understanding Fusion Networks' technology requirements and the value of the Cisco technology, Cisco Capital tailored a financing solution to suit the company's current and future needs, offering a competitive interest rate to keep the repayments as low as possible.
"They were quick with the paperwork and very engaged throughout the process, proactively working with our technology suppliers, including Cisco and others, to help us push through our orders," adds Gurr, who admits using Cisco Capital helped Fusion Networks strengthen its relationship with Cisco.
Making affordable monthly repayments through Cisco Capital, rather than investing upfront, has enabled Fusion Networks to better align operating costs with revenue.
Crucial for Gurr, Fusion Networks now has access to flexible, tailored financing and a long-term funding partner that will support its business into the future.
"As a company, we have some fairly big aspirations, and I'm confident Cisco Capital will be the financing partner we need as we continue to grow," he adds.
For more information about how Cisco Capital can help your organisation acquire the technology it needs, visit http://www.cisco.com/web/ANZ/ordering/capital/index.html