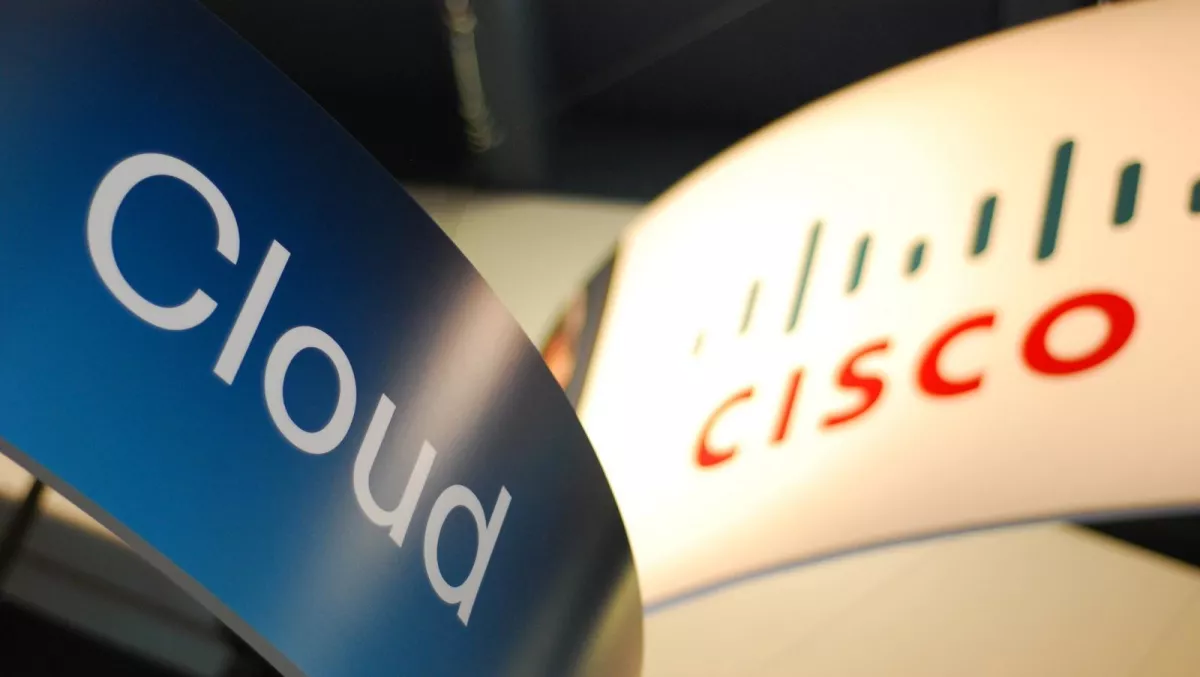 Cisco grabs IBM's lead as top cloud provider
Wed 12 Jun 2013
FYI, this story is more than a year old
Cisco has taken over leadership of the cloud infrastructure equipment market, just one quarter after IBM's share of the market had hit a two-year high.
New first quarter data from Synergy Research Group claims the first quarter was a damaging one for the server market, and as a consequence IBM and HP both took a big hit in cloud infrastructure equipment revenues.
Cisco had a very strong quarter in public cloud networking infrastructure however, helping it grab more than 15% share of the overall cloud infrastructure equipment market.
"Cisco has been steadily and consistently building its share in this market and now finds itself in the leadership position" says Jeremy Duke, founder and chief analyst, Synergy Research Group.
"While the server market is somewhat volatile and subject to substantial quarterly swings, we're also seeing the effects of two disruptive trends taking hold which are impacting the big server vendors in particular.
"Firstly, companies with massive data centres like Google and Rackspace are increasingly building their own server platforms assisted by ODMs.
"Secondly, due to the market adoption of Infrastructure as a Service (IaaS), organisations both big and small are increasingly outsourcing their data centres.
"We believe this will continue to fuel M&A activity, as we have just seen with IBM's acquisition of SoftLayer."
Total revenues for the quarter stood at US$9.7 billion, 12% down sequentially but marginally up on the first quarter of 2012.
On a rolling four quarterly basis, annual growth has dropped off a little to 3% while computing system's share of total cloud infrastructure equipment revenues dropped off to 46% in the quarter, as both networking and storage accounted for about a quarter of total revenues.
According to the report, the market share stands at:
Cisco 15%
IBM 14%
HP 14%
Dell 9%
EMC 7%
VMware 4%
NetApp 4%
Oracle 3%
Others 30%