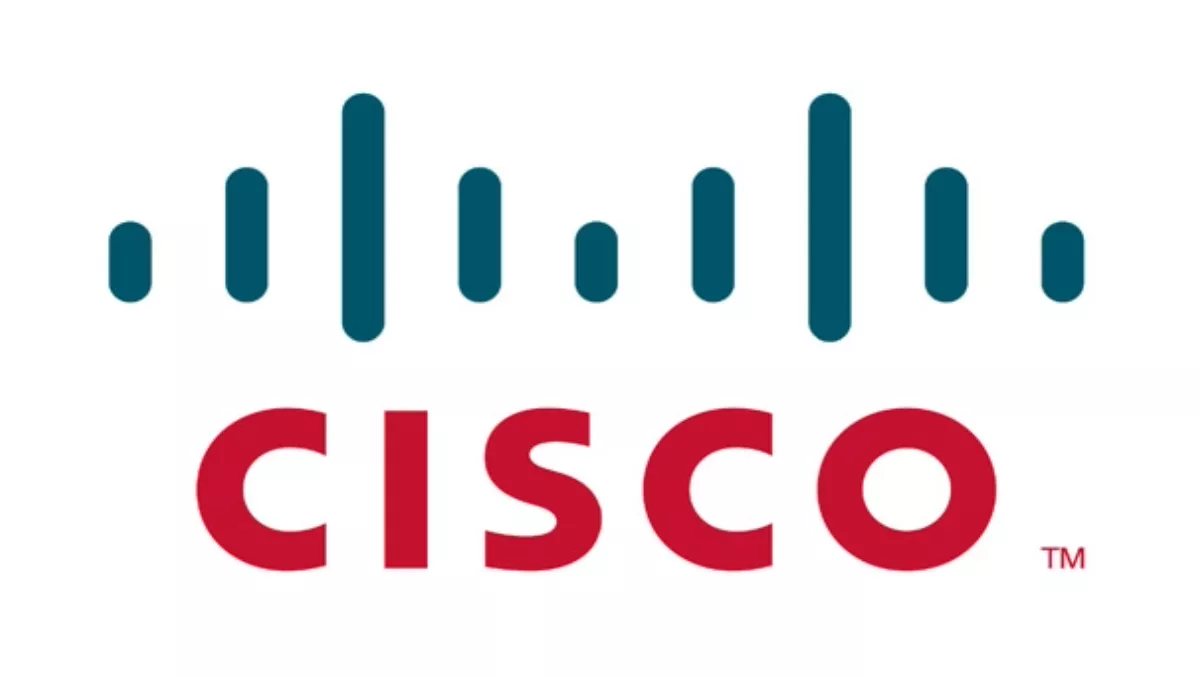 Cisco invests in "Connected Car"
Wed 9 Jan 2013
FYI, this story is more than a year old
Cisco has invested in Cohda Wireless to advance intelligent transportation systems (ITS) and car-to-X communications.
Joining forces with a leading specialist in wireless communication for automotive safety applications, Cisco says investment is also coming from NXP Semiconductors company.
The company says the deal will bring together the expertise of the three organisations to make the 'Internet of Everything' a reality for the automotive industry, "creating a safer and more enjoyable driving experience while improving traffic flow."
Car-to-Car (C2C) and Car-to-Infrastructure (C2I) communications enable active safety systems that can affect 81% of all crash scenarios, as a result helping to reduce fatalities and injuries on the roads.
In addition to improving safety, Cisco says car-to-infrastructure (C2I) communication holds great potential for intelligent transport system (ITS) management and reducing greenhouse gas emissions from vehicles.
"This progress in traffic management and road safety can be realised with the help of applications that warn of hazards," Cisco said in a statement.
"Such hazards include the potential of a collision ahead, alerting if a nearby vehicle is losing control, or of upcoming traffic congestion, and others – all enabled by the combined expertise and technologies of the three companies.
"By allowing vehicles to reliably interact with each other when travelling at high-speeds, each vehicle can give drivers warnings about potential hazards and allow them to avoid accidents, or even automatically respond to changing driving conditions faster than typical human reaction times.
"Warnings about traffic blockages ahead also allow early re-routing to avoid traffic congestion.
"Requiring highly reliable and secure data exchange between fast moving vehicles and infrastructure in a range of conditions, C2C and C2I communications operate from rural highway to dense urban canyons."
The network communications provider will be specifically helping the automotive and transportation systems industries deliver new functionality, enhanced safety and driver experience.