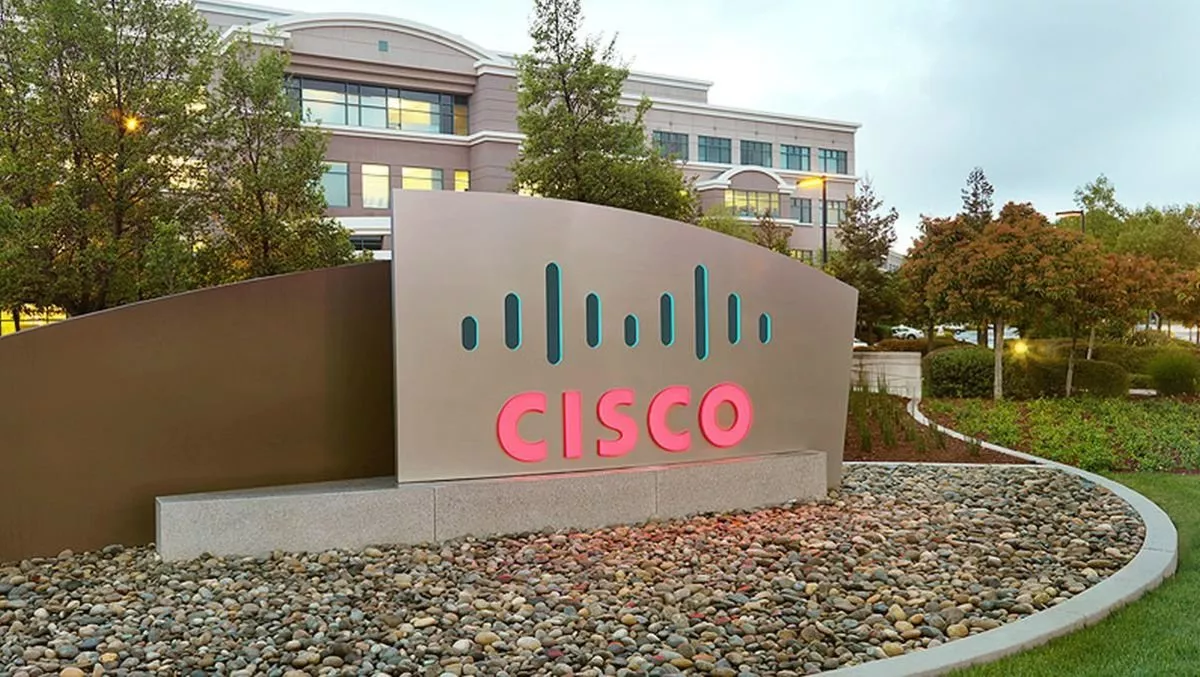 Cisco outlines future of Webex & contact centre solutions
FYI, this story is more than a year old
Cisco's recent US Contact Center Summit was all about how artificial intelligence (AI) will transform contact centres to create a new bond between people and organisations.
Cisco recently acquired three AI-based firms, including Accompany, CloudCherry, and Voicea. The company says these acquisitions and the technologies within them will help Cisco build better solutions that help end users to upsell and cross sell more effectively.
"Integrating cognitive collaboration into the contact center and offering it through a cloud-based solution is an industry game changer," comments Cisco Collaboration general manager and senior vice president, Amy Chang.
"Webex Contact Center is steeped in intelligence and business insights to help our customers deliver massively personalised experiences. More and more AI and ML will be integrated into our solutions over the coming months as we work to offer phenomenal customer experiences that lead and define this industry."
Cisco's contact centre portfolio is currently used by more than 30,000 different enterprises and more than three million agents.
At the event, Cisco also announced new data centers for its Webex Contact Centre in both Australia and the United Kingdom.
Customers will now enjoy local data residency and compliance while multi-country customers will benefit from a unified cloud contact centre operation. These new centres will significantly improve resource optimisation, operational efficiencies and capital investments," Cisco states.
The Cisco Webex Contact Center also features Webex calling integration, which means it will be easier to get the right call to the right agent.
"Third-party calling integration makes the challenge even greater. Call quality often suffers calls can even be dropped while costs generally increase. Integrating Webex Calling with Webex Contact Center addresses this challenge head-on, delivering higher-quality calls at a lower cost. In combination with simplified purchasing and implementation models, Cisco's new cloud-based solution offers market-leading agent and customer experiences."
Additionally, Cisco Webex Contact Center now allows customers to scale up and down based on customer demand.
"Cisco Webex Contact Center delivers this experience from a single routing queue; supporting up to 3,000 agents per tenant with unlimited tenants allowed per system. This solution more effectively manages workflow and costs; optimising the system's overall performance and positively impacting their customers' overall experience."
Cisco's Webex Contact Center can be managed through Control Hub, along with other Webex products.
Cisco recently announced that shareholders will receive a quarterly cash dividend of US$0.35 per common share. The dividend will be paid on October 4 (October 5 NZT).
Related stories
Top stories