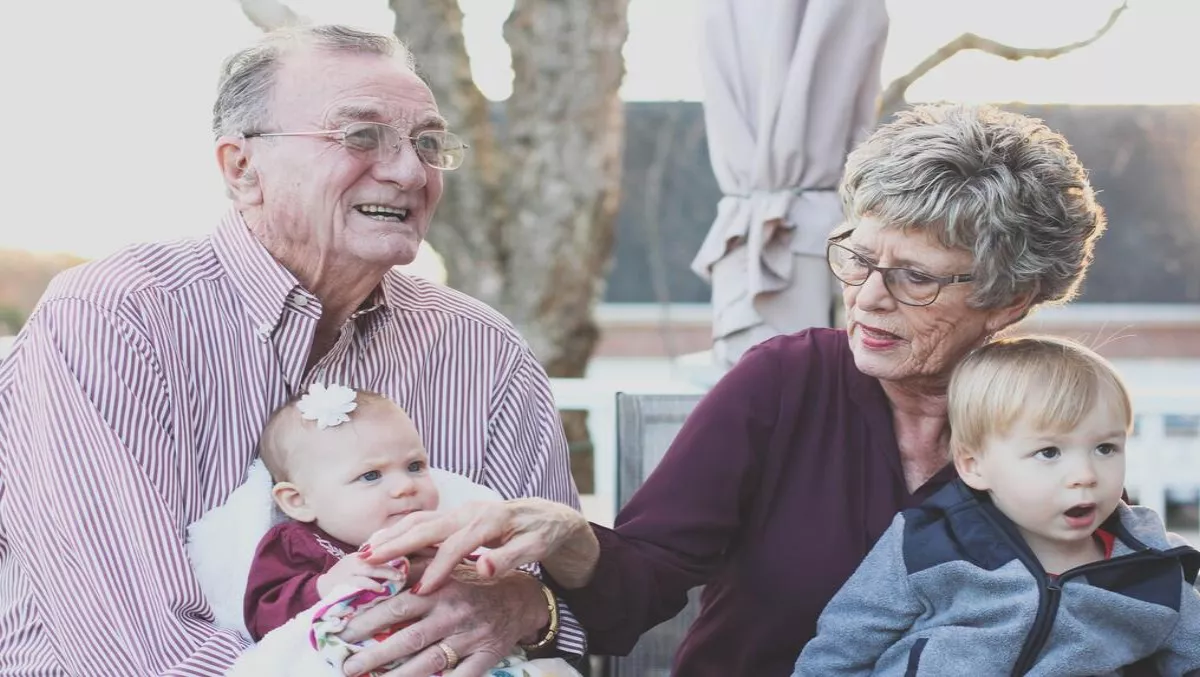 Cisco, Samsung, Spark & Jupl push healthcare tech into Aussie market
FYI, this story is more than a year old
New Zealand mobile healthcare tech company Jupl has signed its first Australian partnership.
Jupl has signed a supply agreement with one of Australia's largest connected health solutions providers, Frontier Networks.
Frontier Networks is the exclusive supplier of connected health solutions to several of the largest retirement living and aged care providers in Australia and undertook a global selection process to find its healthcare technology partner.
Paul Mula, Frontier Networks co-founder and COO, says, "We carried out an extensive tender process, involving an international search and review of mobile healthcare solution providers.
"We were looking for the best technology partner to work with us to deliver advanced healthcare solutions. At the end of that process, we concluded that Jupl was the one for us.
Beyond their home-based personal emergency technology, Jupl's mobile application integrates with a Samsung Gear S3 smartwatch and Cisco Jasper's cloud service to deliver wearable, always-on remote healthcare services.
The Jupl application provides 24/7 support for the wearer through GPS and activity monitoring. The app also allows critical alerts and reminders to be received, and includes a mobile phone app for carers to receive updates on the wearer, should the wearer become distressed.
Alan Brannigan, co-founder and CEO of Jupl, says the solution evolved as a result of thousands of hours of collaboration between Samsung, Cisco Jasper, Spark and Jupl.
"The solution was made possible, in large part, by the roaming capability of the Samsung Gear S3 Smartwatch, in conjunction with the embedded SIM solution provided by Spark, and managed using the Internet of Things (IoT) connectivity platform provided by Cisco Jasper," says Brannigan.
According to Jupl, the Gear S3 is the first smartwatch with an embedded SIM, meaning it is essentially a mobile phone and doesn't require any other device or phone for transmitting information.
Sir Ray Avery, Jupl co-founder and healthcare inventor, says, "This technology is a world first and will transform how we look at personal health and safety – it's a great example of the kind of healthcare innovation required to improve healthcare outcomes for the world's ageing population.
Gui Feijo, Jupl's General Manager in Australia, says Jupl has been running multiple product trials and case studies throughout Australia in the past year, gaining experience and traction in the Aged Care and Lone Worker environments. According to Feijo, the partnership with Frontier Networks is the first of several expected to come to fruition in the next few months.
Feijo adds, "This is a fantastic win for the Jupl team and a great way to lead into the new year. We are very excited to be working with the Frontier team."