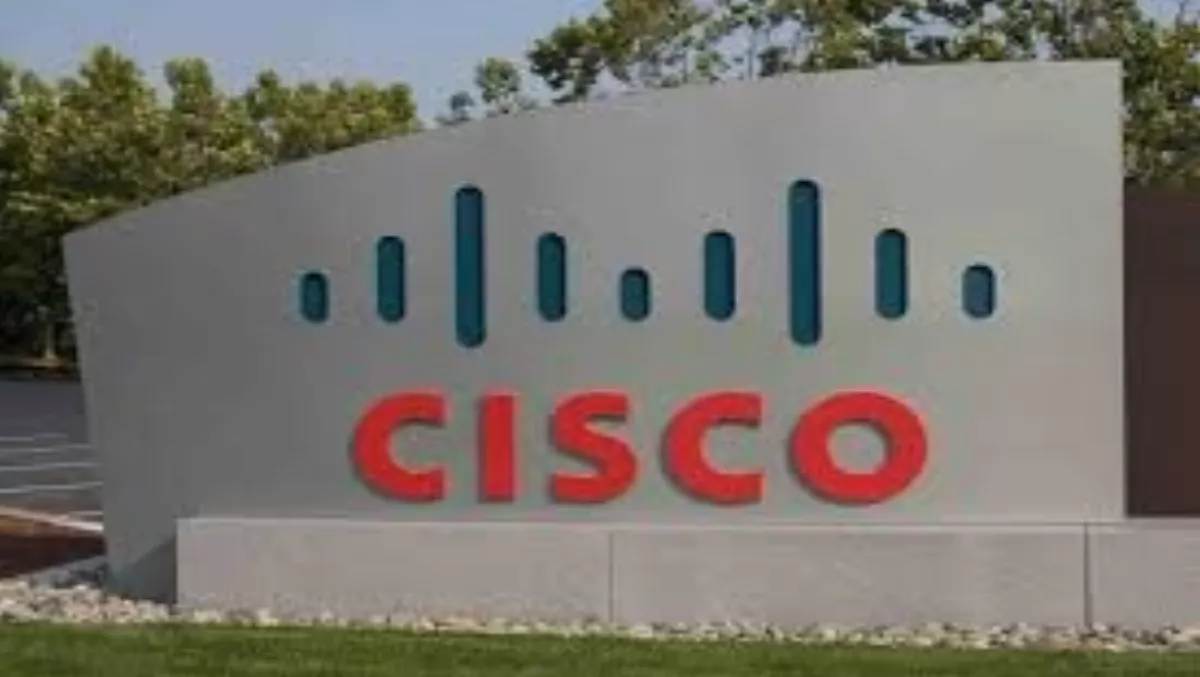 Cisco sees service providers as key to new business
By David Williams,
Thu 20 Mar 2014
FYI, this story is more than a year old
Cisco is branching out from its networking hardware-based roots and further into new models that are increasingly subscription-based, according to ANZ VP Ken Boal.
Speaking to the media during the company's flagship Cisco Live partner event in Melbourne, Boal said that the new models would be used for its growing US$7billion software business and increasingly for its cloud platforms.
Cisco was this week involved in two major service provider deals in Australia: it formed a partnership with Telstra to provide cloud infrastructure for corporate applications delivery; while Optus announced that it would be using Cisco's Hosted Collaboration Solution to provide new unified communications and contact centre services.
Boal said that Cisco was transitioning to a market where its consumers had a choice of consumption models and where it was involved in a range of partnerships with service providers and other technology companies.
"Obviously with the Telstra announcement we're moving more into not just infrastructure but actually starting to help those providers run the cloud itself," he commented.
Boal said that Cisco was putting all of its applications into the cloud, including unified communications, video conferencing, bridging infrastructure and security services. As a result, enterprises are increasingly looking to service provider partners rather than running things in-house.
However, the relationship between Cisco and service providers is still evolving, Boal stated.
"For us, the partner model is even more important that it's ever been," he added. "We've always approached [the providers] and tried to train them up on our products and platforms.
"Well, it's just as important that we understand their proposition around their cloud service offerings. So we've got them coming back to us training us on their capabilities.
"So the partner relationships are, I would say, at an all time high. They are very significant for us."