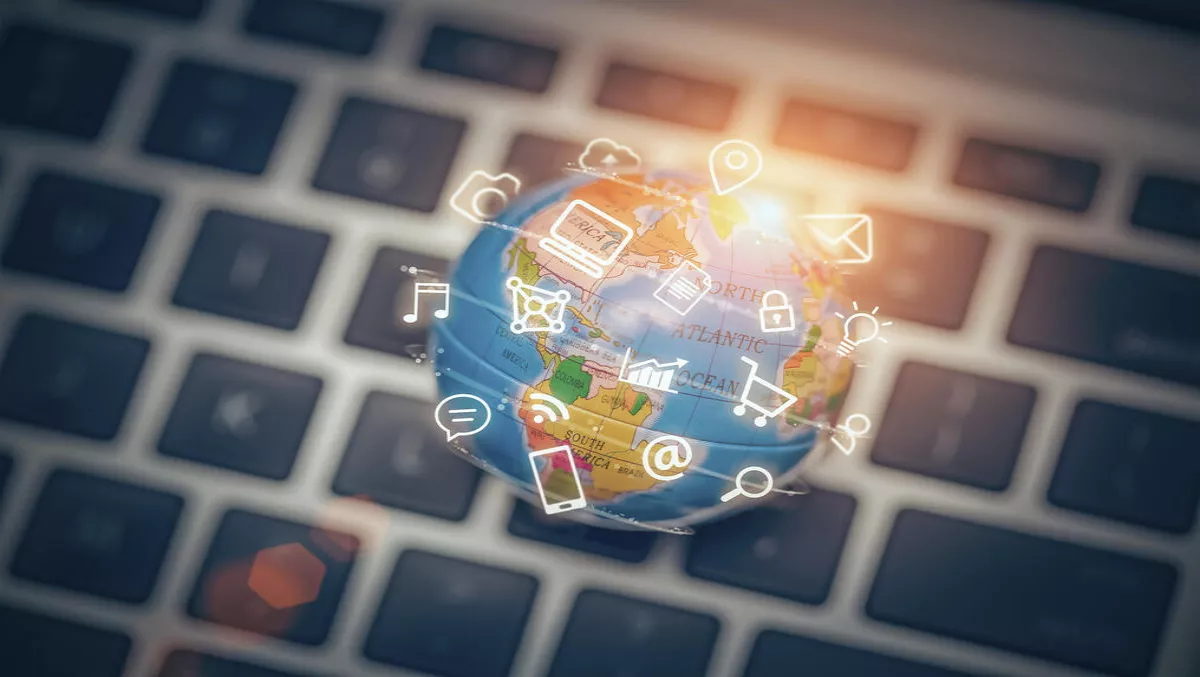 Cisco tackles 'previously unsolvable' challenges with network of the future
FYI, this story is more than a year old
Cisco is making its way into artificial intelligence for its networking and security solutions, touting it as 'one of the most significant breakthroughs in enterprise networking'.
So far, 75 global organisations are conducting early field trials with the new networking solutions, including Wipro and NASA.
The company says it was on a mission to create a software-driven, automated network that can anticipates actions, stops security threats and continues to evolve and learn.
The new network is part of a long-term research and development project that will be able to cope with more than one million devices by 2020.
Cisco's CEO Chuck Robbins says that the network is critical to business success, but it has never been under more pressure. Cisco saw opportunity to build a more intuitive network with higher security, he explains.
According to a statement, most of the world's internet traffic runs on Cisco networks. With that in mind, the company has capitalised on its position to capture and analyse data that retains privacy but can also spot anomalies and anticipate issues in real time.
"Cisco's Encrypted Traffic Analytics solves a network security challenge previously thought to be unsolvable. ETA uses Cisco's Talos cyber intelligence to detect known attack signatures even in encrypted traffic, helping to ensure security while maintaining privacy," comments David Goeckeler, senior vice president and general manager of networking and security, Cisco.
Cisco is also building its networking solutions on a three-pronged approach. Intent-based networking helps to automate intent; context helps to interpret data for better security, customised experiences and faster operations; and intuition helps to provide machine learning at scale.
"As large organisations and governments pivot towards digital, their network infrastructures are coming under immense pressure – pressure to scale, pressure to secure, and pressure to enable digital business services. Working with Cisco, Accenture is accelerating our clients' digital journey through the adoption of dynamic, secure, and application-centric networking," adds Gene Reznik, senior managing director of Ecosystem - Ventures at Accenture.
The company will be releasing its networking solutions between June and November this year.