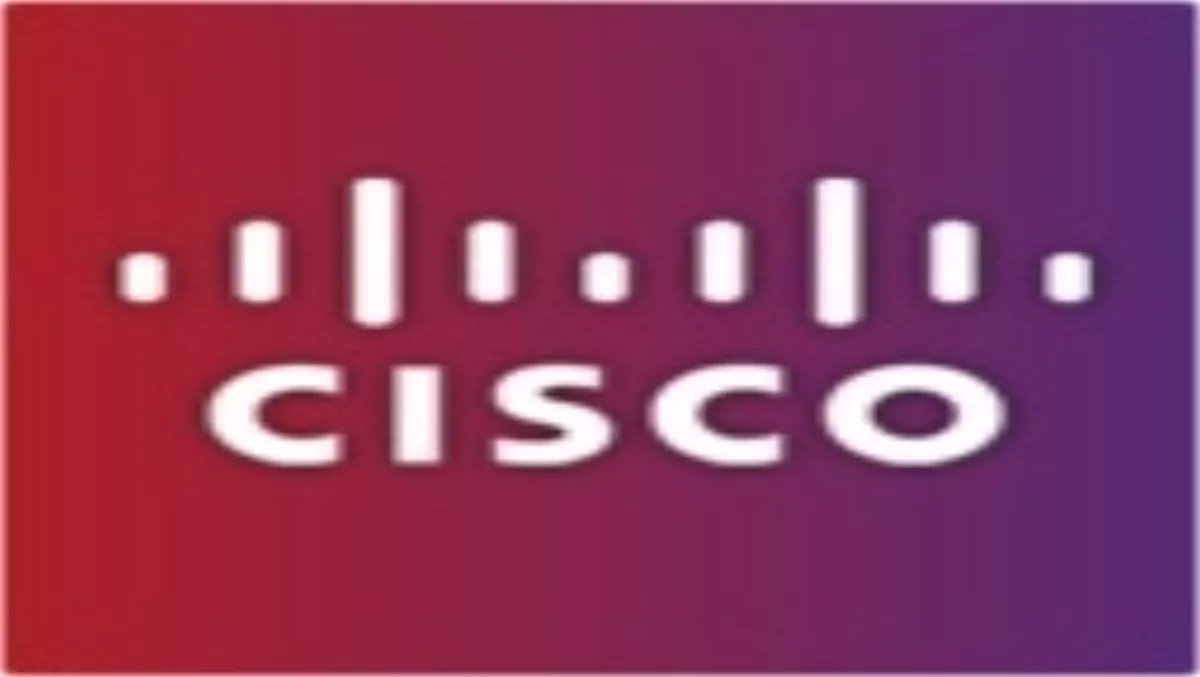 Cisco's blade market share grows to 3rd in world
Fri 27 May 2011
FYI, this story is more than a year old
Latest IDC figures show that Cisco now holds 10.5 percent market share in the worldwide blade segment. The new data puts them ahead of Dell (at 9.3 percent market share) to take out third place and closing in on the number two spot, currently held by IBM.
Cisco entered the blade server market two years ago and since then has eroded the HP market significantly. HP has lost 5.8 percent market share worldwide and 10.1 percent share in North America.
Datastor NZ, a subsidiary of Westcon Group, became an official distribution partner for Cisco in February 2011. Dave Rosenberg, Datastor managing director said "these latest results are a fantastic achievement for the Cisco team, a true recognition for how committed they are to the unified computing market. Together with Cisco we look forward to capitalizing on these latest results and having similar growth in the NZ market."
Stephanie Carullo, sales and marketing VP at Cisco, said "we are in the data centre market to not just play, but to win and against all odds, we have disrupted the market and proved the critics wrong."