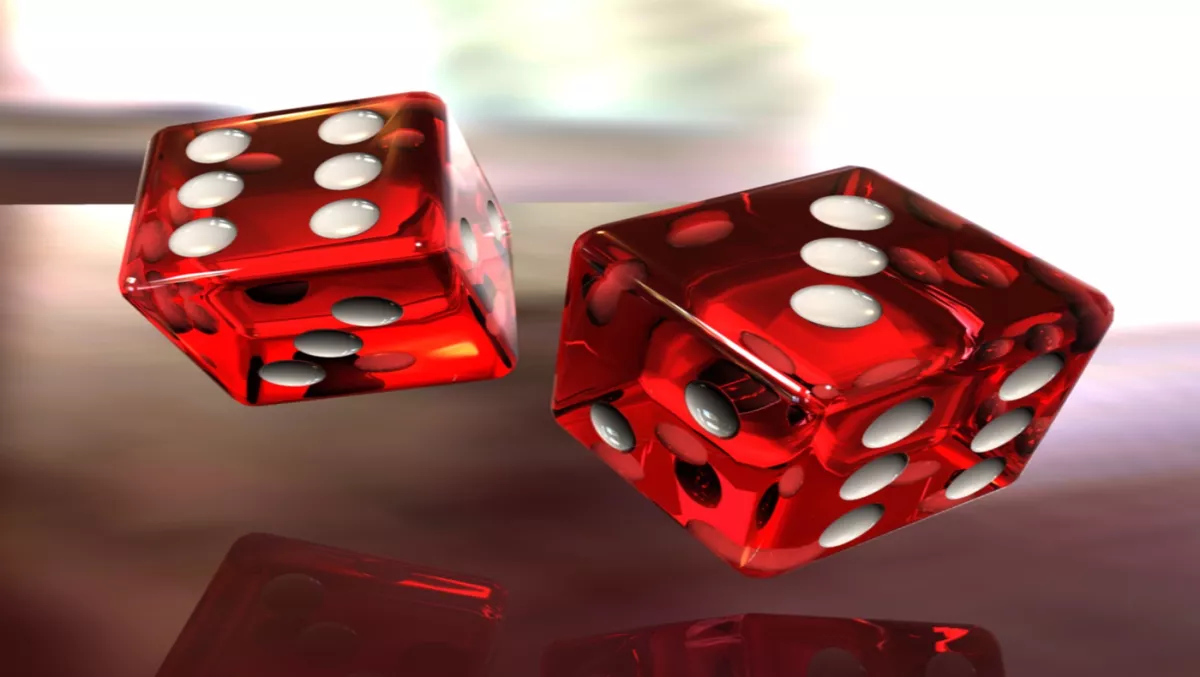 Cisco's got a lot riding on VCE
Wed 29 May 2013
FYI, this story is more than a year old
Cisco has gambled hundreds of millions moving in the VCE space, with industry experts speculating on whether the bet will pay off.
Wall Street Cheat Sheet journalist Eric Schaal debated the move late last week, questioning whether the venture may actually have an adverse affect, empowering Cisco's competition in the process.
The company has invested US$464 million into VCE since its joint initiative with EMC, VMware and Intel launched in 2010 according to a recent SEC filing.
Holding a 35% stake in VCE, many feel Cisco are onto a good thing, believing the gamble will be rewarded as VCE develops at a rate of knots.
Following news that Cisco beat profit expectations less than two months ago, the solid progress of VCE is another piece of good news for the company, with a bright future expected.
Over a week ago VCE announced that Apollo Group selected the company to power its Apollo Compute Platform, with Schaal describing the move as "music to Cisco investors' ears."
"Half a billion dollars in VCE needs to pay off in order to keep the company moving forward in an industry increasingly reliant on cloud computing," Schaal wrote.
"The increase in commercial business spending is a very positive sign for Cisco.
"As for concerns that bigger markets for SDS and SDN products will force the company into competition with VMware and ECM, Cisco will cross that bridge when it comes to it.
"For now, Cisco sails on with the wind at its back."
Will Cisco's investment pay off? Tell us your thoughts below