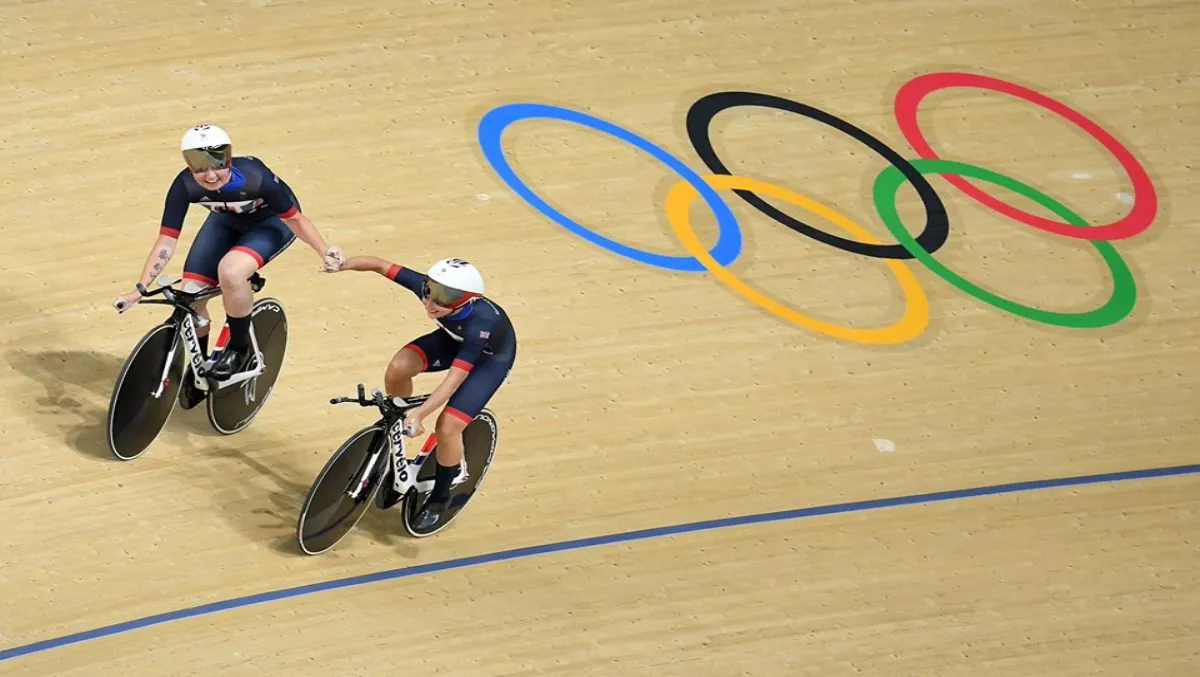 Citrix smooths road to Rio Olympics for Sky TV
FYI, this story is more than a year old
With such unpredictable network connectivity at the Rio 2016 Olympics, Sky TV has deployed Citrix's NetScaler SD-WAN.
Citrix says Sky TV required a contingency plan to maintain network performance and accuracy during the games, which the company was more than happy to provide.
SD-WAN will enable the broadcaster to cover the Olympics without interruption, which Citrix says will provide seamless failover in the event of disruption on any of the network services.
Julian Wheeler, chief technology officer at Sky, says the organisation wanted to further deliver on its promise to provide the very best in Olympics coverage.
"To achieve this we need to make sure our Rio production team have secure and reliable access to the tools needed for the job. NetScaler SD-WAN was the most mature offering allowing us to achieve this," says Wheeler
"Having investigated the options available we found the SD-WAN solution from Citrix was easiest to deploy by overlaying our existing architecture without having to change the underlying network or modify our site layout in Rio," he adds.
"When testing NetScaler SD-WAN we were thrilled it delivered exactly what it promised. We're already looking beyond the games to see how SD-WAN can support big sporting events in the future.
Anandh Maistry, senior director for Citrix ANZ, says the company understands exactly how much pressure the Sky TV team are under during the Olympics.
"Which is why we will provide them with on-going support from our global customer support centre in Brazil," says Maistry.
"Through such support, Sky TV can broadcast confidently knowing they not only have a solution that mitigates risks and ensures operational continuity, but also an additional security layer through an international customer support function."