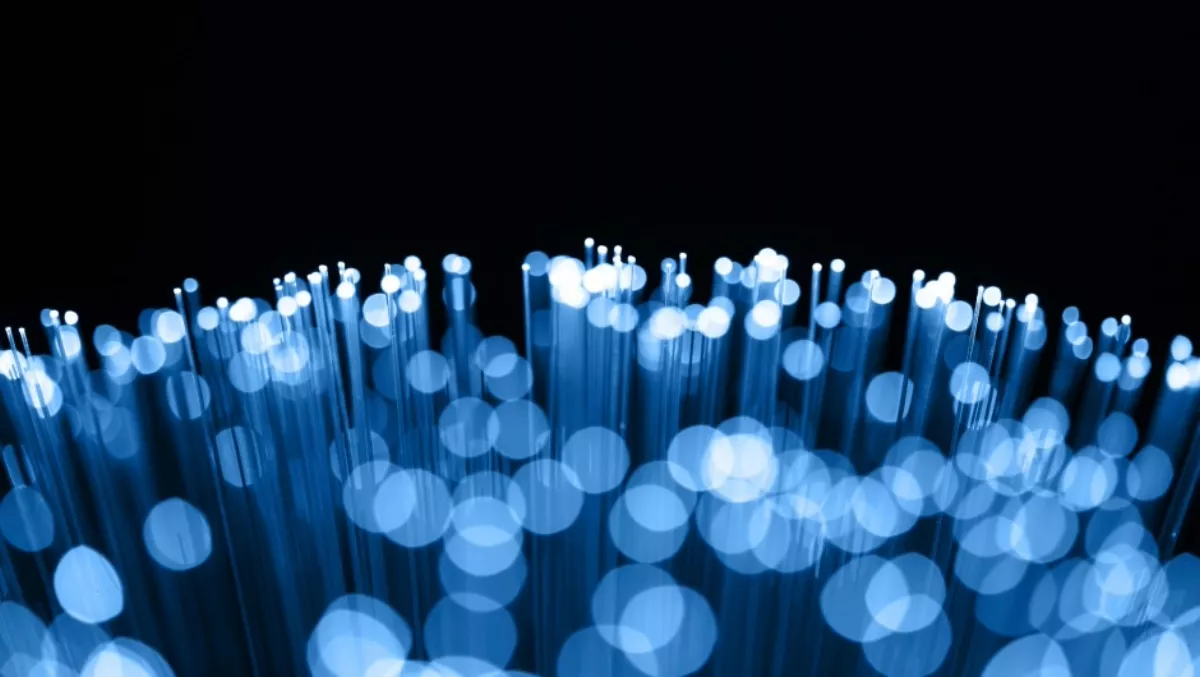 CityLink turns 20 years old
FYI, this story is more than a year old
It might have recently turned 20 years old, but if you mention the name CityLink in Auckland, people immediately think 'bus company'. If you ask the same question in Wellington you are likely to get a very different result.
In the capital, CityLink is known for running New Zealand's largest free wifi service called 'cbdfree', and offering bespoke fibre and network services to a range of corporate, and academic organisations.
CityLink has a reputation for being a market challenger and is known in the industry for leading the fibre revolution 20 years ahead of the government.
"We've got quite a bit of work to do in Auckland to let potential customers know what we can offer them now we've got serious capacity in the CBD," says CityLink chief executive Nick Willis.
CityLink has an extensive network of its own fibre in Auckland and Wellington, as well as national reach through a range of other technologies, including fibre, wireless and satellite services.
"When CityLink started in 1995, I doubt anyone was envisaging where we've got to. We've established fibre networks in the big centres and we now operate state-of-the-art Internet Exchanges (NZIX) in six New Zealand cities, the latest addition being Dunedin.
"CityLink continues to invest heavily in its infrastructure to keep ahead of the game for our clients," Dr Willis says.
And that's paid off for the company which has recently been picked as a preferred provider for Government comms contracts (TaaS) and industry neutral chair of the GNet Carrier Interconnect Management Forum.
Despite its growth, CityLink continues to pride itself on tailored customer service, and clever solutions to problems at a time when many market players offer cookie cutter solutions that do not fit specific enterprise activities.
"One of the things that makes us unique is that our medium size makes us very responsive. CityLink's survived and grown because it offers a super reliable service and it has the scale and expertise to fix most problems quickly."
In one recent coup, CityLink was awarded a contract over an incumbent provider to supply pre-pay wireless broadband to students in a Wellington University hostel.
"It's all about solutions. The hostel needed a great service but didn't need the hassle of policing it. We've taken care of nearly all the administration for them. It's a win-win. "The addition of nationwide wireless and satellite solutions to our suite of products gives our customers an even bigger range of choices across the country.
"Whether it's the most complicated multi-user/multi-site, business fibre or ethernet network, or the most straight forward individual wireless connection, CityLink now has the capacity to do the lot," Dr Willis says.
Related stories
Top stories