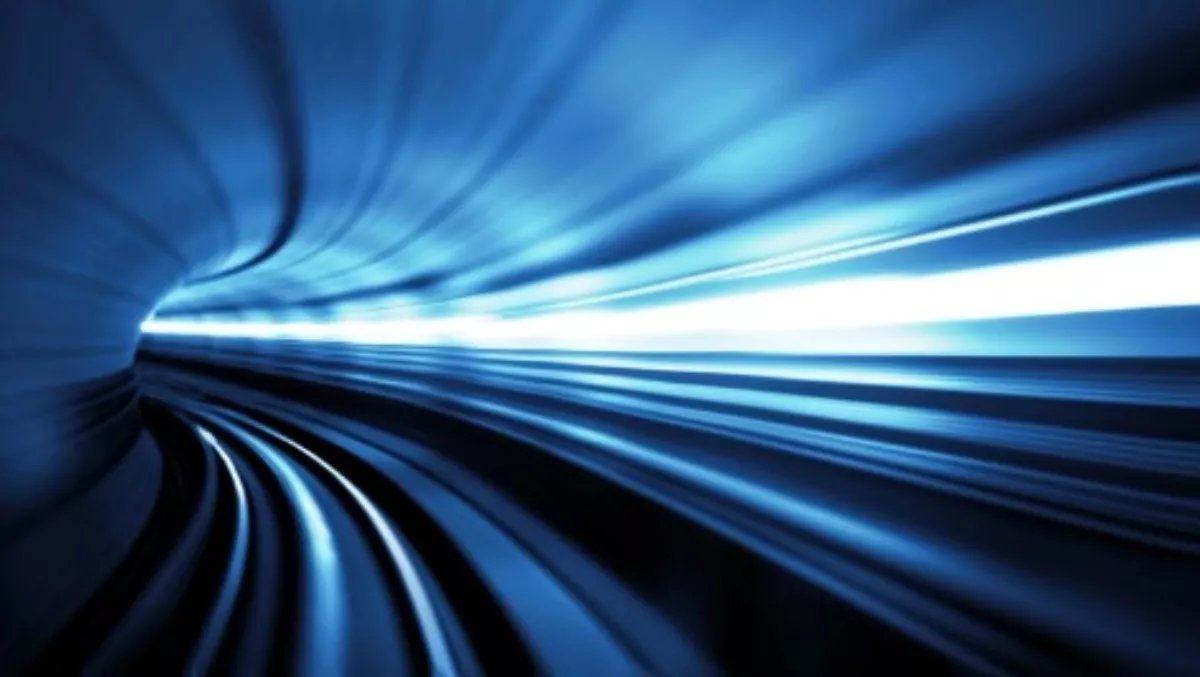 CityLink upgrades Auckland offerings; Wellington upgrade underway
By Heather Wright,
Wed 4 Mar 2015
FYI, this story is more than a year old
CityLink has upgraded its Auckland ethernet services, providing greater access to gigabit speeds and beyond for Auckland businesses.
The fibre and wireless network provider has completed the transfer of its Auckland ethernet operations to the new network infrastructure and started its migration of the network for Wellington businesses this week.
The company, a wholly-owned subsidiary of the NZX listed TeamTalk group of companies, says the Auckland upgrade means greater access to gigabit speeds and beyond for thousands of businesses throughout the city.
Nick Willis, CityLink chief executive, says there is increasing demand for reliable fibre services and high performance custom-built ethernet networks, and the core upgrade allows CityLink to carry much more information at higher speeds.
"CityLink has been a leader in business connectivity, and while the rest of the market has been trying to get to grips with ultrafast broadband, CityLink has been investing and moving ahead with designs and capacity requirements for connected enterprises over and above UFB," Willis says.
"We're raising the bar with increased network redundancy, flexibility and speed of delivery."
The company operates a fibre network and ethernet services in Wellington and Auckland and operates collocation facilities in both cities, as well as managing the New Zealand Internet Exchange and running custom high capacity Wi-Fi networks for cities, educational institutions, malls, stadiums, conference centres and transport hubs, among others.